Press Release
Marquette to host DiverseCity basketball camp
Camp aims to promote understanding among youth from diverse racial and socioeconomic backgrounds
MILWAUKEE – Marquette University will host the DiverseCity basketball camp Aug. 8-12 to promote understanding and inclusion among youth from diverse racial and socioeconomic backgrounds.
The camp is for boys and girls in grades 4-9 and will be held at Helfaer Recreation Center. Through specialized programming, DiverseCity helps to build connections among youth from different communities through sports instruction, team-building activities and character development.
"We bring kids together from all neighborhoods and all walks of life," said Mike Fratangelo, a co-founder of the program based in suburban Philadelphia. "We create a space for them to not only become better basketball players, but we create a space where they learn together, to work together and ultimately allows them to create meaningful relationships with people they would otherwise never meet."
The nonprofit organization was founded in 2007 by Fratangelo and
Greg Rosnick
, classmates and basketball teammates at Haverford College.
"With the Jesuit tradition of social justice, our program and Marquette's mission go hand-in-hand," he said. "Marquette is an anchor institution in the Milwaukee community, and it's an exciting opportunity for both of our programs to reach a lot of kids through meaningful programming."
DiverseCity runs camps in San Francisco, Philadelphia and Milwaukee this year. The camps include both basketball and classroom instruction.
"Each day we have classroom sessions where we emphasize themes such as identity, self-awareness, integrity, empathy – all things that apply to sport, but also to life," he said. "The idea is for kids that come to our program to have a better grasp of what these themes are and how they can use them as a basketball player, in their communities and in their homes, and use it as an extension outside of a summer program."
To register for the Milwaukee camp, go to http://www.teamdiversecity.org/diversecity-hoops-2016-milwaukee-registration/.
Mentioned in This Press Release
Recent Press Releases by Marquette University
Jun 27th, 2017 by Marquette University
Dr. Leah Flack received the university's highest teaching honor.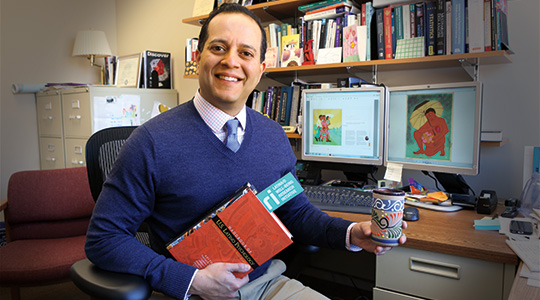 Jun 22nd, 2017 by Marquette University
"He embodies the Ignatian value of care for others and has consistently contributed to Marquette's mission for diversity."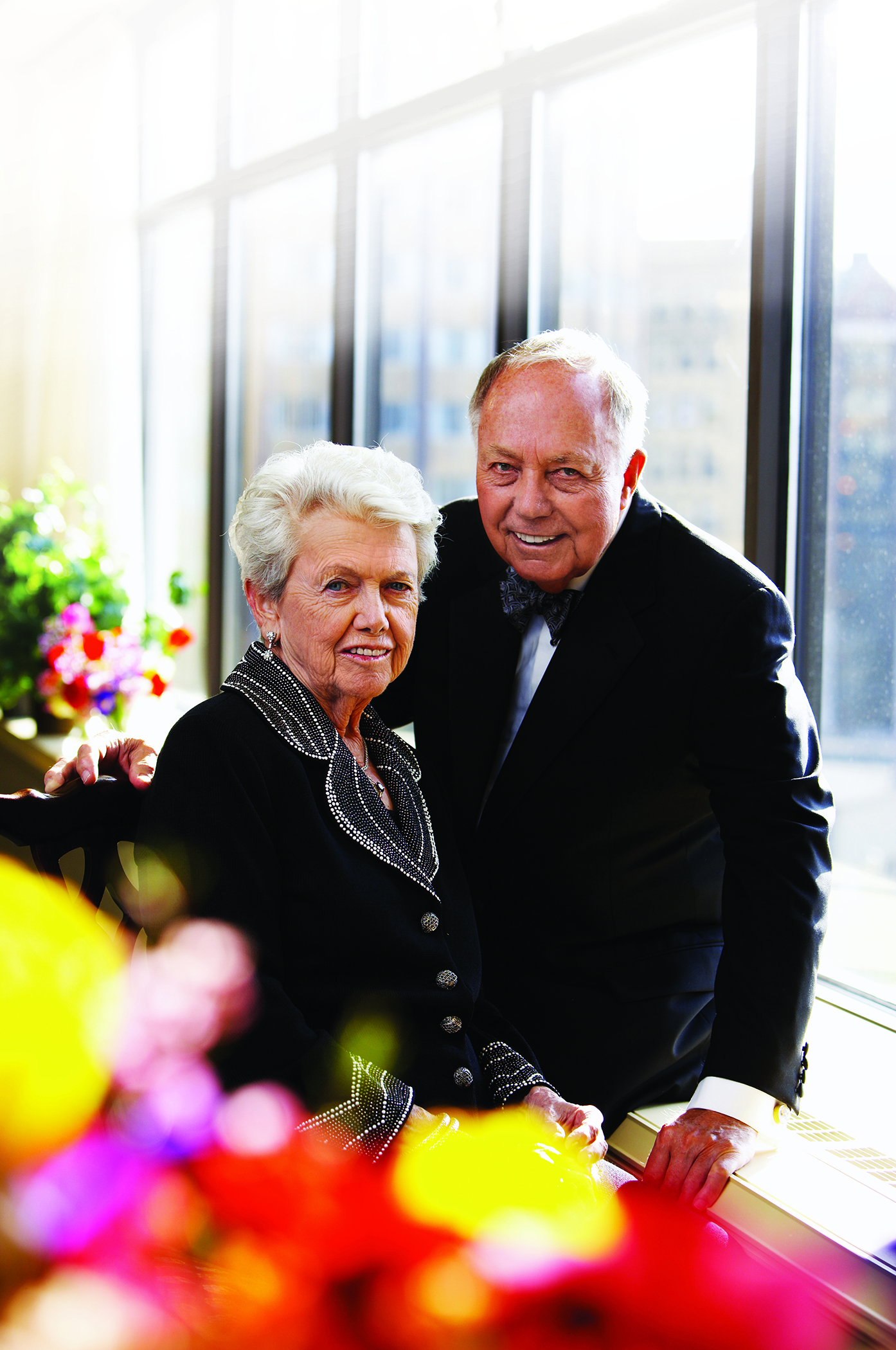 Jun 20th, 2017 by Marquette University
"Kay Eckstein lived a life filled with inspiration that was rooted in her Catholic, Jesuit education and faith," Marquette University President Michael R. Lovell said.