Press Release
Marquette names new executive vice president for operations
Dave Lawlor will begin in his role on Jan. 10.
MILWAUKEE — Marquette University has named Dave Lawlor as its new executive vice president for operations, President Michael R. Lovell announced today. Lawlor, who most recently served as vice chancellor and chief financial officer at the University of California – Davis, will begin in his role on Jan. 10.
A new position for the university, the EVPO was created in September as part of a strategic executive realignment, a move that Lovell called "vital to the Catholic, Jesuit university executing its strategic plan, Beyond Boundaries." An essential member of Marquette's executive leadership team, Lawlor will provide administrative and fiscal leadership throughout the university.
"Dave brings to Marquette a keen understanding of the operational and financial complexities of the modern university, and he has the leadership skills to push us further," Lovell said. "A results-oriented collaborator, Dave also shows a strong appreciation for Marquette's vision, mission and Guiding Values. I'm excited to have him join our community."
"I am absolutely delighted to join the team at Marquette University," Lawlor said. "With its terrific leadership team and a community of stakeholders completely dedicated to Marquette's continuing success, this is a very exciting time to join Marquette."
Prior to his work at UC – Davis, Lawlor was the senior associate vice president for finance at George Washington University for seven years where he and his team implemented a variety of transformative operational and financial initiatives, and he also chaired an innovation task force. Previously, he worked in private industry as a portfolio analyst for Wells Fargo in San Francisco and 10 years in management roles with Hewlett-Packard and Agilent Technologies. A native of Dublin, Ireland, Lawlor earned his bachelor's degree in business administration with an emphasis in finance from California State University – Hayward.
The search committee for the EVPO was co-chaired by Dr. Daniel Myers, provost and executive vice president for academic affairs, and Darren Jackson, trustee emeritus and retired president and CEO of Advance Auto Parts.
Mentioned in This Press Release
Recent Press Releases by Marquette University
Oct 23rd, 2017 by Marquette University
On the Verge sheds light on the inner and outer frontiers of the human condition.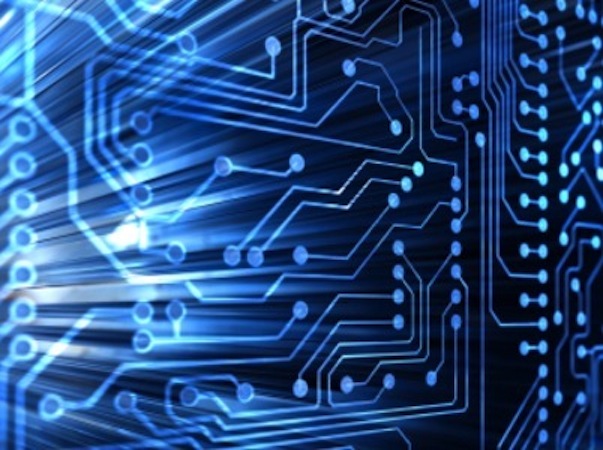 Oct 18th, 2017 by Marquette University
November 9 event will explore revolutionary new data sharing applications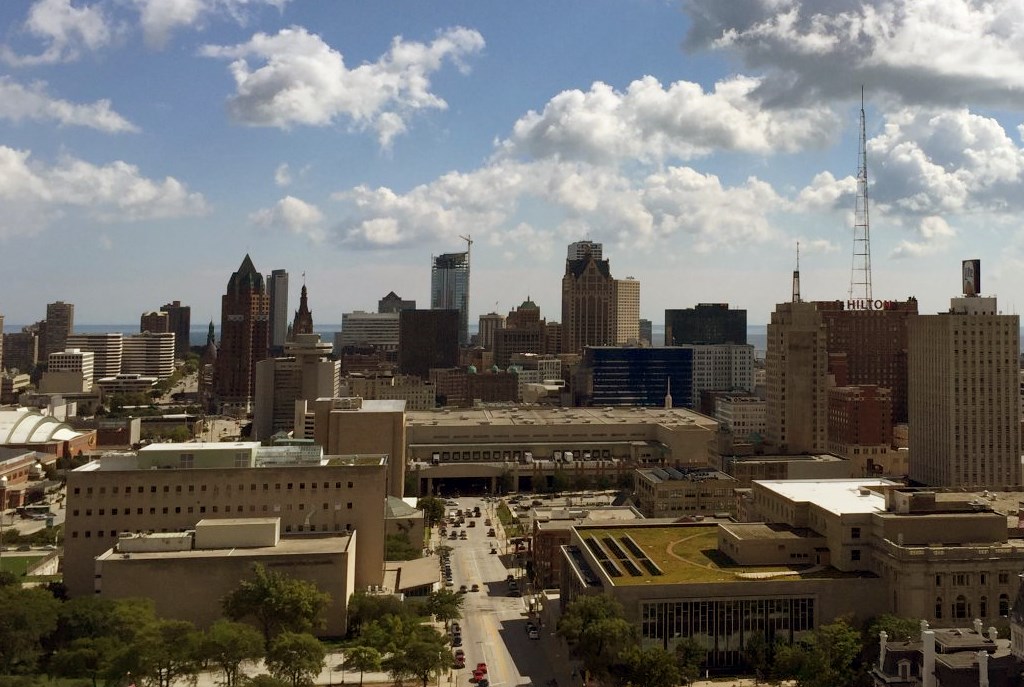 Oct 17th, 2017 by Marquette University
The Milwaukee Area Project thus seeks to examine and report on public opinion, public policy, and conditions throughout the region.