Press Release
Marquette joins Play It Forward Wisconsin Coalition
University underscores support for new arena, related developments
MILWAUKEE – Marquette University today announced it is joining the Play It Forward Wisconsin Coalition in support of the proposed sports and entertainment arena for downtown Milwaukee.
"As we've said, when it comes to building a new arena in downtown Milwaukee, Marquette's position is clear: The new arena is critical to the growth of Milwaukee as a first-class city that will attract and retain the bright young minds who will lead us into the future," said Marquette President Michael R. Lovell. "We are confident that the new arena and surrounding developments will lead to long-term value through an increase in jobs, neighborhood stability, and will ultimately make the region a greater place to live, work, play and retire."
Lovell also highlighted Marquette's strategic partnership with the Milwaukee Bucks and emphasized the university's commitment to being their top tenant in the new arena.
Joining Play It Forward is just the latest in Marquette's public support for key community and economic development investments, including the arena. The university recently partnered with Aurora Health Care, Harley-Davidson, MillerCoors and Potawatomi Business Development Corporation in a multi-million dollar effort to revitalize Milwaukee's Near West Side with the aim of reinvigorating the region from Water Street to Wauwatosa.
The Play It Forward Wisconsin Coalition was established in 2014 and is committed to coming together as a community to ensure Southeast Wisconsin remains a vibrant and diverse entertainment destination with a new arena that meets the needs of the next generation of fans.
Marquette joins the coalition, along with a host of other organizations that already have pledged support of the arena, including the Milwaukee Metropolitan Association of Commerce, Hispanic Chamber of Commerce, the Greater Milwaukee Association of Realtors, the Commercial Association of Realtors Wisconsin, The Business Council, Associated General Contractors of Greater Milwaukee, Milwaukee Urban League, Milwaukee Urban League Young Professionals, NEWaukee, FUEL Milwaukee and TEMPO Milwaukee.
Mentioned in This Press Release
Recent Press Releases by Marquette University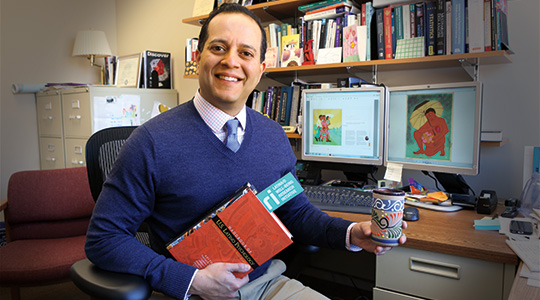 Jun 22nd, 2017 by Marquette University
"He embodies the Ignatian value of care for others and has consistently contributed to Marquette's mission for diversity."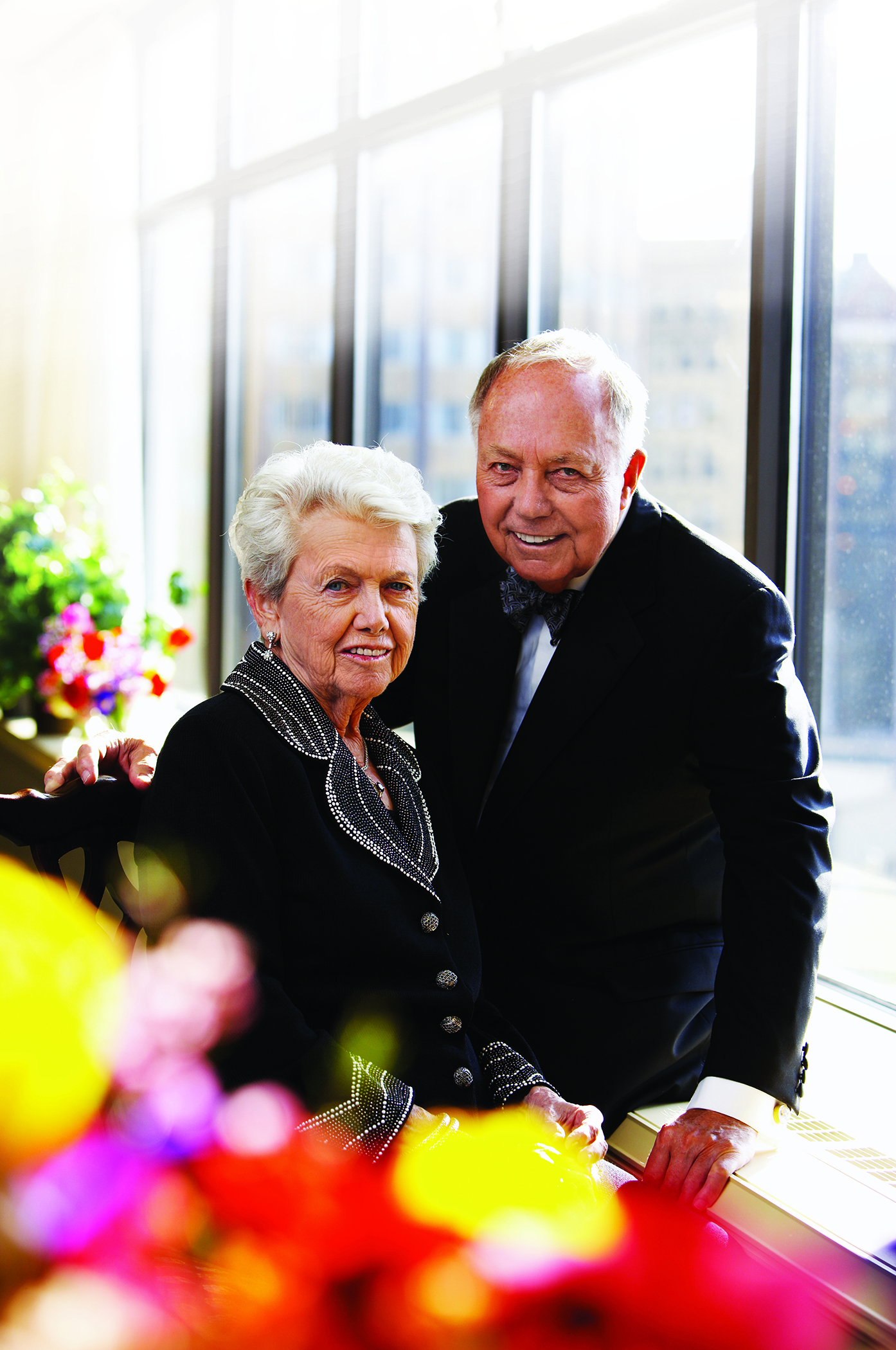 Jun 20th, 2017 by Marquette University
"Kay Eckstein lived a life filled with inspiration that was rooted in her Catholic, Jesuit education and faith," Marquette University President Michael R. Lovell said.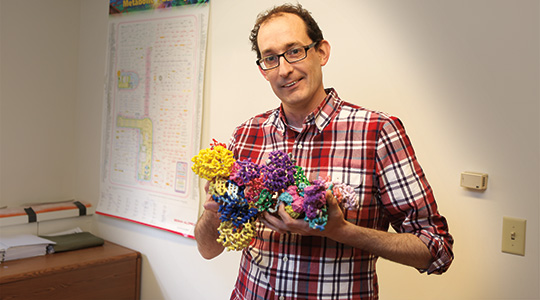 Jun 16th, 2017 by Marquette University
Dr. Martin St. Maurice is constantly looking for new and more effective methods of teaching and assessment.