Press Release
Marquette education professor Dr. Howard Fuller goes "On the Issues" to discuss new memoir
Dr. Howard Fuller, the director of Marquette's Institute for the Transformation of Learning, will discuss his new book in an upcoming "On the Issues with Mike Gousha."
MILWAUKEE – Dr. Howard Fuller, the director of Marquette's Institute for the Transformation of Learning, will discuss his new book in an upcoming "On the Issues with Mike Gousha," Thursday, Sept. 18, from 12:15 to 1:15 p.m. in Eckstein Hall, 1215 W. Michigan St.
Dr. Fuller, a distinguished professor of education at Marquette, is the author of a recently released memoir, No Struggle, No Progress: A Warrior's Life from Black Power to Education Reform. The book chronicles Fuller's journey, which includes serving as a community organizer, founding Malcolm X Liberation University in North Carolina and a stint as superintendent of the Milwaukee Public Schools district. Today, he is one of the nation's leading proponents of parental choice.
Seating is limited; registration is available online. For those who can't attend in person, a "watch now" button will be added to the registration page on the day of the event that provides access to a live video stream.
Gousha, an award-winning television journalist, is the Law School's distinguished fellow in law and public policy. His "On the Issues" series of conversations with newsmakers supports Marquette Law School's commitment to serve as a modern-day public square for the city of Milwaukee, the state of Wisconsin and beyond.
Through the Marquette Law School Poll, debates featuring candidates in significant political races, public lectures by leading scholars and topical conferences — all open to the community — the Law School serves as a venue for serious civil discourse about law and public policy matters.
Mentioned in This Press Release
Recent Press Releases by Marquette University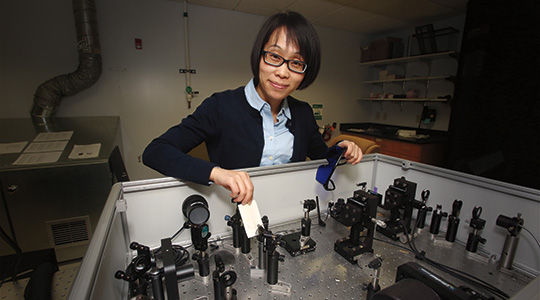 Aug 17th, 2017 by Marquette University
Dr. Jier Huang has set out to develop new strategies for tapping the promise of solar energy.
Aug 14th, 2017 by Marquette University
The award grants up to $32,000 for a one-semester sabbatical.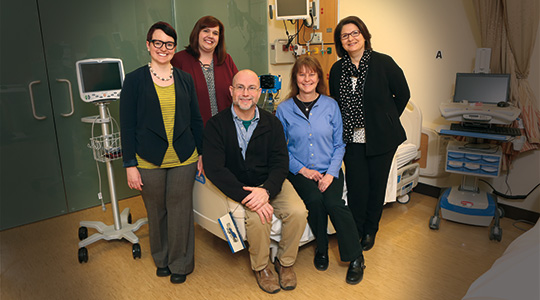 Aug 9th, 2017 by Marquette University
One award of up to $20,000 is given to the selected project team for one fiscal year.