Press Release
Marquette College of Nursing, VA Medical Center to co-host conference on caring for veterans
Marquette University's College of Nursing and the Clement J. Zablocki VA Medical Center will co-host "Mission Possible – Operation Veteran Care," Friday, Nov. 21
MILWAUKEE – Marquette University's College of Nursing and the Clement J. Zablocki VA Medical Center will co-host "Mission Possible – Operation Veteran Care," Friday, Nov. 21, in the AMU Monaghan Ballrooms, 1442 W. Wisconsin Ave. The event will begin with registration at 7:30 a.m. Dr. Catherine Rick, senior advisor for nursing leadership for the Jonas Center for Nursing Excellence, will present the keynote address, "The Power of Patient Engagement," from 8:15 a.m. to 9:45 a.m.
The day-long conference will bring together veterans and various healthcare providers to develop an understanding of the unique healthcare experiences and needs of the veteran population. In addition, the conference will include research presentations and presentations featuring the voice of the veteran. This conference has been developed for current healthcare providers, educators, managers, administrators and students involved in and/or interested in the care of veterans.
Registration is available online. The deadline to register is Friday, Nov. 14. Registration fees are $50 for the general public, academic faculty and staff, and $20 for students. Parking is available in the structure located on 16th Street between Wisconsin Avenue and Wells Street.
For more information or for special needs, contact University Special Events at (414) 288-7431 or universityspecialevents@marquette.edu.
Mentioned in This Press Release
Recent Press Releases by Marquette University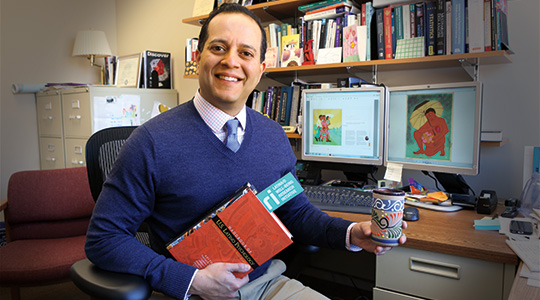 Jun 22nd, 2017 by Marquette University
"He embodies the Ignatian value of care for others and has consistently contributed to Marquette's mission for diversity."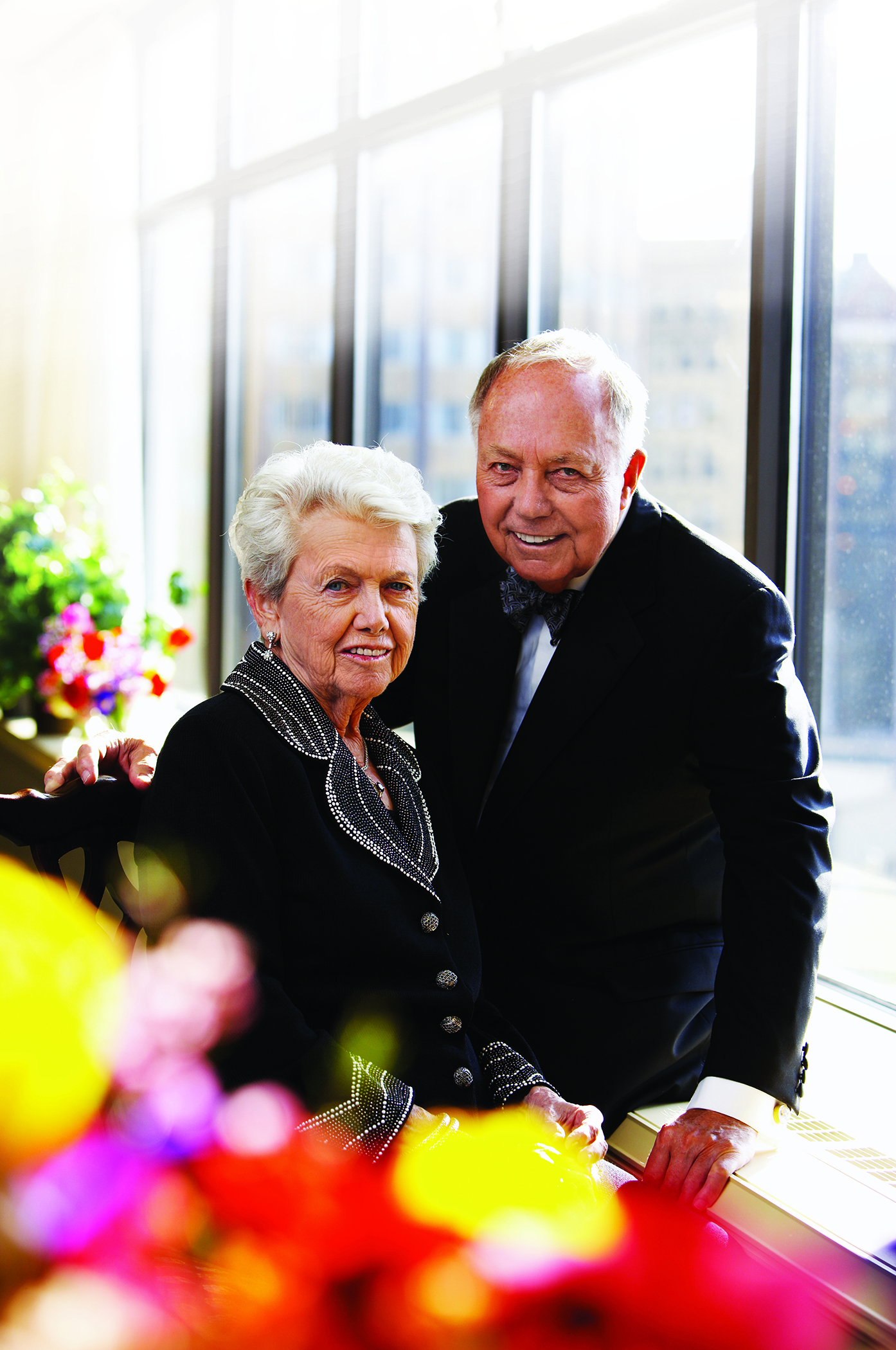 Jun 20th, 2017 by Marquette University
"Kay Eckstein lived a life filled with inspiration that was rooted in her Catholic, Jesuit education and faith," Marquette University President Michael R. Lovell said.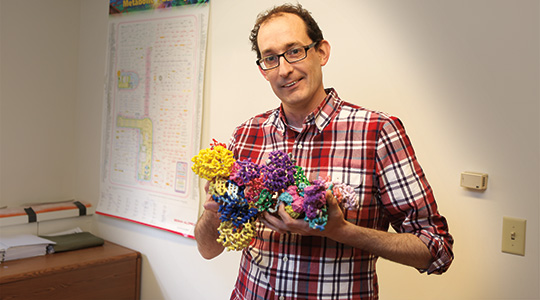 Jun 16th, 2017 by Marquette University
Dr. Martin St. Maurice is constantly looking for new and more effective methods of teaching and assessment.