Press Release
Marquette Army ROTC team advances to 2016 skills competition at West Point
Nine-person team wins regional military skills competition at Fort McCoy to advance to international event
MILWAUKEE — Marquette University Army ROTC's Ranger Challenge nine-person co-ed team has won a regional military skills team competition, similar to a team decathlon, held at Fort McCoy near La Crosse, Wisconsin.
The team advances to an international competition at the U.S. Military Academy at West Point, N.Y. in April, where it will compete against about 60 other programs.
Meanwhile, the Marquette Army ROTC's five-person all-female team also won its category in the competition at Fort McCoy from Oct. 23-25.
"The success of these teams is a result of years of hard work, leader development and training," said Lt. Col. Michael C. Gibson, chair and professor, Department of Military Science. "The teams in the competition were physically and mentally drained, conducting back-to-back events.
"They carried a heavy load throughout and ultimately tested their physical and mental abilities and sometimes limits," he said. "I'm extremely proud of the work our teams put in to achieve this great success."
Teams completed 11 military skill events over a 36-hour period in a competition that pitted the top five teams from a 10-state region.
The nine-person team which won three of 11 events consisted of team captain and senior David McCallops; seniors Alannah Schultz and Matthew Brune; and juniors Patrick Haas, Brad Kempka, Ryan Olsen, Drew Setzer, Benjamin Smith, and Tyler Teichmann.
The competition at West Point typically consists of up to 60 teams from across the globe.  Last year there were 36 Army academy teams, three teams from the academies (Naval, Air Force, and Coast Guard), eight ROTC teams, one team from the West Point prep school, and eight international teams from the United Kingdom (two teams), Canada, Australia, Chile, Korea, Japan, and Qatar.
"This team will continue to hone its skills in preparation for the international competition, we look forward to competing and representing the 275 Army ROTC programs nationally," Gibson said.
The five-person female team won five of 11 events. It consisted of team captain and senior Jordan Lemens, senior Rachael DeMeulenaere, junior Paige Robins, sophomore Erin Llanes-Smith, and freshman Aileen Young.
Mentioned in This Press Release
Recent Press Releases by Marquette University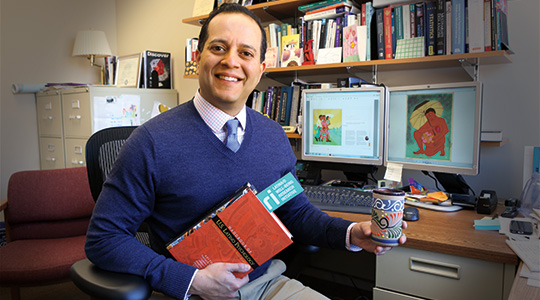 Jun 22nd, 2017 by Marquette University
"He embodies the Ignatian value of care for others and has consistently contributed to Marquette's mission for diversity."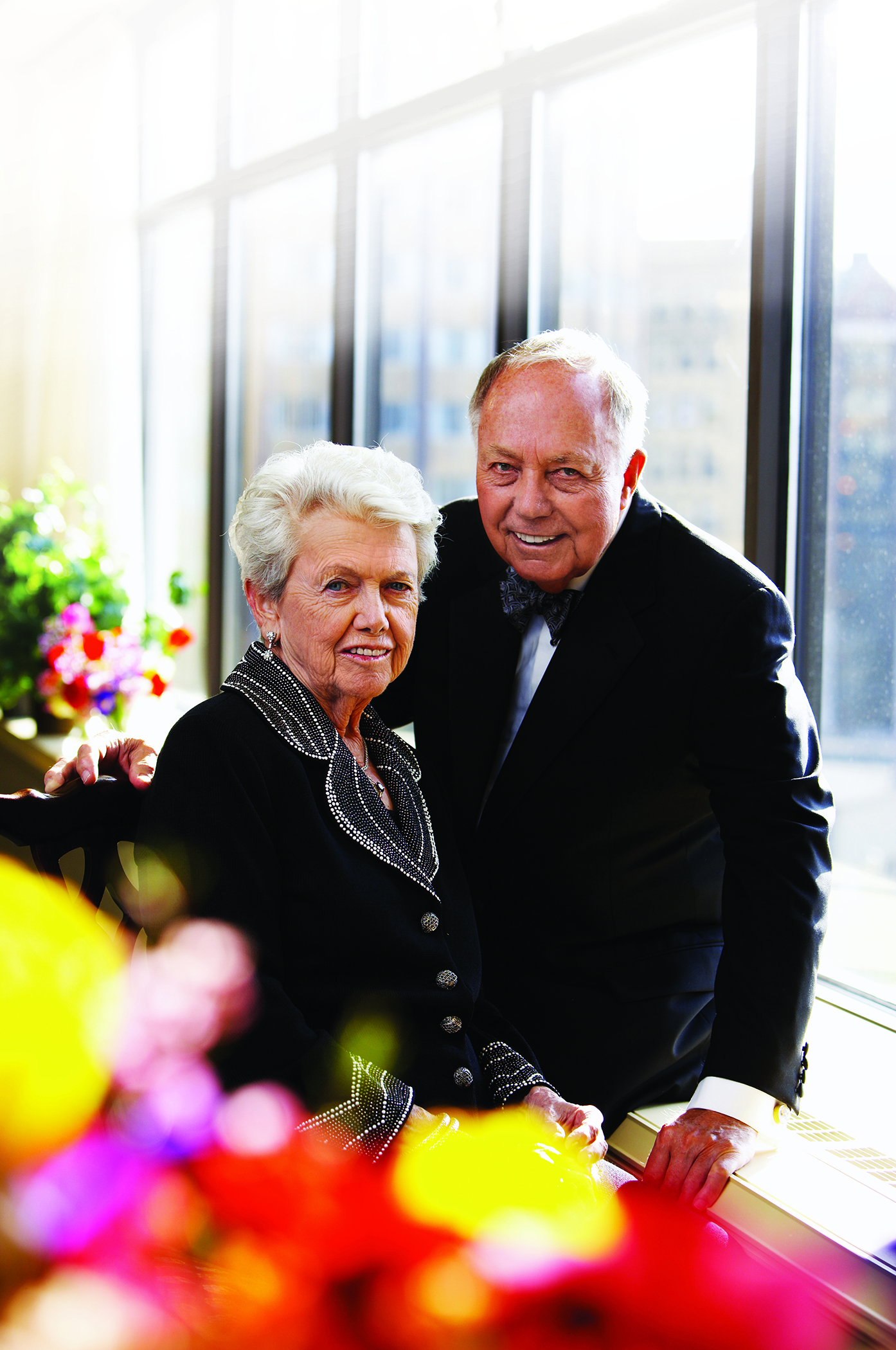 Jun 20th, 2017 by Marquette University
"Kay Eckstein lived a life filled with inspiration that was rooted in her Catholic, Jesuit education and faith," Marquette University President Michael R. Lovell said.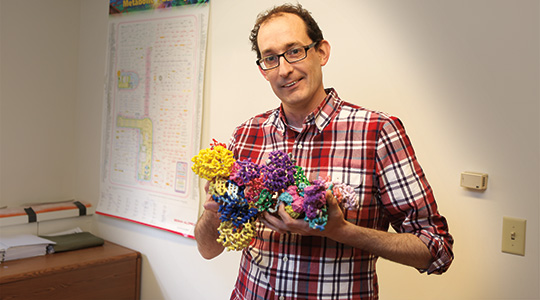 Jun 16th, 2017 by Marquette University
Dr. Martin St. Maurice is constantly looking for new and more effective methods of teaching and assessment.