Press Release
Madison's 115th Fighter Wing on Short List for F-35A Lightning II
The Air Force will select two Air National Guard bases for the F-35A.
Madison — The United States Air Force announced today that the 115th Fighter Wing at Truax Field was selected as one of five candidate bases for further evaluation to receive the Air Force's F-35A Lightning II. The Air Force used an objective selection process to identify candidate bases and will ultimately select two Air National Guard bases for the F-35A.
"I could not be more proud of the men and women who serve at the 115th Fighter Wing," Governor Scott Walker said. "Gaining the F-35A mission in Wisconsin would realize tremendous economic efficiencies for the American taxpayer based on the 115th Fighter Wing's proximity to over 10,000 square miles of military operating airspace and co-located range at Volk Field."
Wisconsin's Adjutant General Maj. Gen. Donald Dunbar said the Wisconsin National Guard is honored to be selected as a candidate finalist in this very competitive strategic basing process.
"Truax Field in Madison and Volk Combat Readiness Training Center in Camp Douglas possess premier tactical training capabilities necessary for our nation's most advanced fighter jets to maintain mission readiness to serve the American people," Dunbar said. "We look forward to working with the Air Force as they move forward to make their final decision."
The Air Force will conduct further assessments of the candidate bases to select the next two Air National Guard F-35A locations which will serve as hosts for an F-35A operational mission
Mentioned in This Press Release
Recent Press Releases by Gov. Scott Walker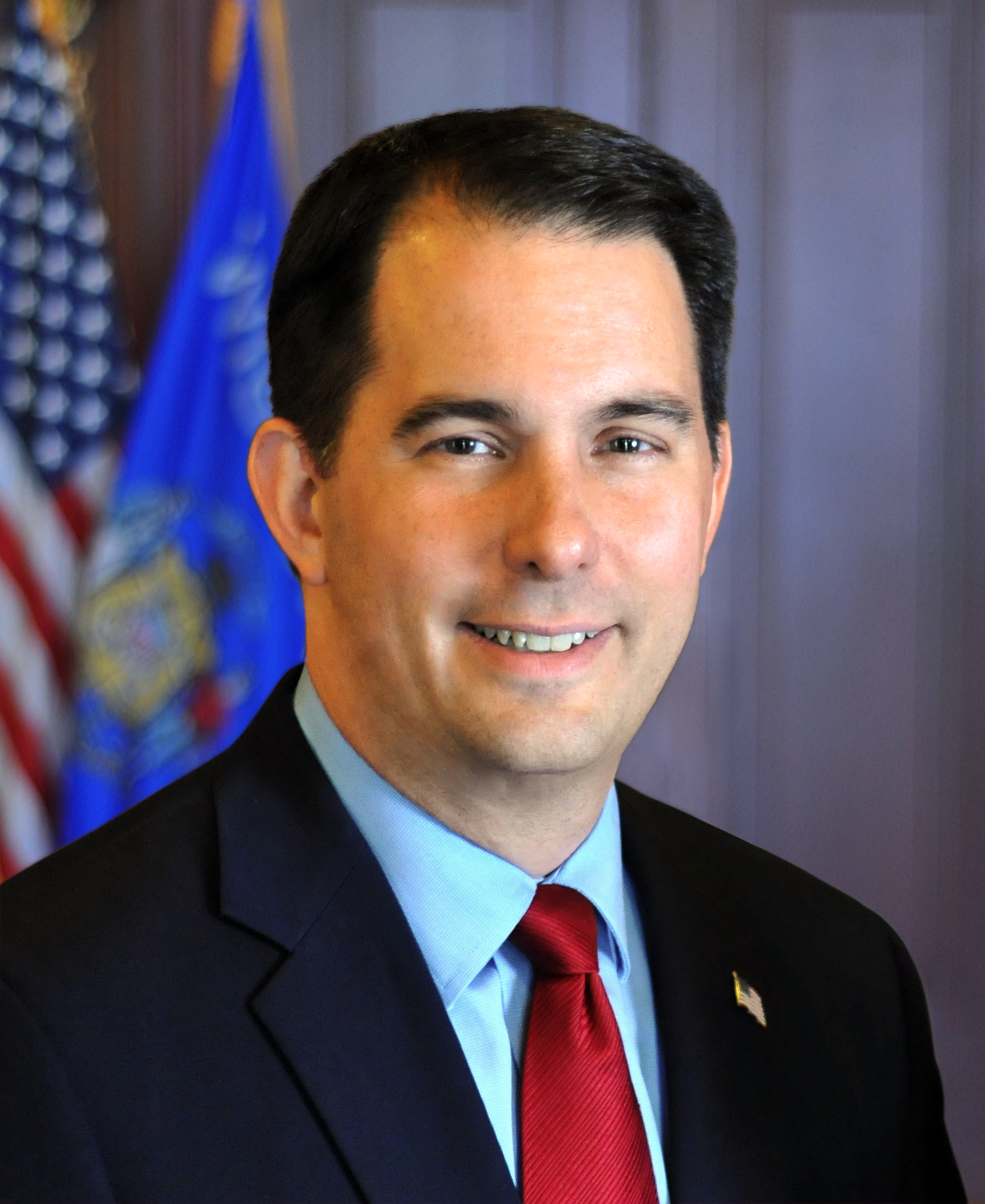 Aug 16th, 2017 by Gov. Scott Walker
Joins government, business, and education leaders in discussing impact Foxconn will have on workforce development in Wisconsin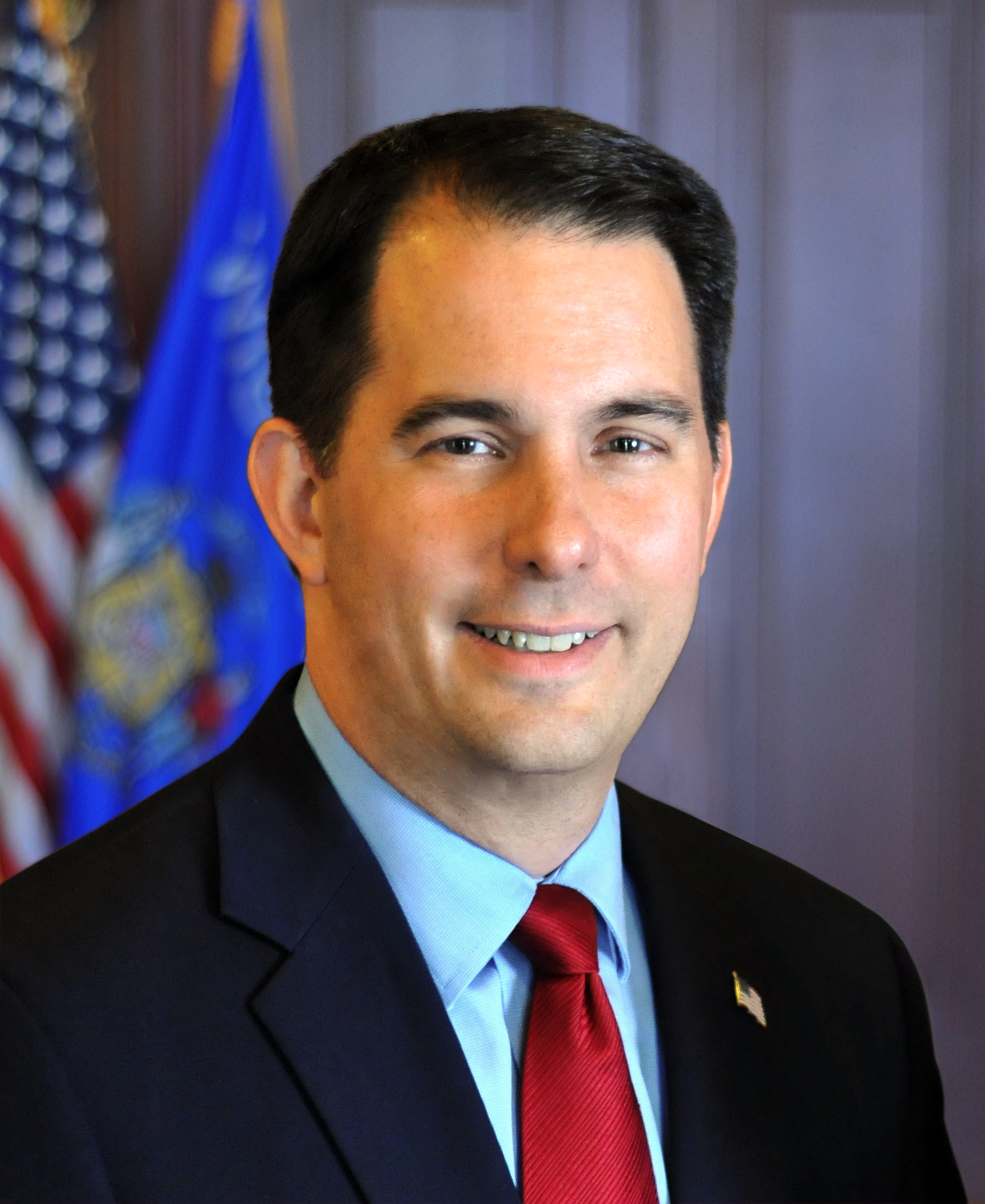 Aug 15th, 2017 by Gov. Scott Walker
Declaration would provide low-interest loans to eligible individuals and businesses