Press Release
Mad Hatter Tea
Charles Allis Art Museum Saturday & Sunday, March 1 - 2
Milwaukee, WI – The Charles Allis Art Museum, 1801 N. Prospect Ave., presents its annual Mad Hatter Tea on Saturday and Sunday, March 1 and 2, 2014 from 3:00 to 5:00 p.m. Join the Mad Hatter himself along with The March Hare, Alice, TheCheshire Cat, and The Red Queen for tea, catered treats, featuring a variety of Rishi Teas. Enjoy live music by Jeff Krumbein, guided museum tours, a shortplay, and special surprises. Off-street parking is available at Milwaukee Eyecare, 1684 N. Prospect Avenue. The Mad Hatter Tea is a wonderful outing for friends, sisters, mothers, children, grandmas, and aunties. "Wear a hat!" "Don't be late."
Admission is $27/$20 Members, $10 Children 12 and under. Advanced reservations required through February 25 at RSVP@CAVTmuseums.org or with Ann at 414/278-8295 x5.
About the Charles Allis Art Museum
On the National Registry of Historic Places, the lavish 1911 home of Charles and Sarah Allis contains a world-class art collection that spans more than 2,000 years and includes impressive Classicantiquities, Renaissance bronzes, Asian ceramics and stunning decorative arts.  Changing exhibitions feature local and regional artists, making the museum a vibrant center for Wisconsin arts not to be missed.
Mentioned in This Press Release
Recent Press Releases by Charles Allis Art Museum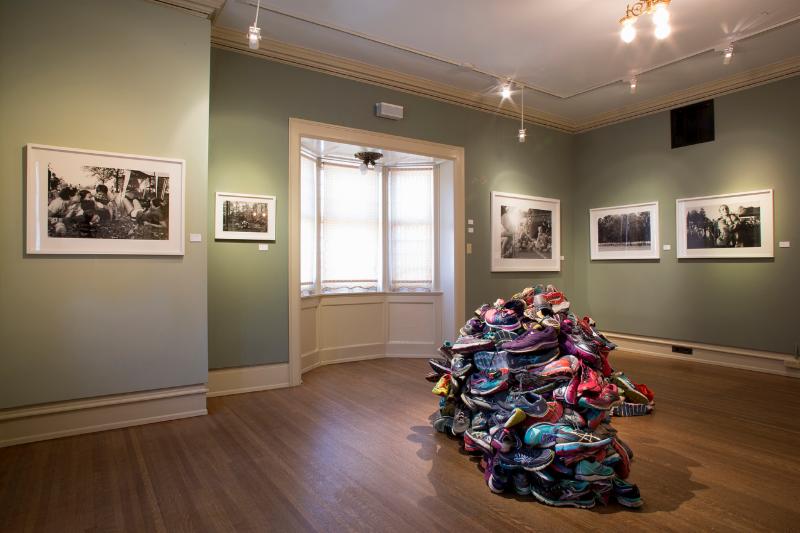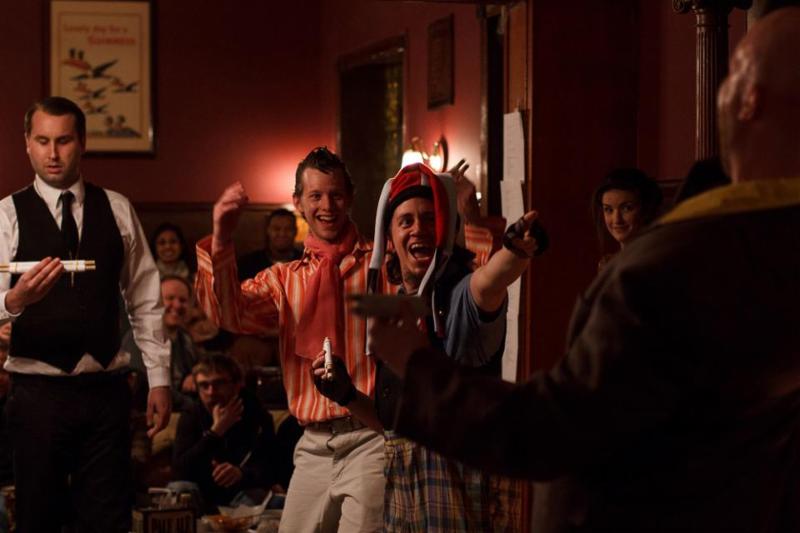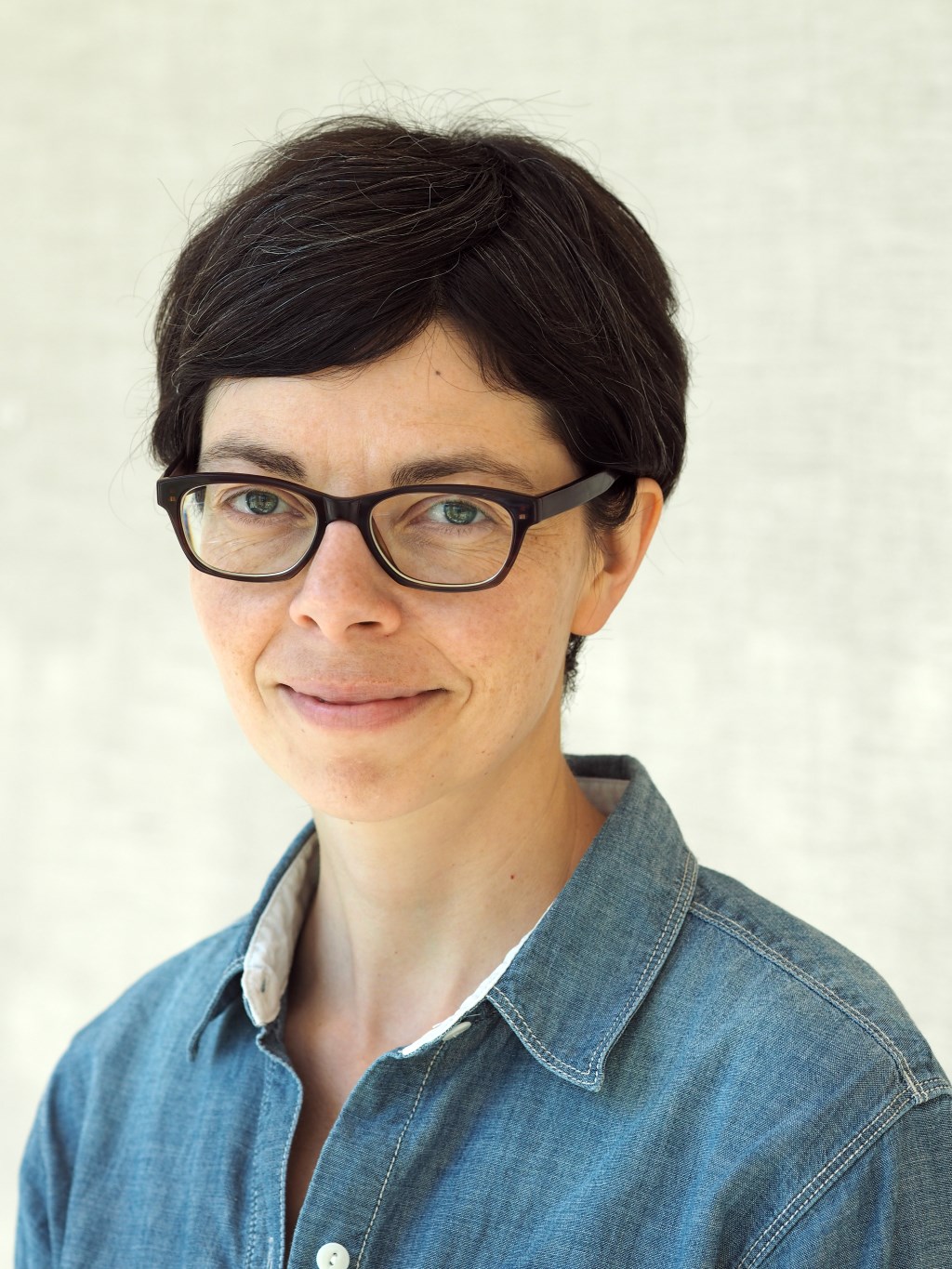 Jan 9th, 2017 by Charles Allis Art Museum
Over the last 16 years McCaw has brought innovative ideas to a multitude of institutions.