Press Release
Legislative Republicans Turn their Backs on Wisconsin's Lakes and Wetlands
"The bills Republicans passed today are a trifecta of environmental degradation."
MADISON – Assembly Democratic Leader Peter Barca (D-Kenosha) released the following statement regarding today's session day:
"Today, Assembly Republicans once again turned their backs on our precious lakes and wetlands.
"We need to protect and preserve our clean lakes and fishing areas – and these bills will allow right-wing special interests to deprive future generations from our heritage. These Republican giveaways will allow polluters to destroy fish and wildlife habitats and could release toxins into lakes where we swim, fish and enjoy time with our families. These bills also put our property values and tourism economy at risk.
"The bills Republicans passed today are a trifecta of environmental degradation. Legislative Republicans have once again sold out our clean lakes, wetlands and sporting heritage to appeal to extreme right-wing special interests."
Mentioned in This Press Release
Recent Press Releases by State Rep. Peter Barca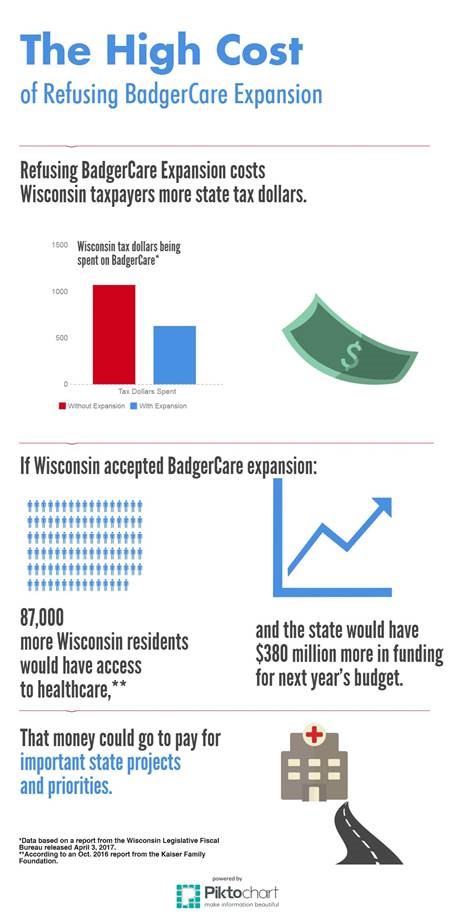 Apr 5th, 2017 by State Rep. Peter Barca
By June 30, 2019, the LFB concludes that Wisconsin taxpayers will lose out on more than $2.7 billion by not fully expanding BadgerCare.
Apr 4th, 2017 by State Rep. Peter Barca
In the 31 states that have chosen to expand Medicaid, 1.2 million individuals with substance abuse disorders have gained access to coverage.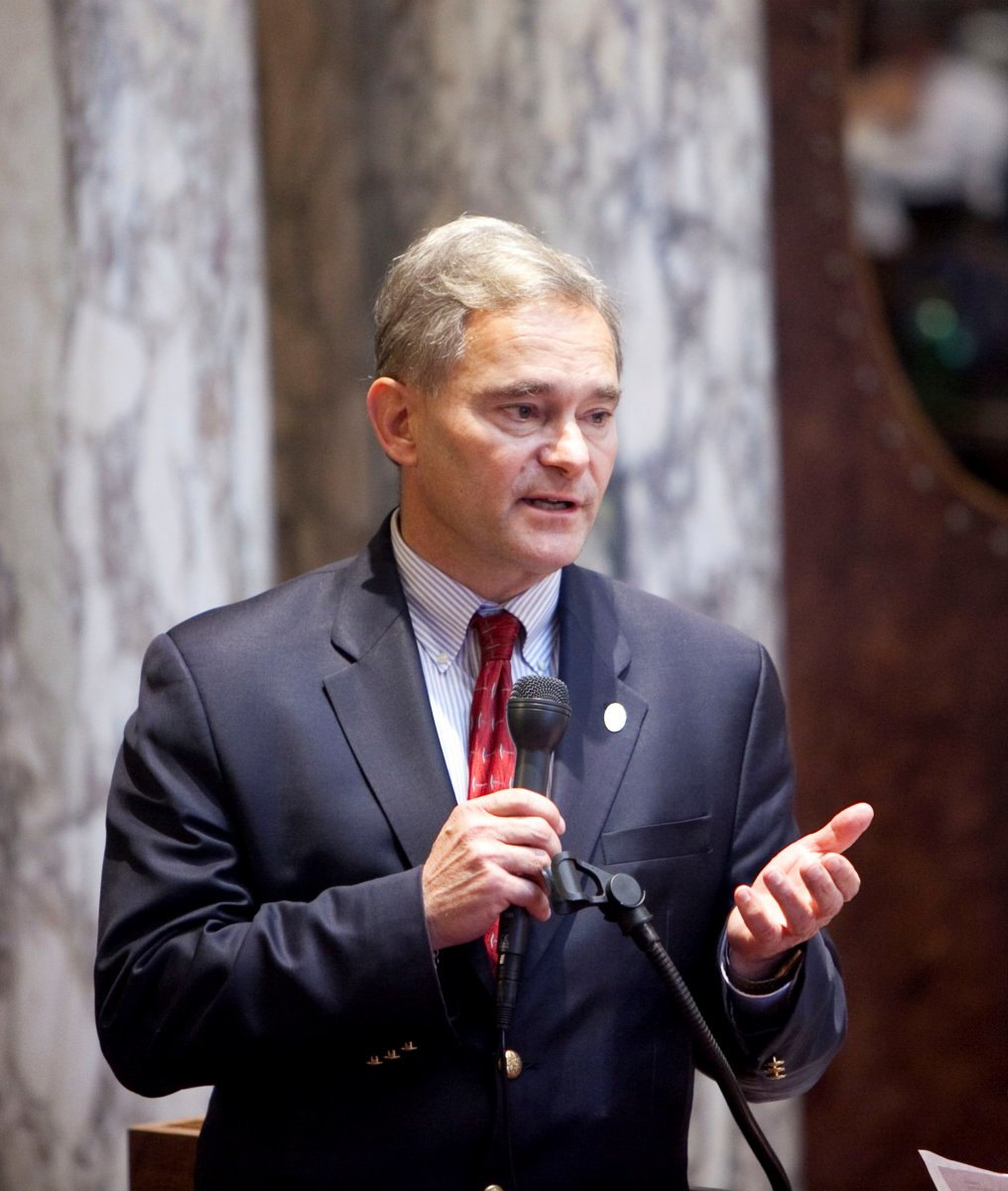 Mar 28th, 2017 by State Rep. Peter Barca
"Allowing anyone to carry a loaded, concealed firearm without a background check or safety training has implications almost certainly do not fully understand."