Press Release
Legislative Leaders and Citizen Action Call on Walker to Make Course Correction on BadgerCare
Wisconsin is adding mostly poverty-wage jobs, which is increasing BadgerCare enrollment.
Madison: At a State Capitol news conference this morning Citizen Action of Wisconsin joined legislative leaders from the Senate and the Assembly to call on Governor Walker and Republicans to accept enhanced federal funds for BadgerCare. A video recording of the news conference from WisconsinEYE is available here.
During the event Citizen Action submitted more than 40,000 petitions signed by people in every corner of Wisconsin asking lawmakers to take the BadgerCare money. Participating in the event with Citizen Action of Wisconsin were Senate Democratic Leader Jennifer Shilling, Assembly Democratic Leader Peter Barca, Sen. Janet Bewley, Rep. Daniel Riemer, Rep. Debra Kolste, Rep. Lisa Subeck, and Rep. JoCasta Zamarripa
The disastrous decision to provide affordable health coverage to fewer Wisconsinites for more money is costing the state nearly $400 million and counting in the current budget. It is also forcing many Wisconsin families just above the poverty level to chose between life saving health coverage and other necessities. The cost of the decision is growing because of Wisconsin's failed economic development policies. Wisconsin is adding mostly poverty-wage jobs, which is increasing BadgerCare enrollment.
"Now that it is clear that the Affordable Care Act is here to stay, the public wants lawmakers to put aside partisan divisions and work together to improve the health care system in Wisconsin," said Robert Kraig, Executive Director of Citizen Action of Wisconsin. "With the demise of Scott Walker's presidential campaign, there is no further political excuse to continue one of the worst budget decisions in Wisconsin history. It's time to do the right thing, and take all the available federal funds to strengthen BadgerCare."
Mentioned in This Press Release
Recent Press Releases by Citizen Action of Wisconsin
Apr 19th, 2017 by Citizen Action of Wisconsin
"Congressman Duffy's outburst unintentionally reveals a dangerously constricted view of government that if fulfilled would eliminate Medicare and BadgerCare..."
Apr 13th, 2017 by Citizen Action of Wisconsin
Trump threatened to stop paying insurers cost-sharing-reduction payments that reduce deductibles, co-pays, and out-of-pocket maximums for moderate income enrollees.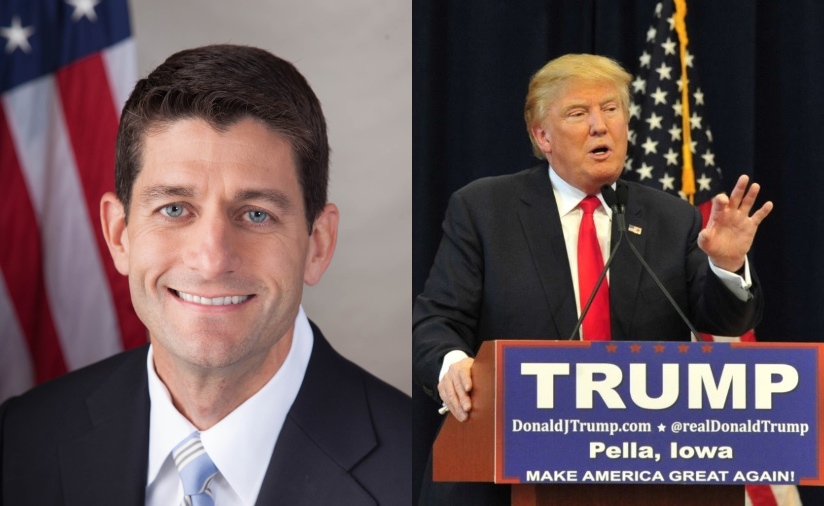 Mar 27th, 2017 by Citizen Action of Wisconsin
The biggest immediate threat to affordable health coverage may be deliberate sabotage by the Trump Administration.