Press Release
Lawmakers Should Get Behind Alternative Minimum Tax Repeal
Rep. Kooyenga's Proposal A Common Sense Solution For Wisconsin Taxpayers
MADISON, Wis. — Americans for Prosperity Wisconsin released the following statement in response to Representative Dale Kooyenga's proposal to repeal the alternative minimum tax:
"Americans for Prosperity is excited by Rep. Kooyenga's tax reform proposals," said Eric Bott, the State Director of Americans for Prosperity Wisconsin.
"It's just not right that Wisconsin taxpayers have to comply with two separate income tax codes. This proposal would help entrepreneurs by repealing the small business tax and lighten families tax burden by reducing the marriage penalty. Reforming our tax code is exactly the type of fiscally responsible policy that our 125,000 activists across the state expect from Madison. Rep. Kooyenga is once again proving himself to be a champion of Wisconsin taxpayers and we hope lawmakers will get behind him at once."
Americans for Prosperity (AFP) is a nationwide organization of citizen-leaders committed to advancing every individual's right to economic freedom and opportunity. AFP believes reducing the size and intrusiveness of government is the best way to promote individual productivity and prosperity for all Americans. For more information, visit www.americansforprosperity.org
Mentioned in This Press Release
Recent Press Releases by AFP Wisconsin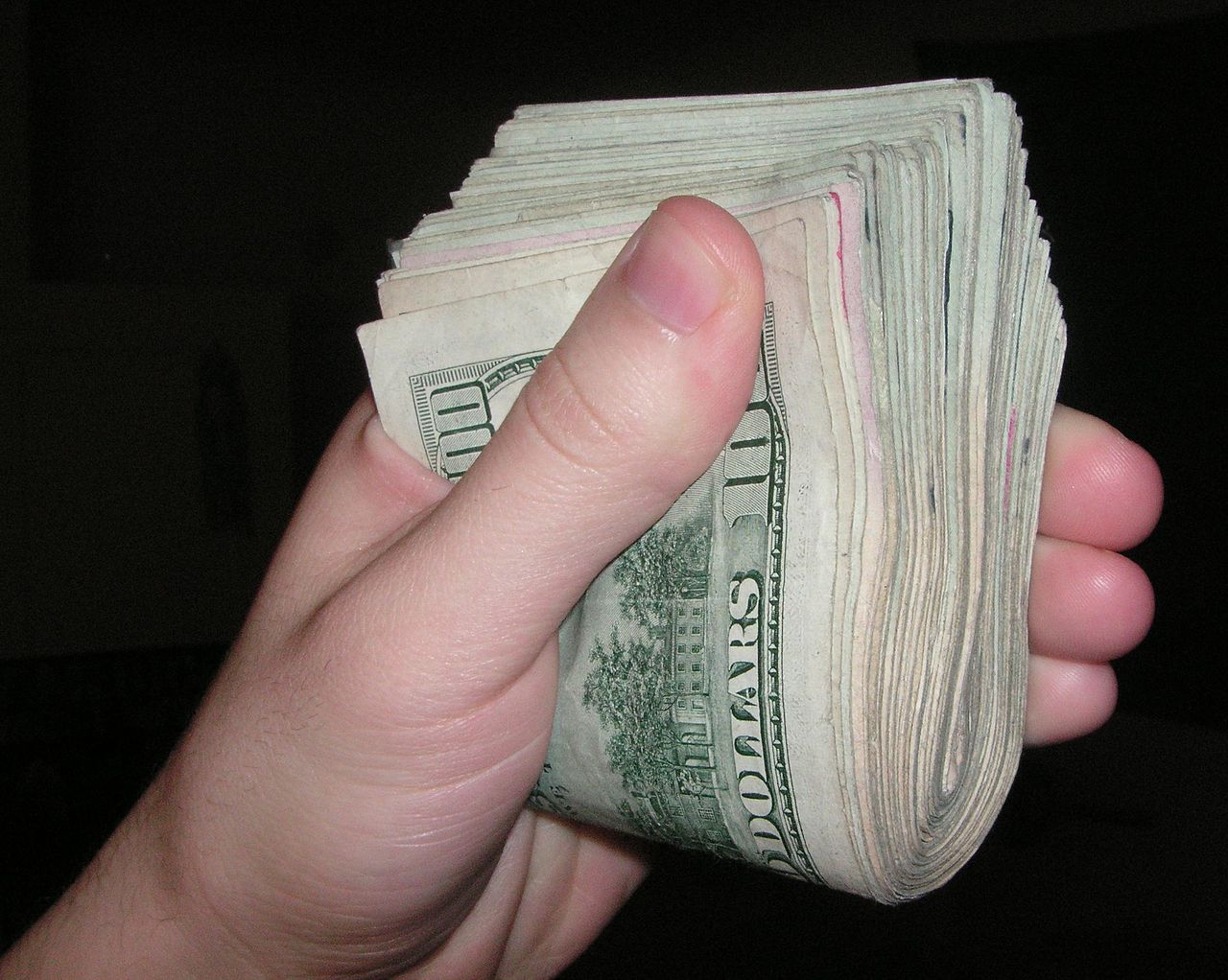 Sep 19th, 2017 by AFP Wisconsin
Americans for Prosperity-Wisconsin today called on lawmakers to approve AB 384, a measure that would require the re-adoption of government rules every seven years under a rigorous review process.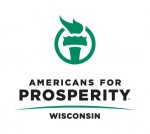 Sep 17th, 2017 by AFP Wisconsin
Walker pledges to veto shady PFA power grab targeted by AFP activists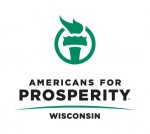 Sep 14th, 2017 by AFP Wisconsin
Americans for Prosperity-Wisconsin today applauded State Representative Scott Allen (R-Waukesha) for his call to audit the Wisconsin Public Finance Authority.