Press Release
Landlord registration program could be eliminated
Statement from Alderman Nik Kovac June 20, 2013
A bill (AB 183/SB179) now moving through the state Legislature would eliminate the City of Milwaukee's landlord registration program – a highly successful program that has helped to resolve problems and hold landlords accountable when they have problem tenants or are negligent in maintaining a property. The bill has already passed the Assembly, has had a hearing in the Senate, and could be voted out of the Senate committee any day now.
I urge all concerned residents, as well as neighborhood associations and other stakeholders, to contact the members of the Senate Insurance and Housing Committee to ask them to support amending the bill to allow the city to maintain the landlord registration program. Please let them know how important the program is to the city and your neighborhood.
The committee members are:
Senator Frank Lasee (Chair) 608-266-3512
Sen.lasee@legis.wisconsin.gov
Senator Luther Olsen 608-266-0751
Sen.olsen@legis.wisconsin.gov
Senator Dale Schultz 608-266-0703
Sen.schultz@legis.wisconsin.gov
Senator Tim Cullen 608-266-2253
Sen.cullen@legis.wisconsin.gov
Senator Jon Erpenbach 608-266-6670
Sen.erpenbach@legis.wisconsin.gov
Mentioned in This Press Release
Recent Press Releases by Nik Kovac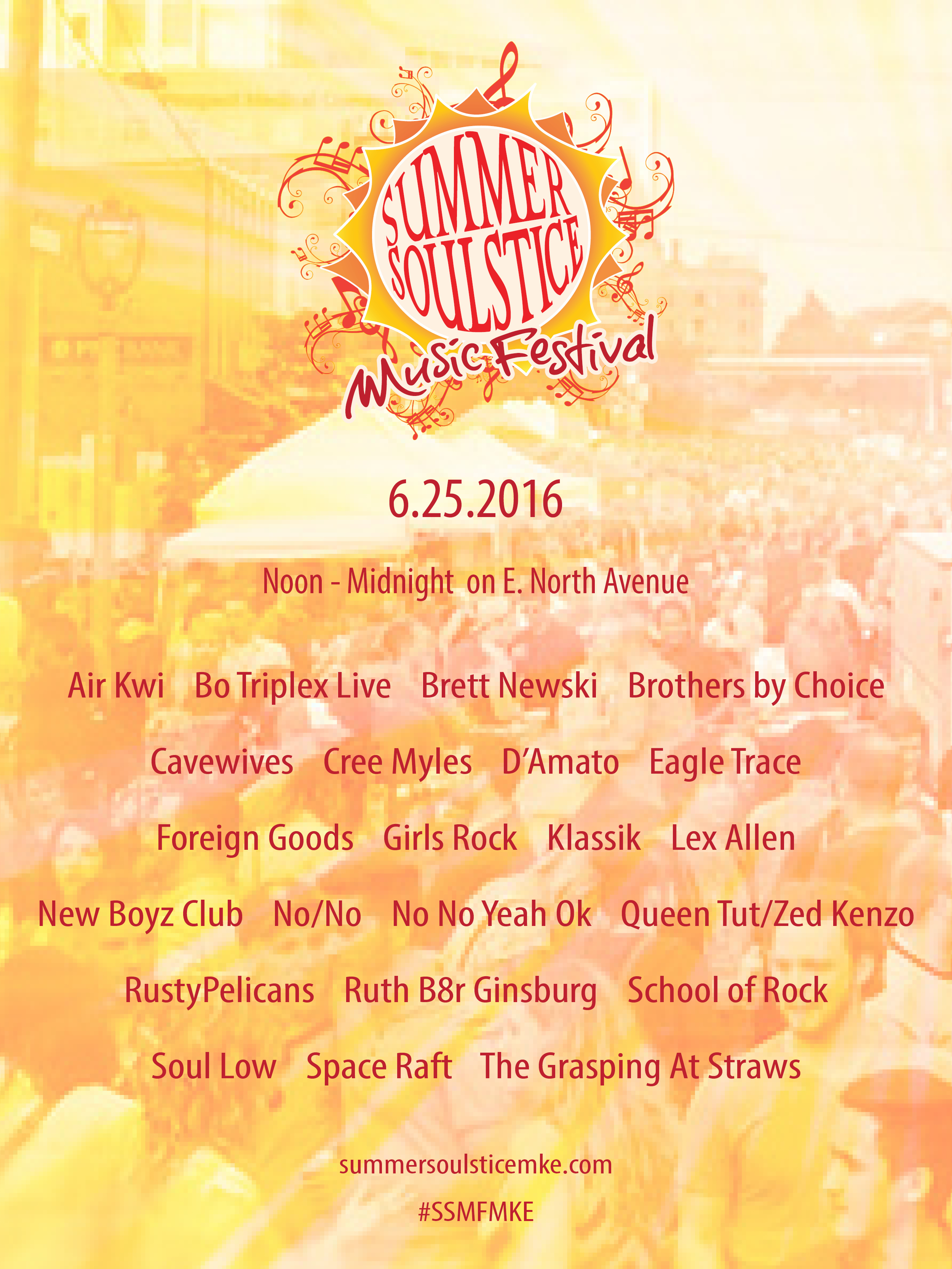 Jun 23rd, 2016 by Nik Kovac
Alderman Nik Kovac said the events have become "part of the normal rhythm of summer on the East Side."
May 13th, 2016 by Nik Kovac
Throughout the summer, artists will transform the alley that runs behind the Oriental Theatre and Colectivo Coffee into an outdoor collection of murals.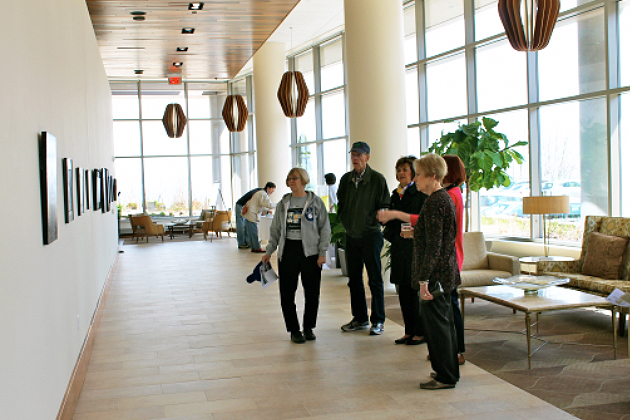 May 5th, 2016 by Nik Kovac
The events benefit the museums of the Milwaukee Museum Mile.