Press Release
Kimberly-Clark chairman to keynote Business Leaders Forum
Falk will address 'The Sustainable Enterprise' at Oct. 1 luncheon
MILWAUKEE – Thomas J. Falk, chairman and CEO of Kimberly-Clark Corporation, will deliver the keynote speech at Marquette University College of Business Administration's annual Business Leaders Forum luncheon Wednesday, Oct. 1, at 11:30 a.m. in the Alumni Memorial Union, 1442 W. Wisconsin Ave. Falk's presentation, "The Sustainable Enterprise," is open to the public. Registration is available online. The cost of the luncheon is $40 per person. Corporate tables of eight are available and start at $400.
A 31-year Kimberly-Clark veteran, Falk is the architect of the company's Global Business Plan. He was elected CEO in 2002 and chairman of the board in 2003. Under his leadership, Kimberly-Clark has grown sales to $21 billion as of 2013.
Falk serves on the boards of Lockheed Martin, Global Consumer Goods Forum, Catalyst and the University of Wisconsin Foundation and as a National Governor of the Boys and Girls Clubs of America. He also chaired the United Way of Metropolitan Dallas' 2013 fundraising campaign. He earned a master's degree in management from Stanford University where he was a Sloan Fellow, and a bachelor's degree in accounting from the University of Wisconsin.
Established in 1999, the Business Leaders Forum is a speaker series sponsored by Marquette University's College of Business Administration. The forum provides a setting for nationally recognized business leaders to engage in discussions and interact with students, faculty and local business leaders. The program enables Marquette to build practical knowledge into its rigorous business curriculum, exploring current trends, issues and practices in business.
Marquette University has attracted leaders at the top of their respective professions to speak at the Business Leaders Forum, including Herbert V. Kohler, chairman, chief executive officer and president of Kohler Co.; Richard M. Schulze, founder and chairman of Best Buy; James J. Mulva, chairman and CEO of ConocoPhillips; Angela Braly, chairwoman, CEO and president of WellPoint Inc.; and Jeff Joerres, chairman and CEO of ManpowerGroup.
The Kathleen and Frank Thometz Foundation has made the Business Leaders Forum speaker series possible through a special endowment.
Mentioned in This Press Release
Recent Press Releases by Marquette University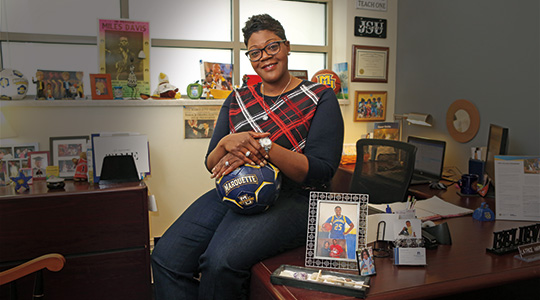 Jul 19th, 2017 by Marquette University
Latrice Harris-Collins has been at Marquette for 13 years this fall.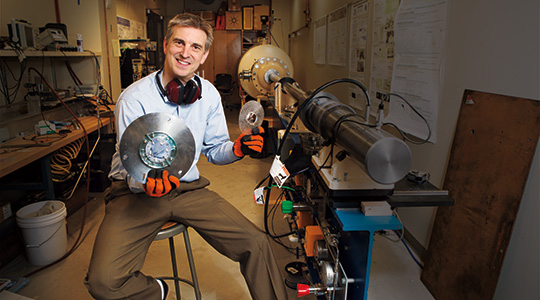 Jul 12th, 2017 by Marquette University
Dr. John Borg has been at Marquette since 2002 and has worked to investigate how solid materials deform and flow.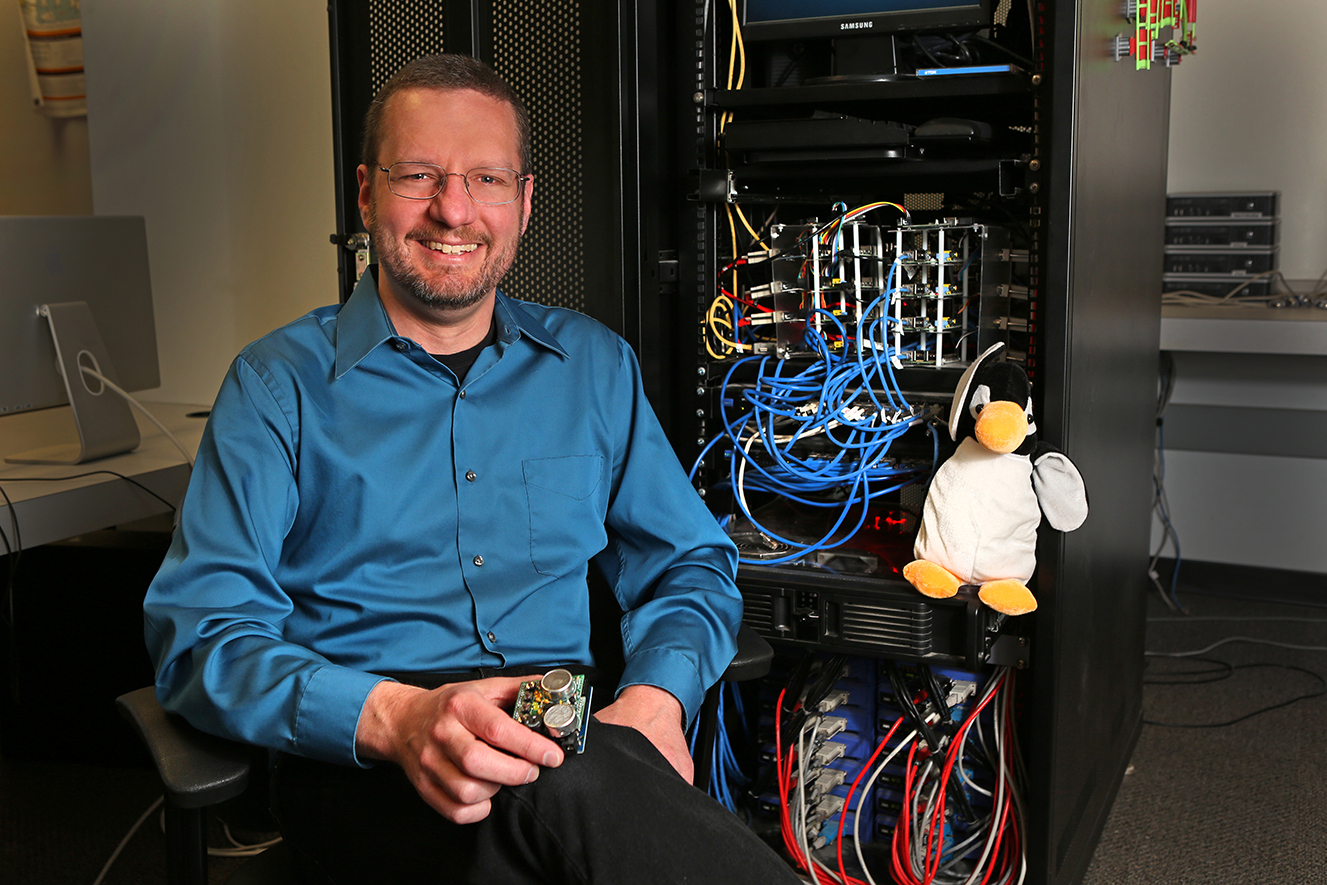 Jul 12th, 2017 by Marquette University
The standards are expected to be approved by a majority of the state's 447 school districts.