Press Release
It's Official: Marriage Equality Now the Law of the Land
Statement from Rep. Barca on today's historic Supreme Court ruling
MADISON – Assembly Democratic Leader Peter Barca (D-Kenosha) released the following statement on today's U.S. Supreme Court ruling allowing for full marriage equality in every state in the nation:
"Today's Supreme Court ruling represents a historic victory for millions of couples across the country who have waited years or even decades to enjoy the freedom to marry. One of our nation's founding principles is that all are created equal, and I am pleased to see that principle upheld today by the highest court in the land.
"I also want to thank all the individuals and organizations who have worked so hard for so long to advance this cause and make this ruling possible. This is a truly monumental day for these loving couples and for everyone who believes in basic freedom for our citizens and equal protection under the law.
Mentioned in This Press Release
Recent Press Releases by State Rep. Peter Barca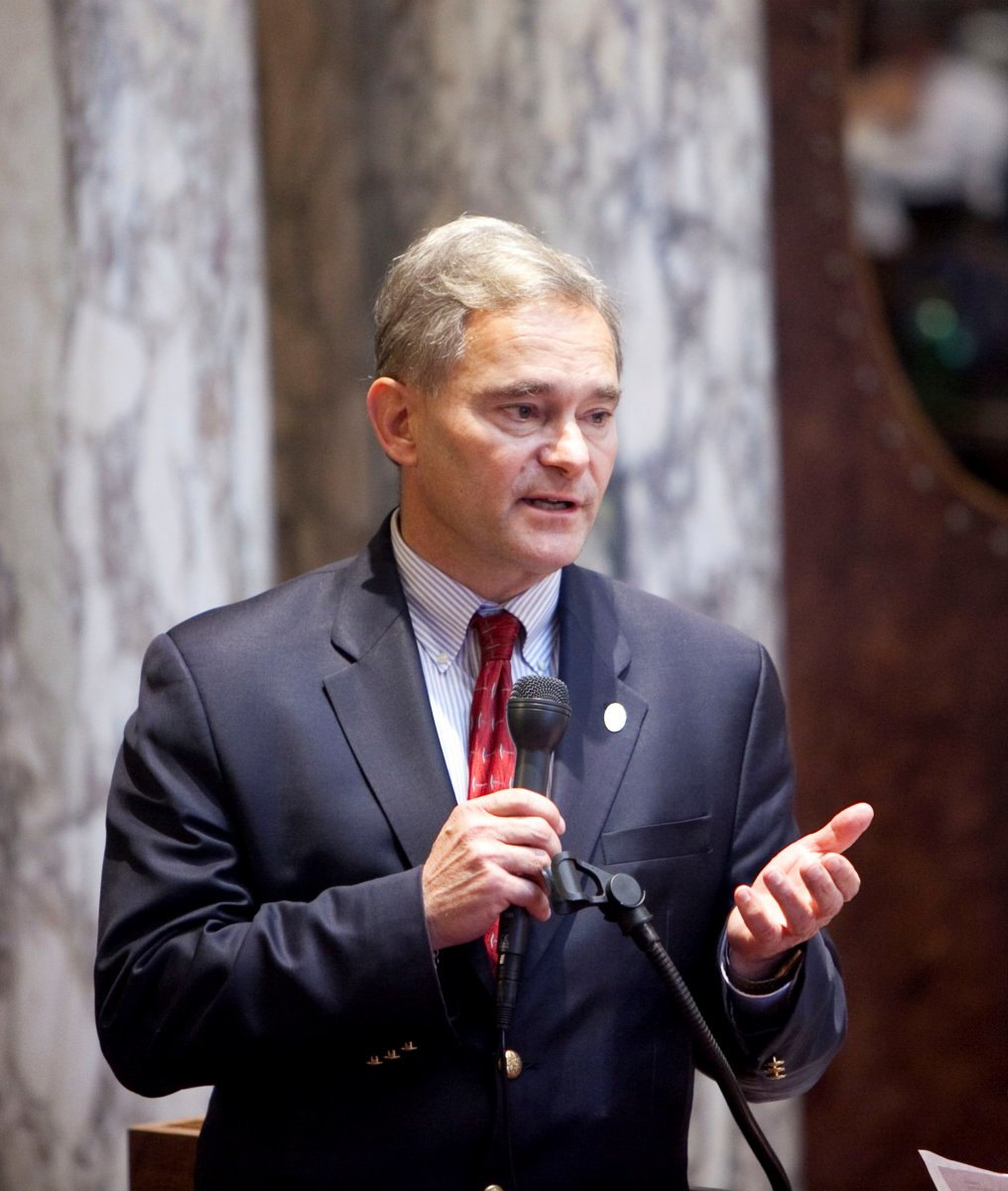 May 22nd, 2017 by State Rep. Peter Barca
From January to April 2016, $20.9 million in municipal contracts were awarded to out-of-state companies compared to $32 million during the same time period in 2017.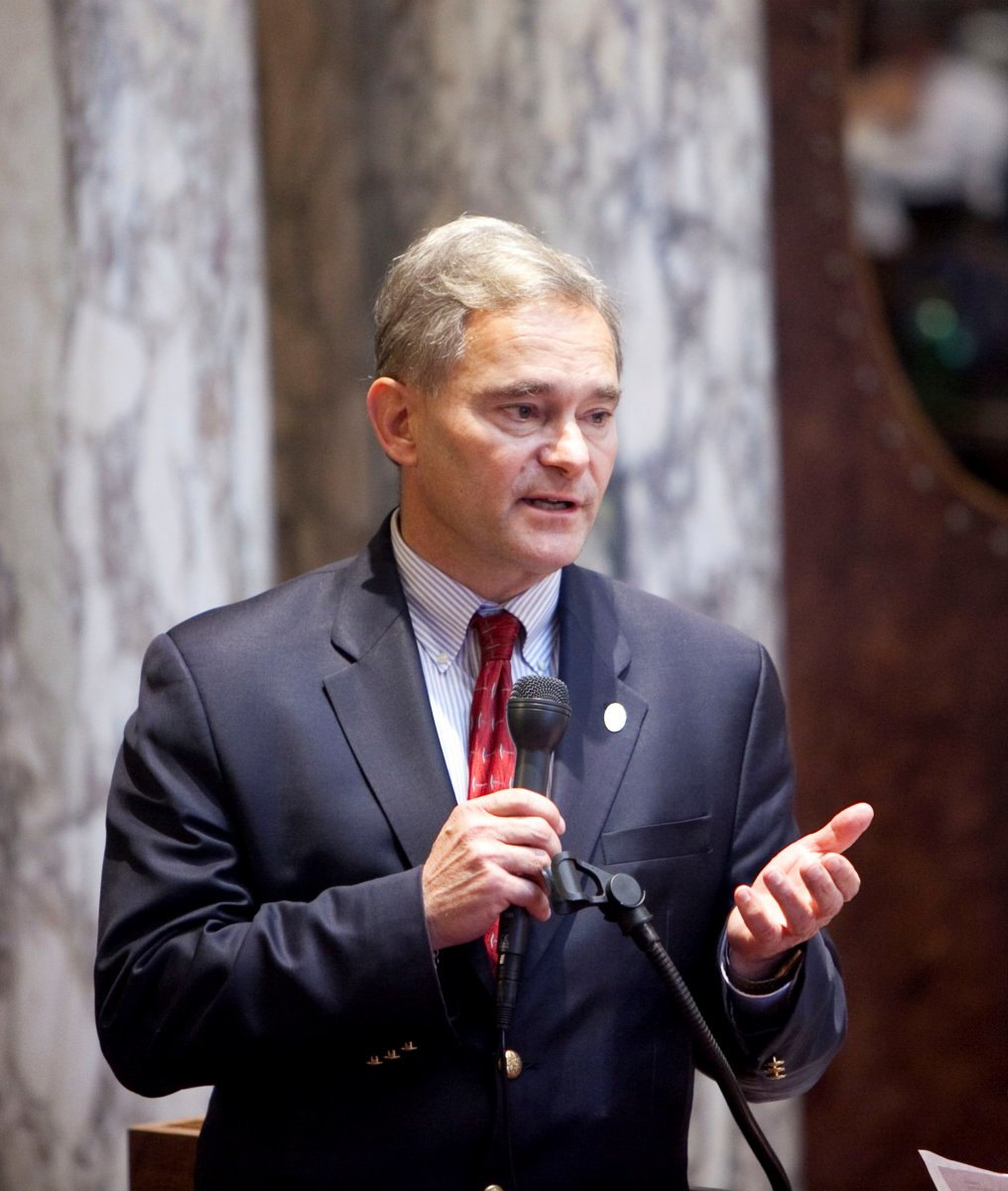 May 18th, 2017 by State Rep. Peter Barca
"For years, we've been trailing the rest of the country in entrepreneurship."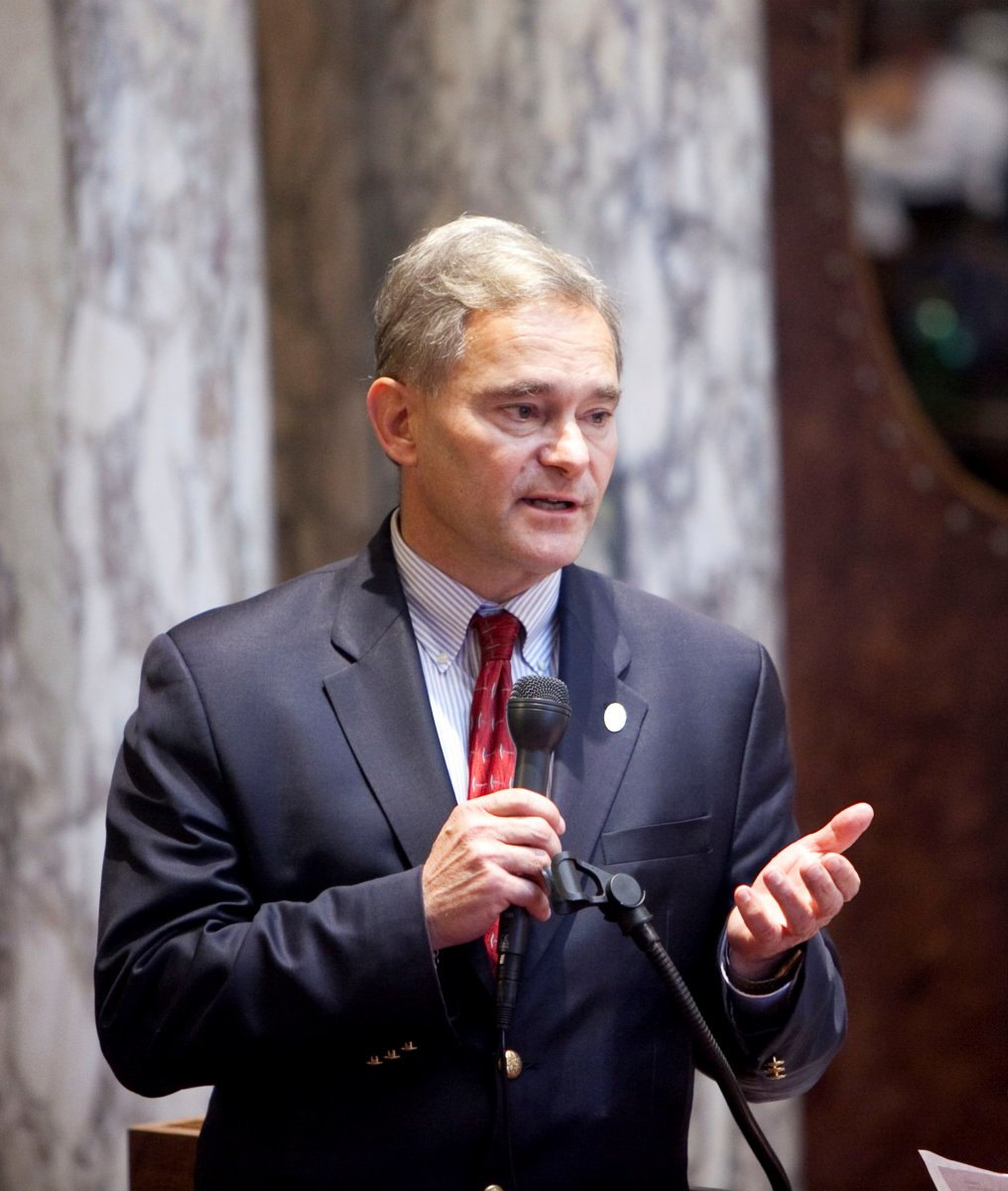 May 9th, 2017 by State Rep. Peter Barca
"By 2019, more than 740,000 taxpayers will see an increase in how much they pay, not a decrease."