Press Release
Invitation from Rep. Brostoff to a Protest against the UW Budget Cut Proposal
"This evening I will be rallying with the community in support of the UW system."
MILWAUKEE – Representative Jonathan Brostoff (D-Milwaukee) released the following statement today calling the community to action about the $300 million cut to the UW System.
"This evening I will be rallying with the community in support of the UW system," Brostoff says "Under Governor Walker's budget, our world-class higher education system, from which I am a proud graduate, will feel the immense pain of Republicans' fiscal mismanagement."
The UW system costs the state $1.2 billion but contributes more than $15 billion to Wisconsin's economy each year. In the 2010-2011 budget, Walker supported a massive $250 million cut from the UW system as well as cutting $1.6 billion to K-12, and $70 million from the tech schools.
"This is just another in a series of attacks that Walker and the Legislative Republicans are waging against public education," Rep. Brostoff continues "Please join me, Rep. Barnes, and Rep. Bowen as we join UW-Milwaukee in voicing opposition to this affront."
The rally will begin at 5:00pm. The group will rally in the Wisconsin Room before marching in front of Mitchell Hall for a teach-in and to Chapman Hall where the Chancellor's office is located.
Mentioned in This Press Release
Recent Press Releases by State Rep. Jonathan Brostoff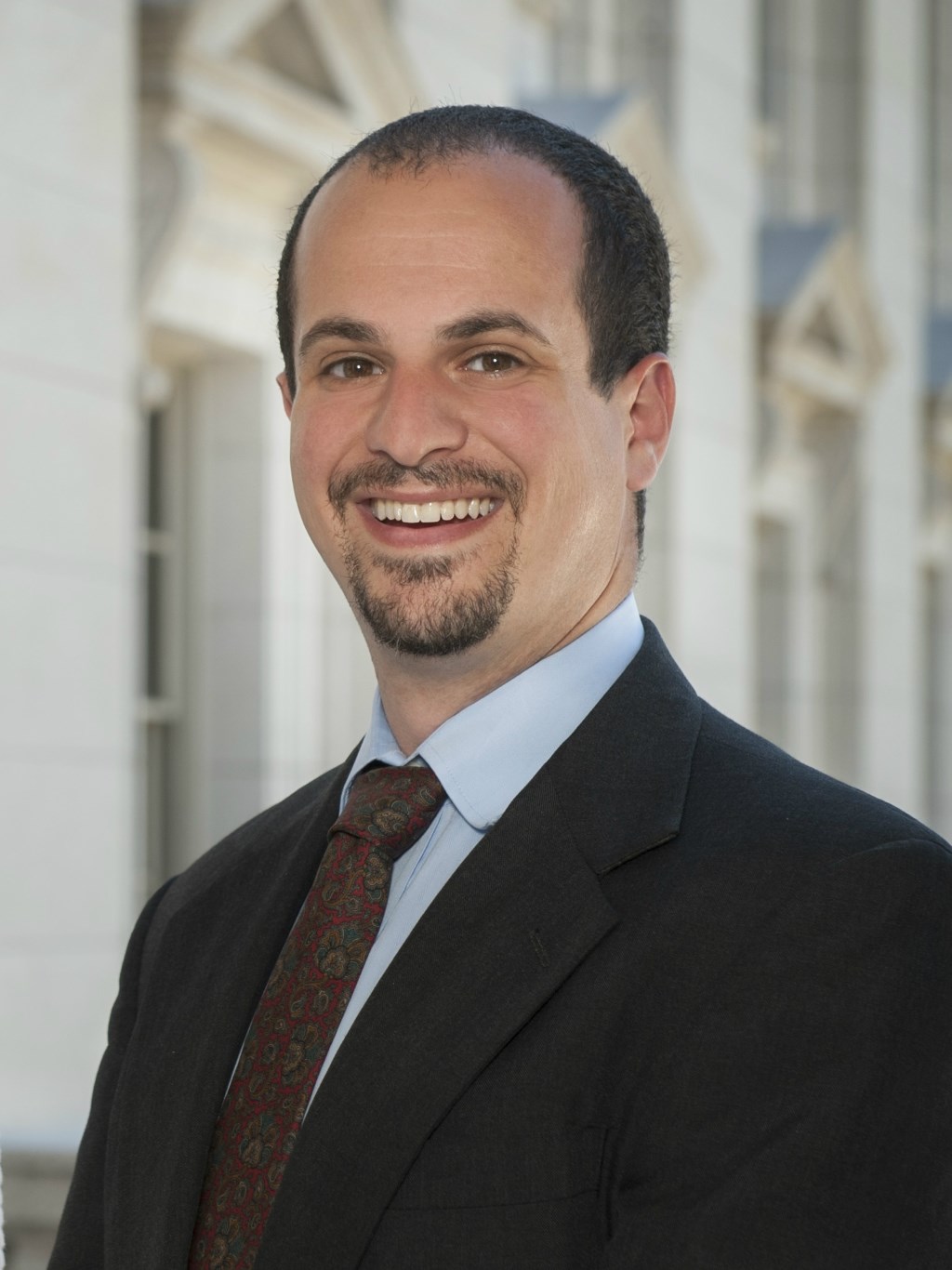 Nov 7th, 2017 by State Rep. Jonathan Brostoff
The bill, Assembly Bill 499/Senate Bill 534, looks to lift environmental protections regulating sulfide ore mining in Wisconsin.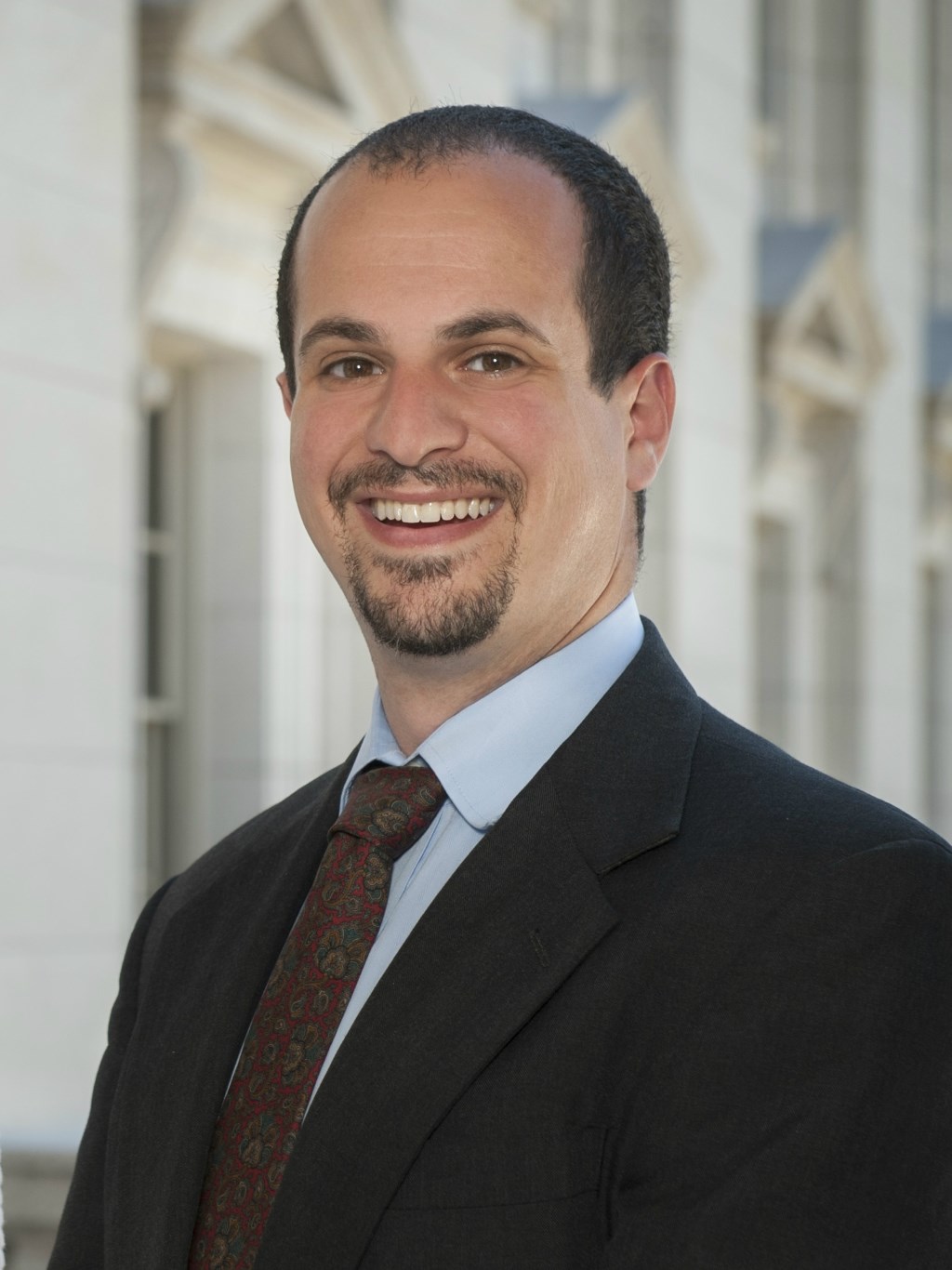 Nov 3rd, 2017 by State Rep. Jonathan Brostoff
The rate of CNAs leaving the profession continue to increase as they leave the industry for jobs with higher wages and better benefits.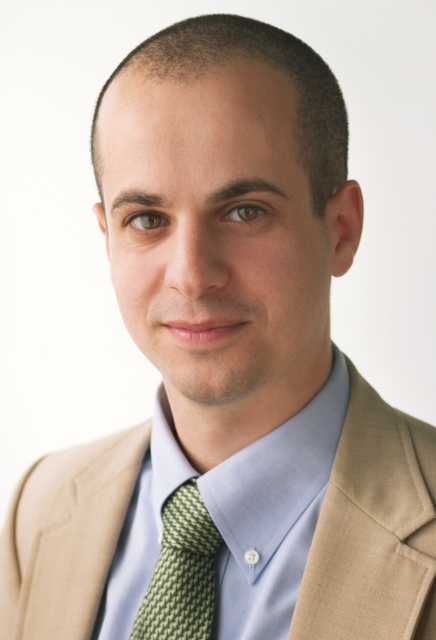 Feb 24th, 2017 by State Rep. Jonathan Brostoff
"We, as a state, must not participate in further subjugation of the political power of Native American people to the benefit of the interests of the rich."