Press Release
In just three weeks, Leah Vukmir raises nearly $250K
Leah demonstrates fundraising strength to take on Tammy Baldwin
Brookfield, Wis. — In just 24 days of the third quarter reporting period, U.S. Senate candidate Leah Vukmir raised nearly $250,000 for her campaign against liberal incumbent Sen. Tammy Baldwin, her campaign announced Wednesday.
"The support we've received over the first three weeks of our campaign has been overwhelming," Leah said. "I am very thankful for the people who are standing up to help me take my proven conservative record to Washington. As a middle-class nurse, it's humbling to know so many individuals believe so deeply in our cause that they would put their hard-earned money behind our campaign. I am tremendously thankful."
"Wisconsinites deserve a senator who will work hard for them and bring some much-needed grit to Washington," she said. "Our senator needs to be someone who will fight for the Wisconsin Way in Washington. That's why I'm running, and that's why the momentum behind our campaign continues to grow."
Leah jumped into the U.S. Senate race on Sept. 7. She previously released a list of prominent members of her finance committee, which is viewable here. She also announced the members of her campaign steering committee, which can be found here.
Leah Vukmir is a nurse, military mom and conservative with a proven record of reform who is running to bring the Wisconsin Way to Washington. She currently serves as a state senator from Brookfield.
Leah for Senate
Mentioned in This Press Release
Recent Press Releases by State Sen. Leah Vukmir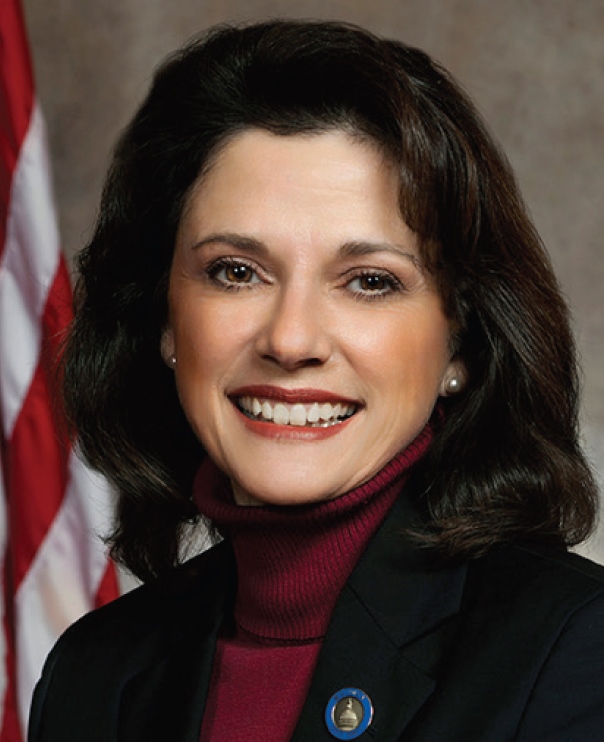 Nov 7th, 2017 by State Sen. Leah Vukmir
Senate Bills, 52, 53, 54, 55 and 56 passed, three of them with bipartisan support.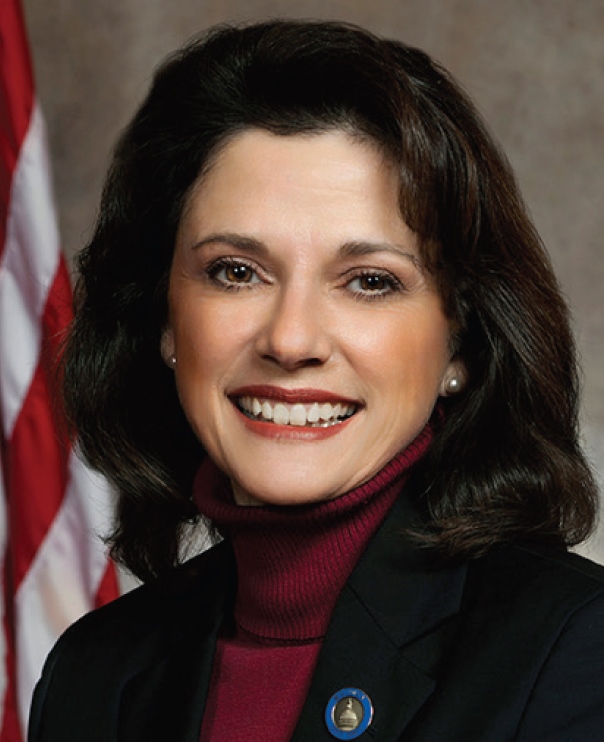 Nov 2nd, 2017 by State Sen. Leah Vukmir
"We can't trust Evers to properly protect our schools, let alone improve them."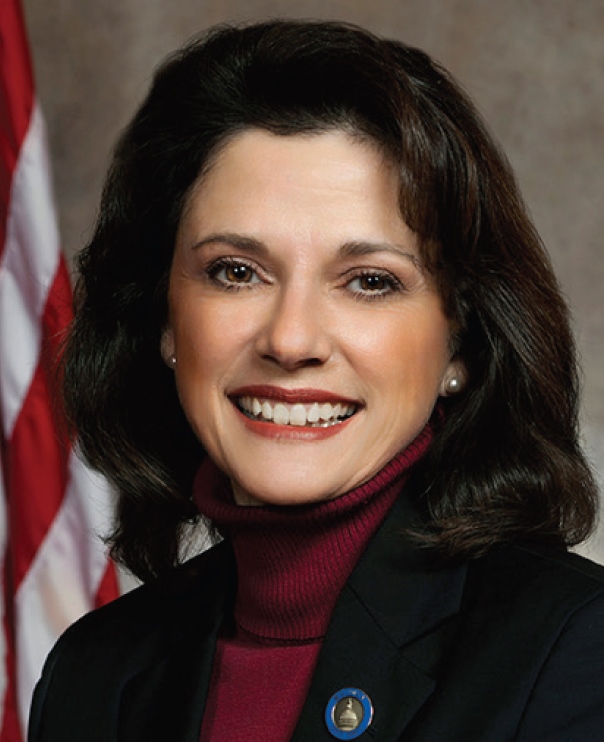 Nov 1st, 2017 by State Sen. Leah Vukmir
Bill would allow for pharmacists to switch brand-name biologics for biosimilars