Press Release
Hyperlocal #12 at Villa Terrace
Sunday, February 26th | 6:00 p.m. - 7:30 p.m.
Maria Gillespie and Tim Russell team up to present their twelfth installment Hyperlocal MKE at The Villa Terrace Decorative Arts Museum on February 26th. Maria Gillespie, artistic director of Oni Dance and Assistant Professor of Dance at UWM and Tim Russell, composer and Music Director of the Dance Department at UWM formed Hyperlocal in 2014 to bring together local composers and choreographers creating improvised performances throughout Milwaukee. The collaborating artists of Hyperlocal prioritize the interdisciplinary through experimentation and spontaneity. Hyperlocal cultivates the local as a centrifuge for cultural individuation that is in conversation with the world.
Hyperlocal #12 is in direct conversation with the exhibition, Ornate Activate, organized by the South Asian Women's Creative Collective (SAWCC) and curated by Alexander Campos. The performers will investigate tactility, ornamentation, and architecture as they experiment with the performance of pattern making to activate space and environment. The performers inquire how we inhabit cultural pluralism while maintaining the practice of a tradition. Hyperlocal #12 – Ornate/Activate features very special guests Margaret Paek and Loren Dempster from Lawrence University, Nick Zoulek from UW Whitewater and Liz Sexe from UW Madison. It also includes student performers from both the Dance and Music Departments at UWM.
Reception and talk back following the performance.
Performers
Music:  Tim Russell, Nick Zoulek, Olivia Valenza, Loren Dempster, Natalie Moss
Dance:  Maria Gillespie, Margaret Paek, Liz Sexe, Joelle Worm, Maggie Seer, Chanteé Kelly, Emily Barsch, Kayla Flentje
Digital Media and Videography: Nicole Langenfeld
Suggested Donation $5 students with ID-$10 general
Villa Terrace Decorative Arts Museum
2220 N. Terrace Avenue, Milwaukee, WI 53202
Questions? Please contact Maria Gillespie at 818-599-0425 or onidance@gmail.com
Mentioned in This Press Release
Recent Press Releases by Villa Terrace Decorative Arts Museum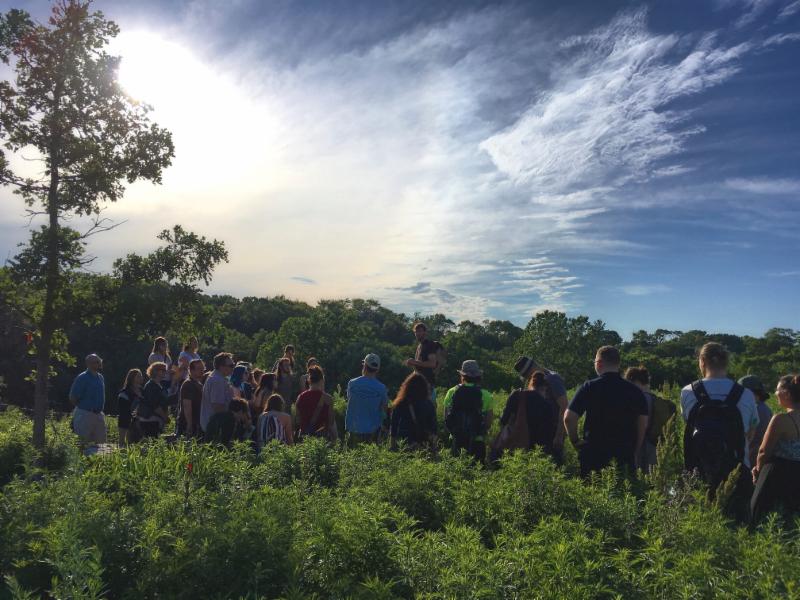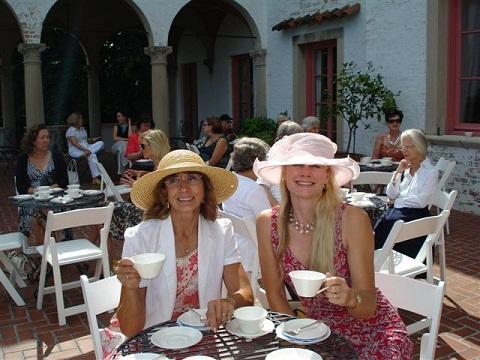 May 25th, 2017 by Villa Terrace Decorative Arts Museum
Listen to Milwaukee musicians, enjoy beer samples from Milwaukee Brewing Company, visit with Milwaukee makers, sample food from Ball & Biscuit, and enter to win Milwaukee prizes.