Press Release
House GOP Leadership Withdraws ACA Replacement Bill
In response to the decision by House Republican leadership to pull the American Health Care Act, Congresswoman Gwen Moore (WI-04) released the following statement
"Today, after days of Republican infighting, Speaker Paul Ryan moved to withdraw his Affordable Care Act replacement bill from consideration. The defeat of the American Health Care Act underscores the power of civic participation. This decision not only represents a victory for the seniors, children, and working- and middle-class Americans who otherwise would have lost their health coverage, but for everyone who exercised their civic duty in opposing such a misguided and dangerous proposal.
"Americans from across the political divide inundated congressional offices with their messages of support for the very provisions that make the Affordable Care Act so vital including free preventive services to all women and ending insurance denials based on pre-existing conditions. Today's extraordinary events prove that their words did not fall on deaf ears and that democracy truly works when you work it.
"As we take a moment to acknowledge the success of our shared determination and resolve, let us recognize that this fight is far from over. I have no doubt that congressional Republicans and President Trump will stop at nothing to dismantle the progress achieved during President Obama's tenure using the levers of the administration to undermine his landmark legislation. With this reality in mind, I call on every American to remain vigilant and engaged. Our lives quite literally depend on it."
Mentioned in This Press Release
Recent Press Releases by U.S. Rep. Gwen Moore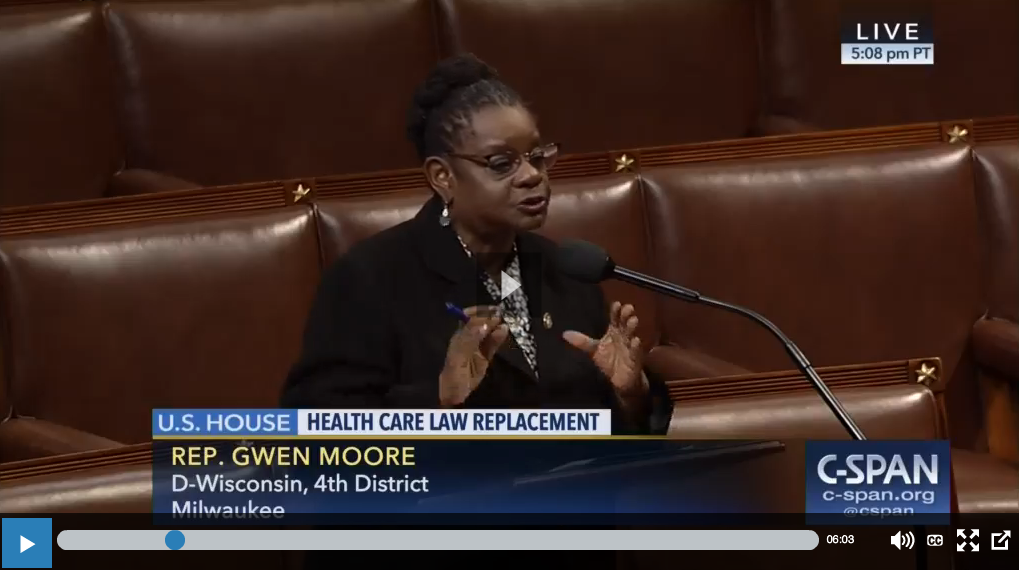 Jun 30th, 2017 by U.S. Rep. Gwen Moore
In response to efforts by Senate Republicans to pass the Better Care Reconciliation Act, also known as Trumpcare, Congresswoman Gwen Moore (WI-04) delivered remarks on the Floor of the House earlier this week. Below are Congresswoman Moore's remarks: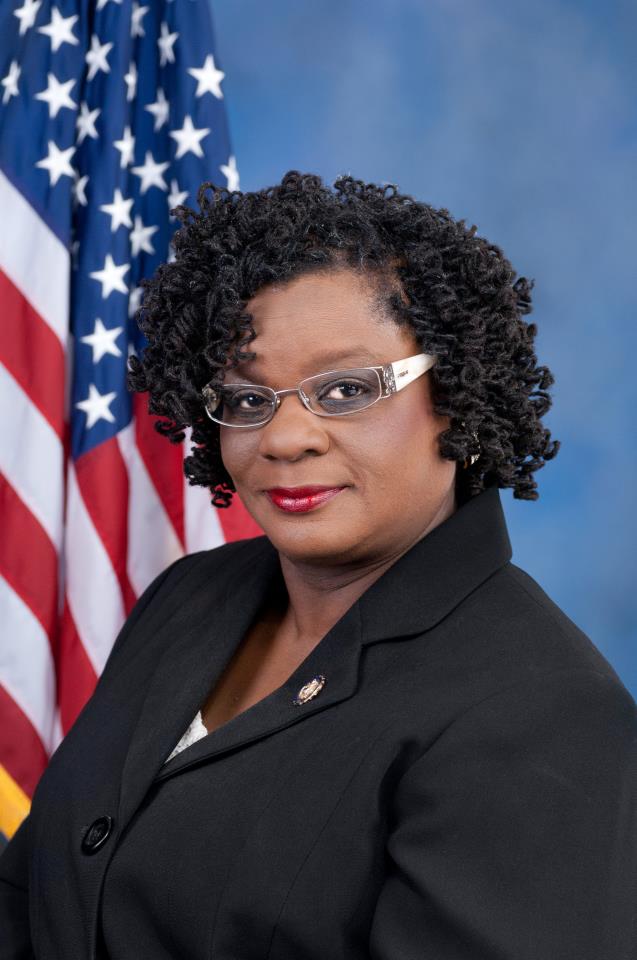 Jun 29th, 2017 by U.S. Rep. Gwen Moore
"As summer begins and temperatures rise, as do tensions between communities and the law enforcement officials sworn to protect them."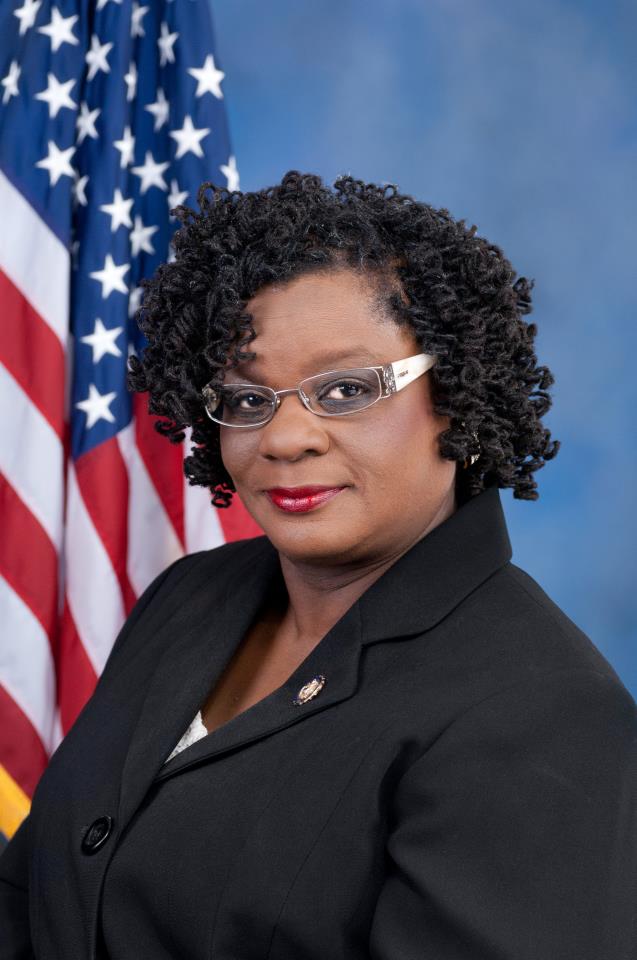 Jun 19th, 2017 by U.S. Rep. Gwen Moore
In recognition of Juneteenth, Congresswoman Gwen Moore (WI-04) issued the following statement