Press Release
Harvard social sciences professor Sampson to present Boden Lecture, go "On the Issues" at Marquette Law School
Sampson will present "Neighborhood Inequality and Public Policy: What Can Milwaukee Learn from Chicago and Boston?"
MILWAUKEE – Professor Robert Sampson, the Henry Ford II Professor of Social Sciences at Harvard University, will visit Marquette University Law School to discuss neighborhood inequality and public policy during a pair of appearances at Eckstein Hall.
Sampson will present "Neighborhood Inequality and Public Policy: What Can Milwaukee Learn from Chicago and Boston?" for the Law School's Boden Lecture on Wednesday, Sept. 16, at 4:30 p.m.
Sampson also will be joined by Marquette Law School Poll director Charles Franklin for an "On the Issues with Mike Gousha" on Thursday, Sept. 17 at 12:15 p.m.
Registration the Boden Lecture is at capacity; registration for a waiting list is available online. A limited number of seats remain for Sampson's "On the Issues" appearance, and registration is available online. Both events will be webcast, which can be accessed via a "watch now" button on each registration page.
While neighborhood inequality has a long history in the United States, it has been especially in the spotlight lately. The sharp neighborhood divide in America today has been prominent in stories about violence and high rates of incarceration in poor African-American communities, gentrification and the loss of working-class neighborhoods, and the fact that upward economic mobility depends in no small part on where one grows up.
Prof. Sampson has probed the nature of neighborhood inequality and collective efficacy for several decades. His Boden Lecture will describe both a range of findings from the Project on Human Development in Chicago Neighborhoods and a new effort in Boston that provide potential insights for improving the quality of life in Milwaukee's neighborhoods. This annual lecture remembers the late Robert F. Boden, dean of Marquette Law School from 1965 to 1984.
Sampson will discuss similar themes during his "On the Issues" appearance. He will be joined by Franklin, who recently completed a poll of the "Chicago megacity" about public attitudes toward neighborhoods, economic prospects and civic life more generally.
Sampson is internationally known for his work on crime, disorder, the life course, neighborhood effects, civic engagement, inequality, and the social structure of the city. His recent book, Great American City: Chicago and the Enduring Neighborhood Effect, already has been widely hailed as a landmark in urban social science.
Sampson is a member of the National Academy of Sciences. Before taking his current position at Harvard in 2003, he taught at the University of Chicago for 12 years. Other current or past positions include director of the Boston Area Research Initiative (2012–present) and senior research fellow at the American Bar Foundation.
Mentioned in This Press Release
Recent Press Releases by Marquette University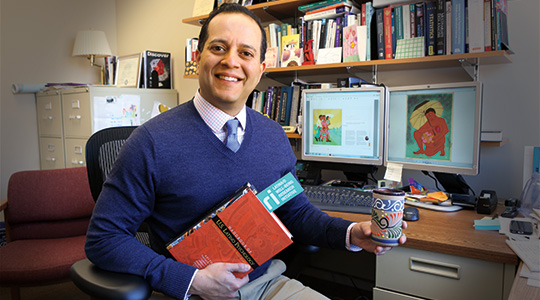 Jun 22nd, 2017 by Marquette University
"He embodies the Ignatian value of care for others and has consistently contributed to Marquette's mission for diversity."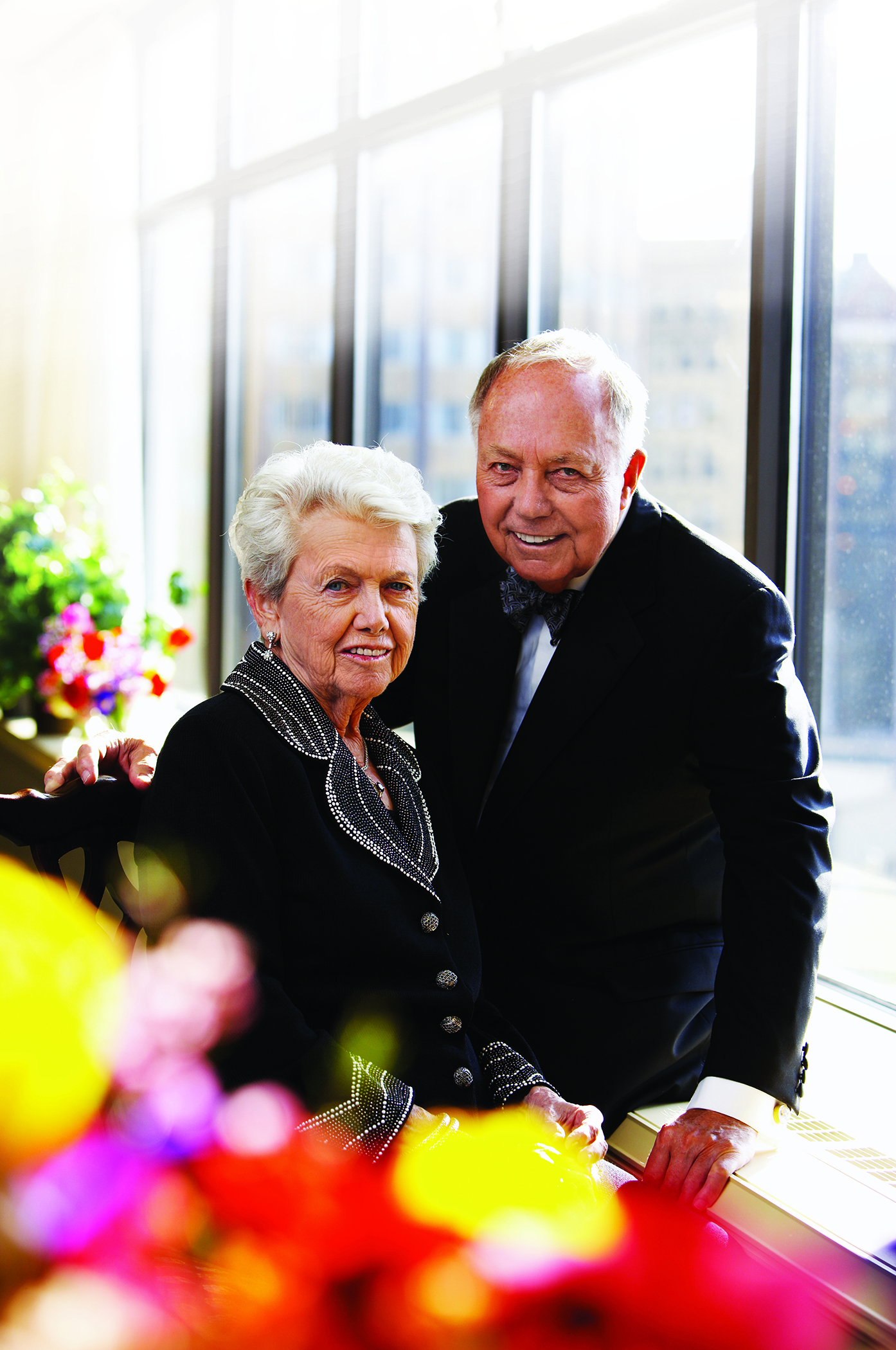 Jun 20th, 2017 by Marquette University
"Kay Eckstein lived a life filled with inspiration that was rooted in her Catholic, Jesuit education and faith," Marquette University President Michael R. Lovell said.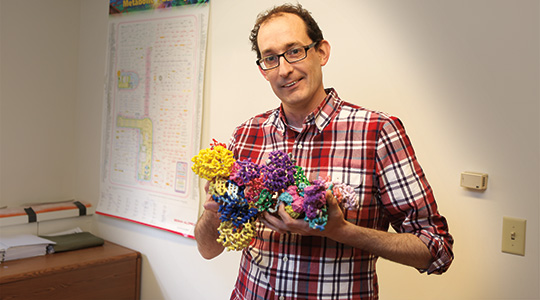 Jun 16th, 2017 by Marquette University
Dr. Martin St. Maurice is constantly looking for new and more effective methods of teaching and assessment.