Press Release
Governor Walker Signs Senate Bill 2 into Law
"We are constantly looking for new ways to make Wisconsin state government more effective, efficient, and accountable'
Madison – Governor Scott Walker signed Senate Bill 2 into law today at the Executive Residence. Senate Bill 2 aligns state tax law to new federal tax law to promote efficiency and prevent taxpayer confusion.
"We are constantly looking for new ways to make Wisconsin state government more effective, efficient, and accountable," Governor Walker said. "The bill we're signing into law today brings Wisconsin tax law in line with the federal standard, thus making it easier for our taxpayers to navigate tax law."
Senate Bill 2 – updates certain due dates regarding filing returns, estimated payments, and withholding tax installments so they conform to the new federal standard. It changes due dates for certain entities to file Wisconsin income or franchise tax returns, pay the first installment of estimated income and franchise tax, and file withholding tax returns. These changes federalize the due dates under Wisconsin law. Authored by Senator Howard Marklein (R – Spring Green) and Representative Dale Kooyenga (R – Brookfield), the bill passed the Senate with a vote of 32-0 and was concurred by the Assembly with a vote of 98-0. It is 2017 Act 2.
Mentioned in This Press Release
Recent Press Releases by Gov. Scott Walker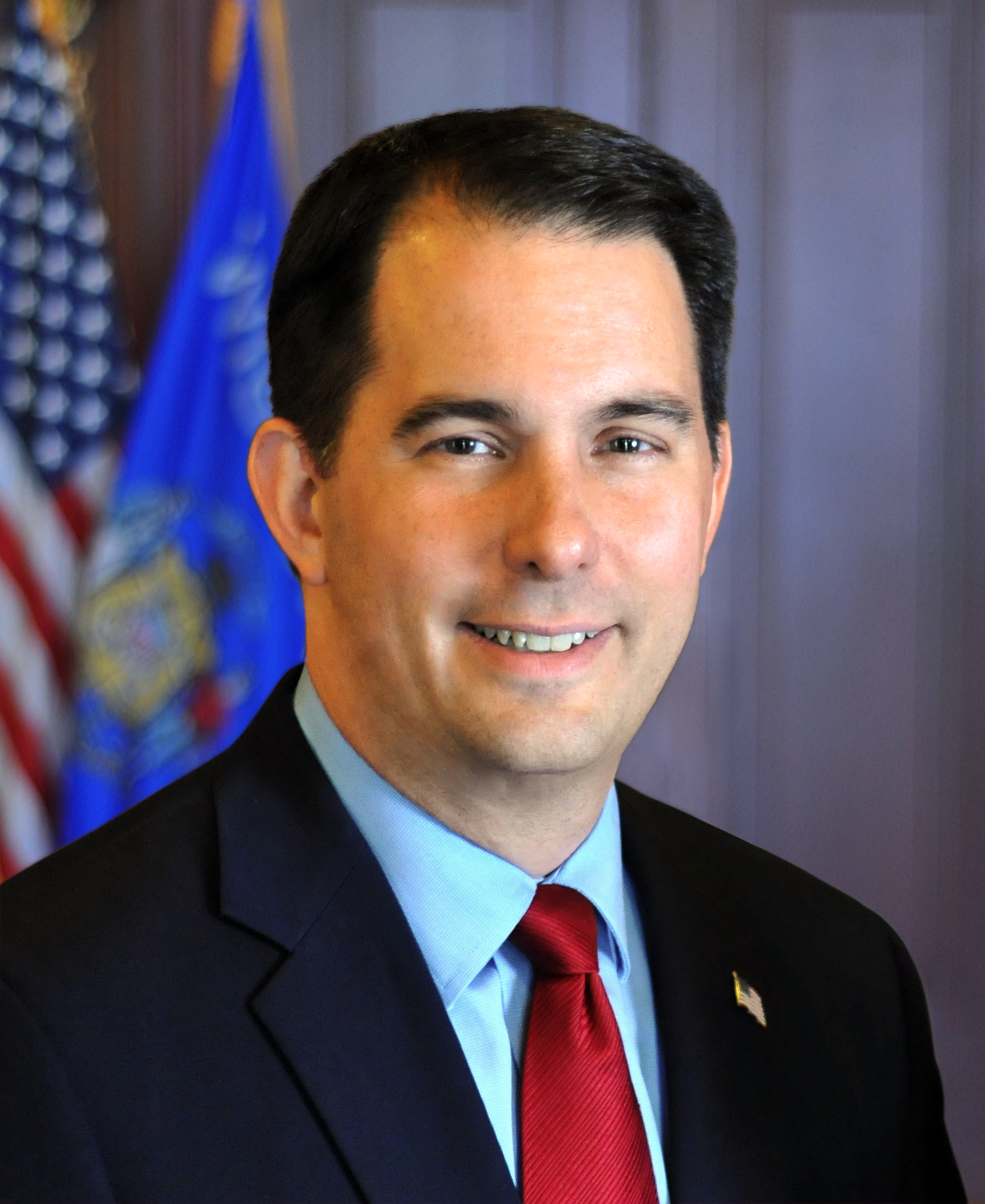 May 26th, 2017 by Gov. Scott Walker
Project SEARCH is a business-led internship program providing employment opportunities in the workplace environment to Wisconsin youth with disabilities.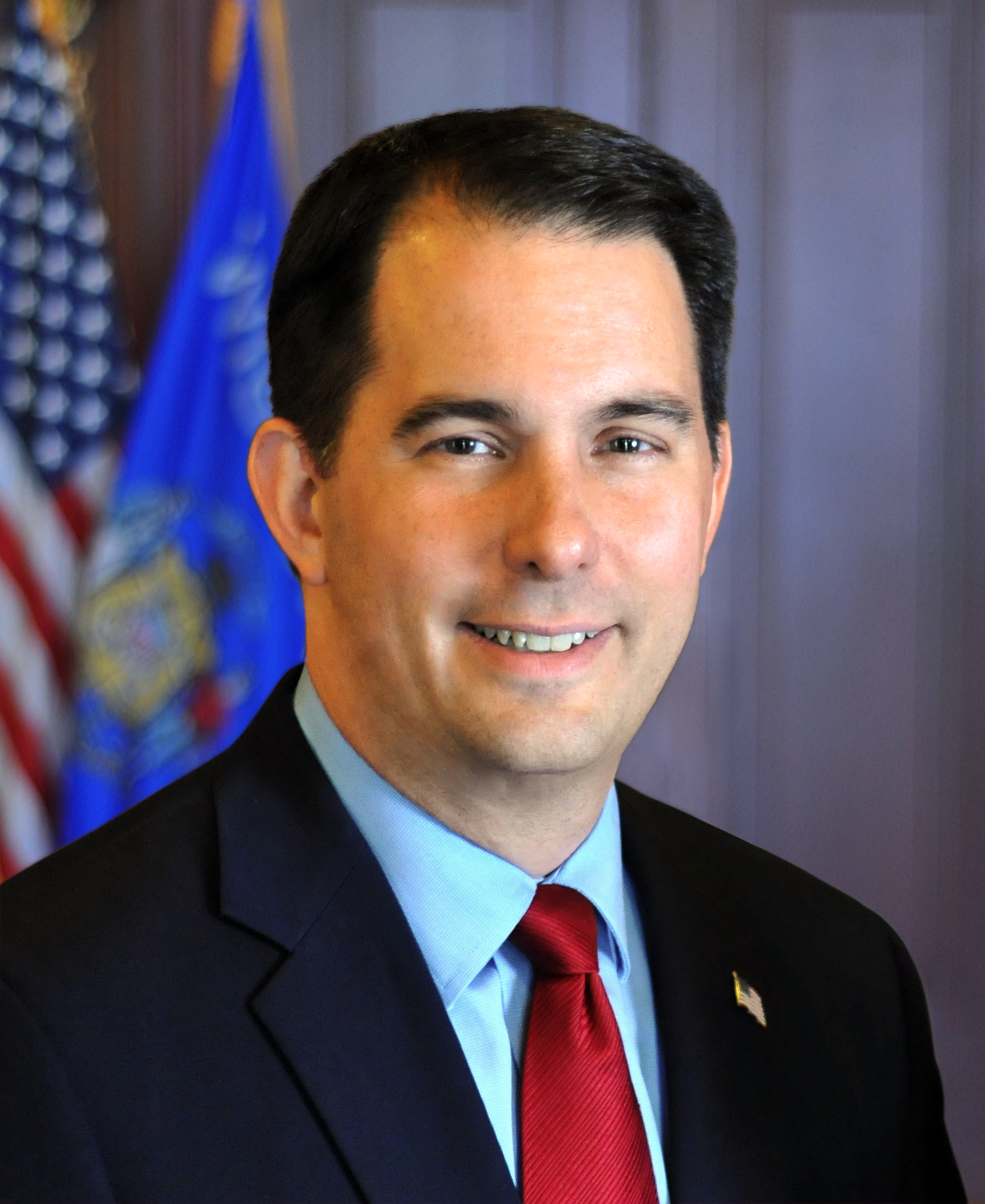 May 25th, 2017 by Gov. Scott Walker
Governor Walker's 2017-2019 biennial budget proposal invests in workforce development by increasing funding for Wisconsin Fast Forward by $12.6 million over two years.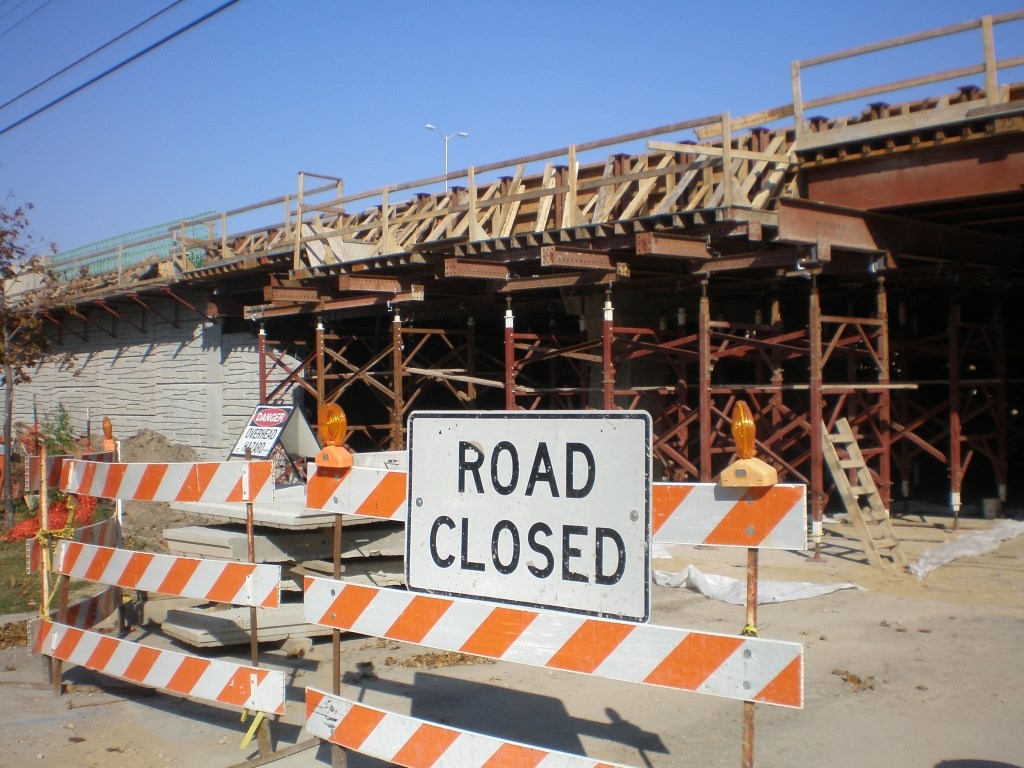 May 25th, 2017 by Gov. Scott Walker
If the Legislature separates transportation from the overall budget process, projects across our state could face delays.