Press Release
Governor Walker Requests USDA Disaster Designation for Crop Losses in 10 Counties
Losses due to freezing temperatures in May 2016
Madison – Governor Scott Walker today requested a Secretarial Disaster Designation from the U.S. Department of Agriculture (USDA) for producers in 10 Wisconsin counties who suffered crop losses following freezing temperatures last May. The counties included in this request are Chippewa, Columbia, Eau Claire, Jackson, Jefferson, Pierce, Polk, Sauk, St. Croix, and Trempealeau.
"Wisconsin producers are in need of assistance from the USDA to help them deal with their losses," Governor Walker said. "I asked the federal government to respond quickly with this designation so the affected producers may obtain relief."
The 10 counties included in the designation request experienced frost and freezing temperatures recorded on the nights of May 13 and 14, 2016, with temperatures reaching as low as 25 degrees. Due to the low temperatures, certain crops were affected, such as apples and other perennial crops that had begun to blossom or bud. All counties impacted experienced harvest losses of 30 percent or greater for apples, asparagus, blueberries, hops, and strawberries.
Governor Walker asked USDA Secretary Vilsack for the disaster designation following the harvest so crop losses could be fully determined.
A copy of Governor Walker's letter to the USDA is attached.
Mentioned in This Press Release
Recent Press Releases by Gov. Scott Walker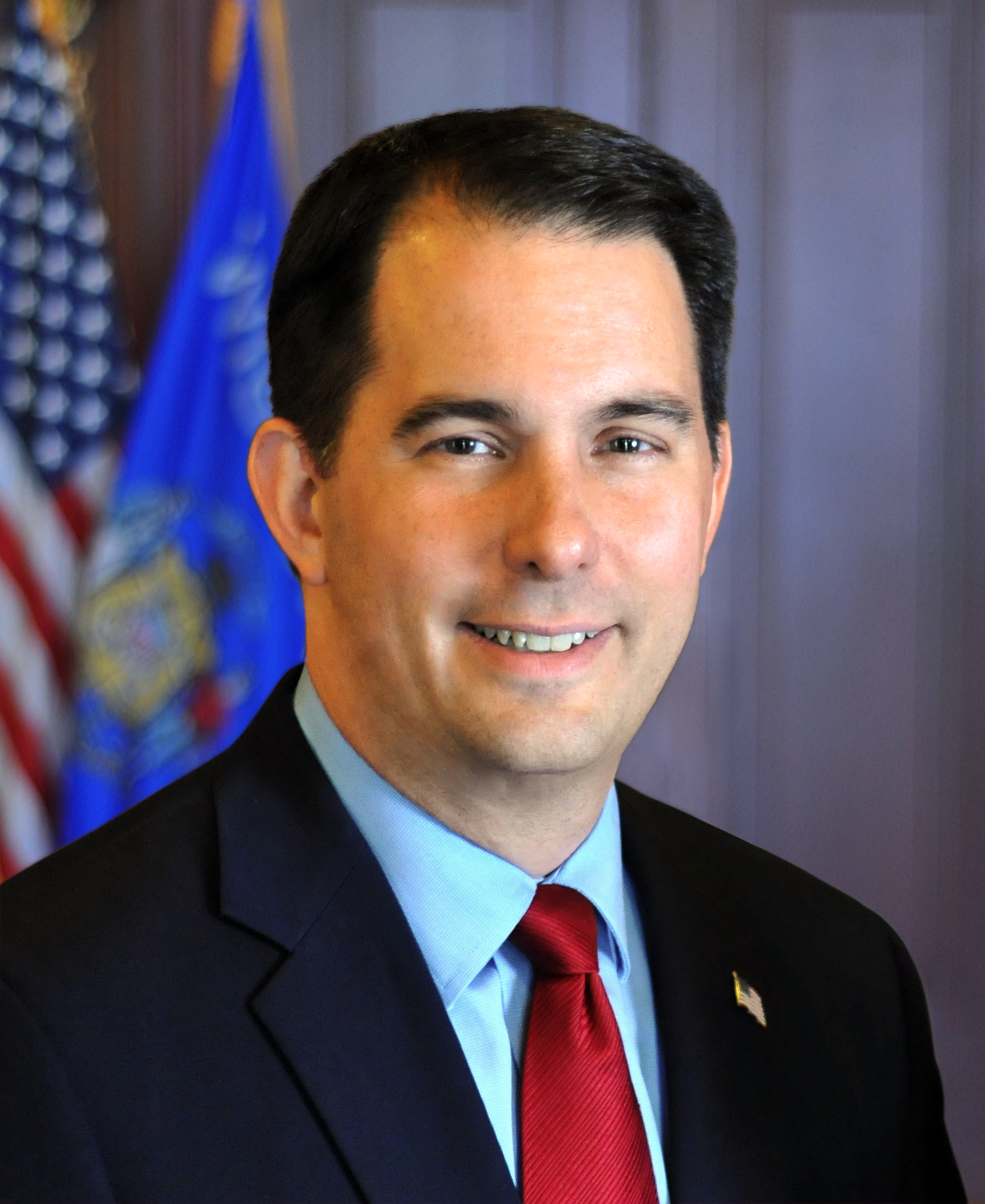 Sep 25th, 2017 by Gov. Scott Walker
Wisconn Valley Special Session bill creates new project position at DOA focusing on economic development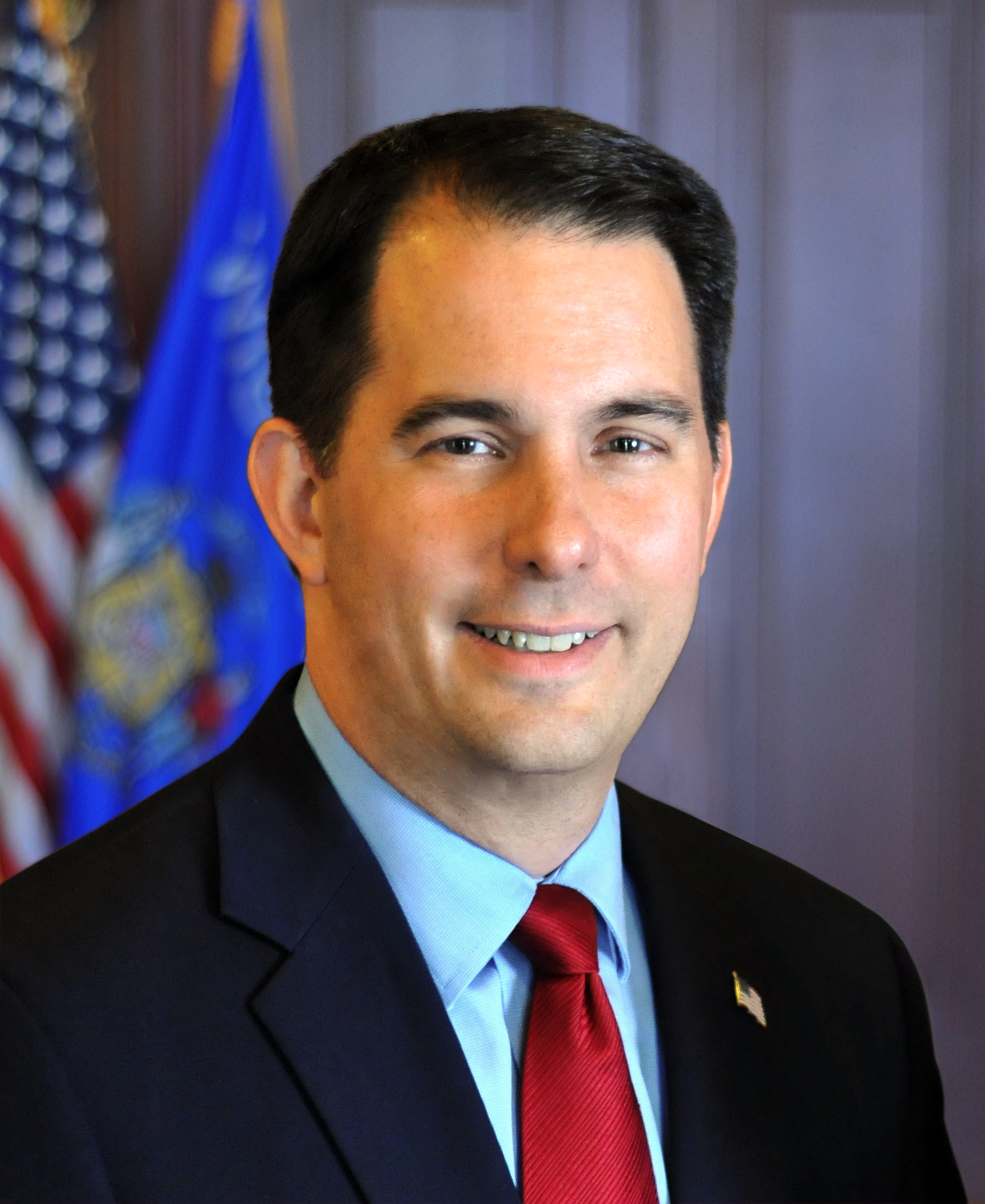 Sep 25th, 2017 by Gov. Scott Walker
Meyer's appointment is effective today, September 25, 2017.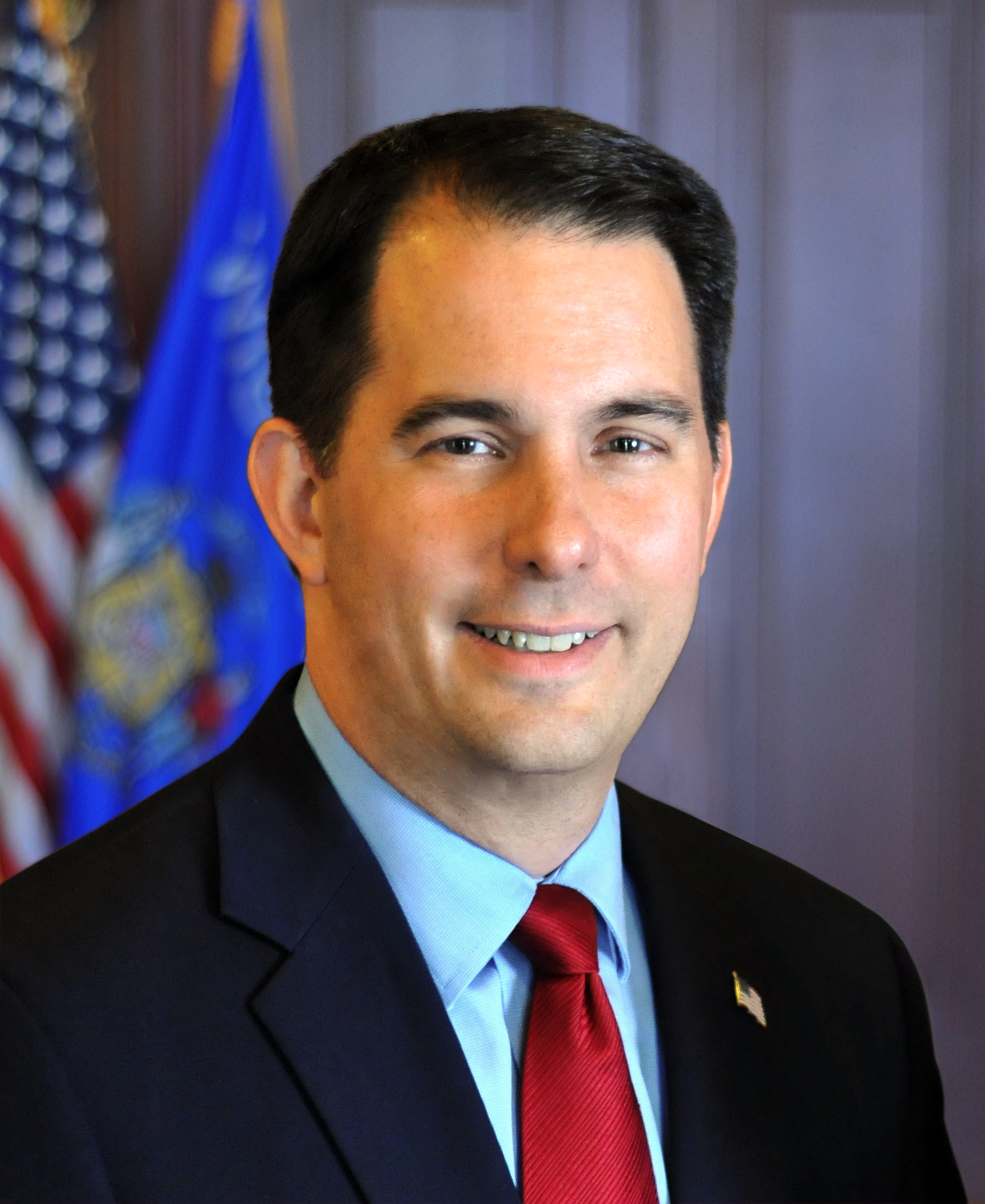 Sep 21st, 2017 by Gov. Scott Walker
The budget lifts K-12 education aid to the highest appropriated levels in state history.