Press Release
Governor Walker Releases Statement on U.S. Supreme Court Nominee
Judge Neil Gorsuch is an outstanding nominee
Madison – Governor Scott Walker released the following statement tonight after President Donald J. Trump announced Judge Neil M. Gorsuch as his nominee for the United States Supreme Court:
Judge Neil Gorsuch is an outstanding nominee; a jurist committed to a textualist and originalist judicial philosophy. It is important the U.S. Supreme Court vacancy, left by the great Justice Antonin Scalia, is filled by someone of the highest integrity, who will adhere to the rule of law, and who understands the proper role of a justice. Judge Gorsuch meets these criteria.
Mentioned in This Press Release
Recent Press Releases by Gov. Scott Walker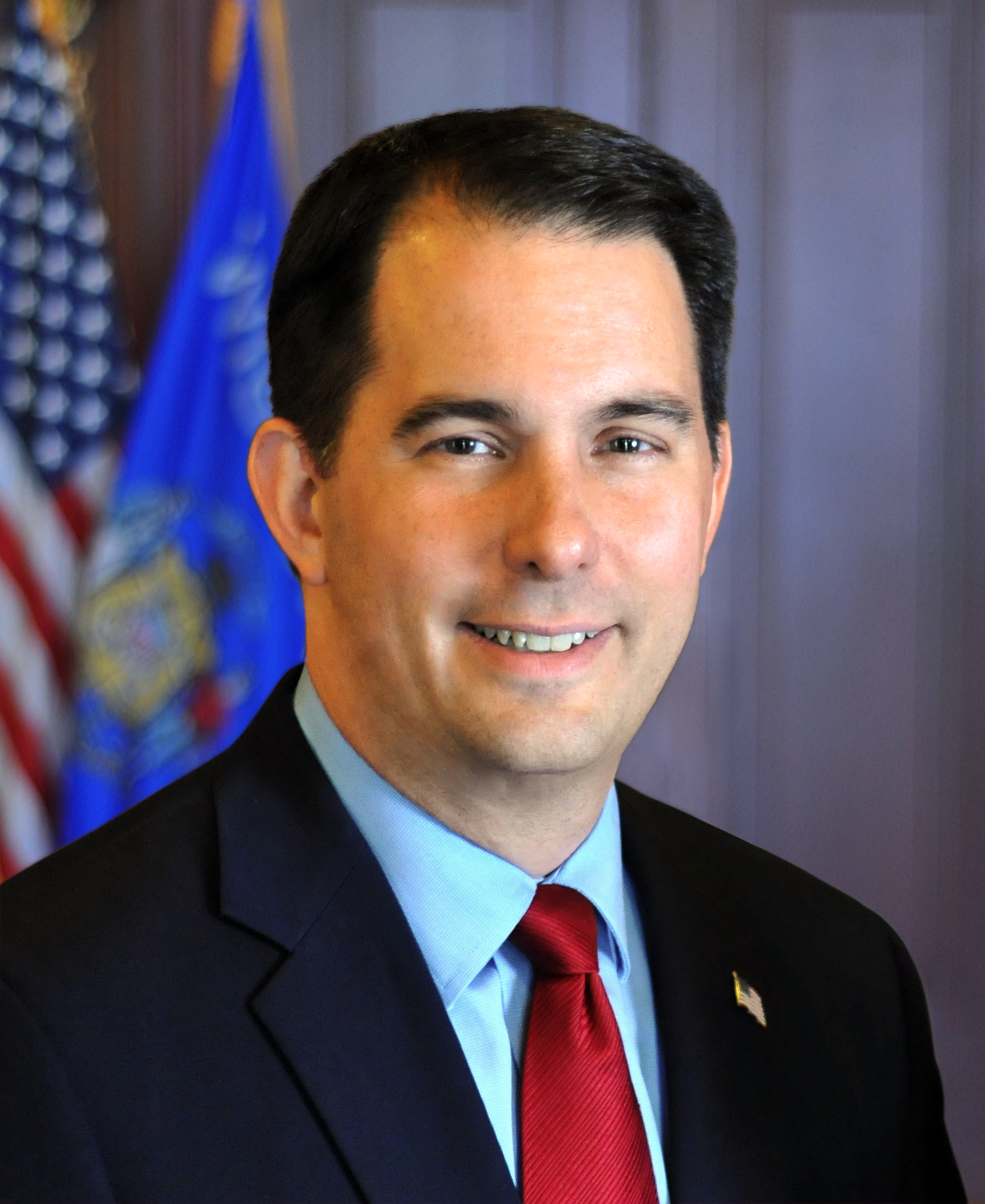 Oct 20th, 2017 by Gov. Scott Walker
The Conference has three main focus areas, Environmental Stewardship, Economic Development, and Creating Long-Term Protections.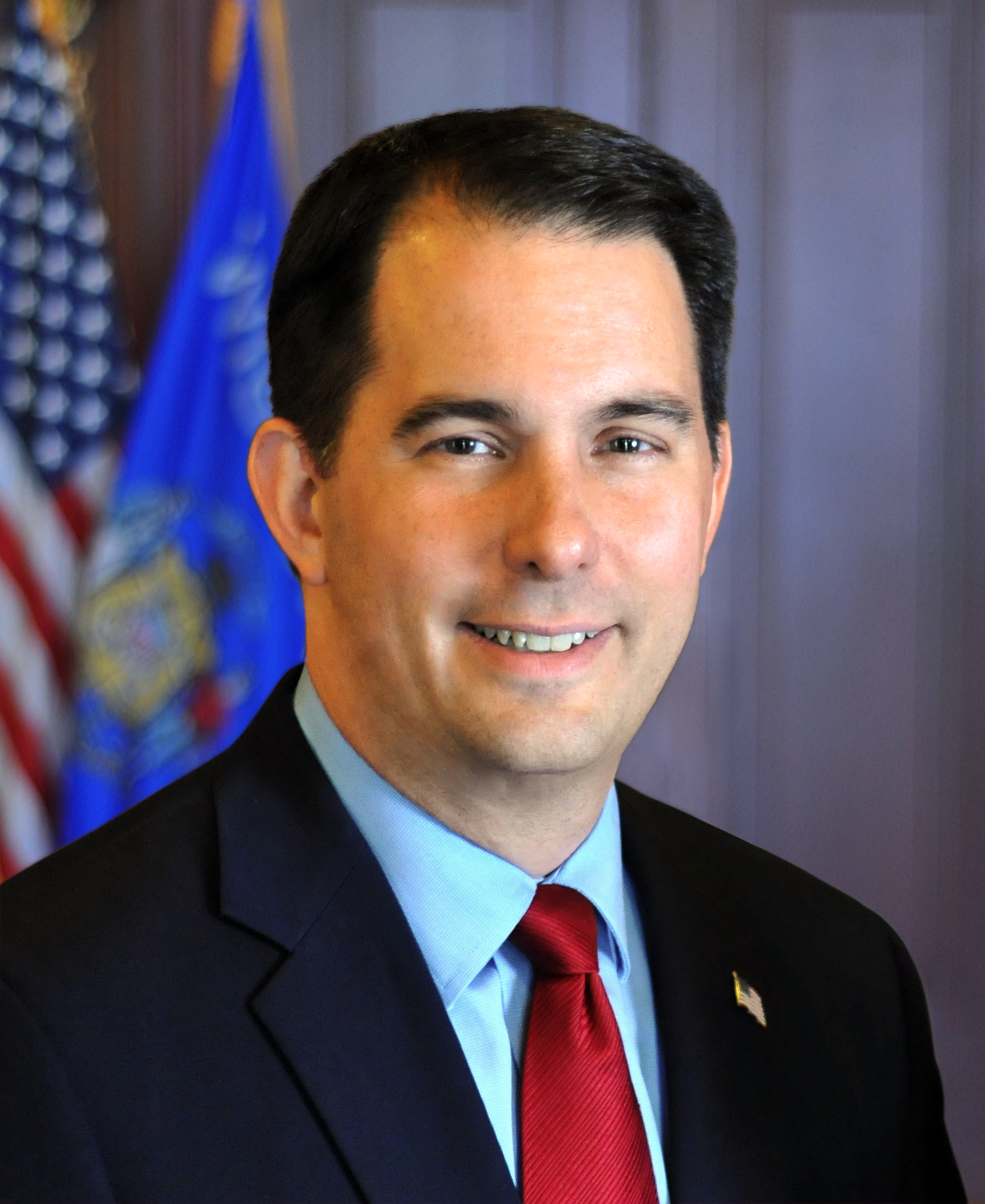 Oct 19th, 2017 by Gov. Scott Walker
Fitch notes 2011 was a "turning point" for state's finances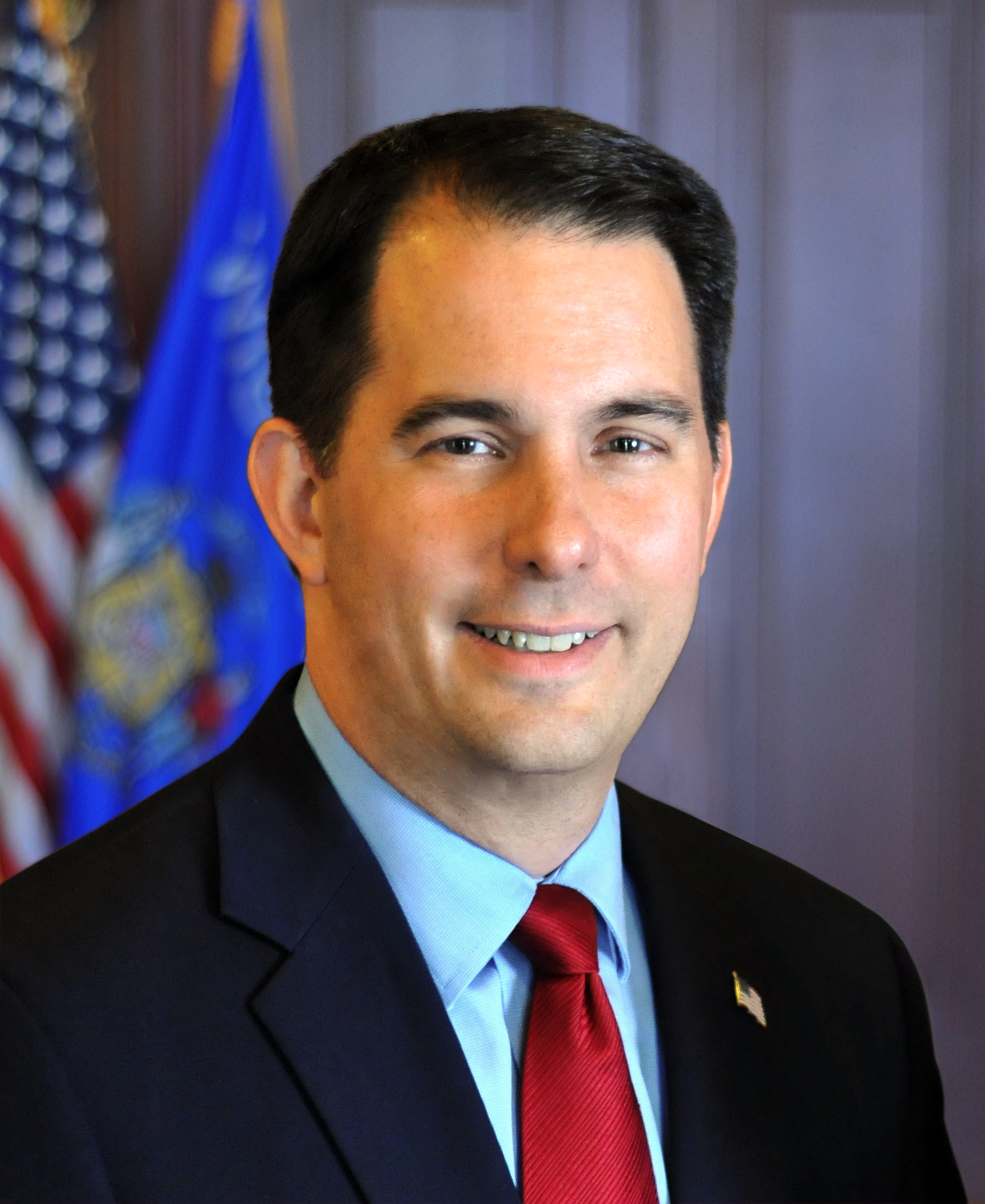 Oct 18th, 2017 by Gov. Scott Walker
"We are focused on being good stewards of taxpayer dollars, and this upgrade is yet another confirmation that our reforms are working for Wisconsin."