Press Release
Governor Walker Releases Statement on U.S. Supreme Court Nominee
Judge Neil Gorsuch is an outstanding nominee
Madison – Governor Scott Walker released the following statement tonight after President Donald J. Trump announced Judge Neil M. Gorsuch as his nominee for the United States Supreme Court:
Judge Neil Gorsuch is an outstanding nominee; a jurist committed to a textualist and originalist judicial philosophy. It is important the U.S. Supreme Court vacancy, left by the great Justice Antonin Scalia, is filled by someone of the highest integrity, who will adhere to the rule of law, and who understands the proper role of a justice. Judge Gorsuch meets these criteria.
Mentioned in This Press Release
Recent Press Releases by Gov. Scott Walker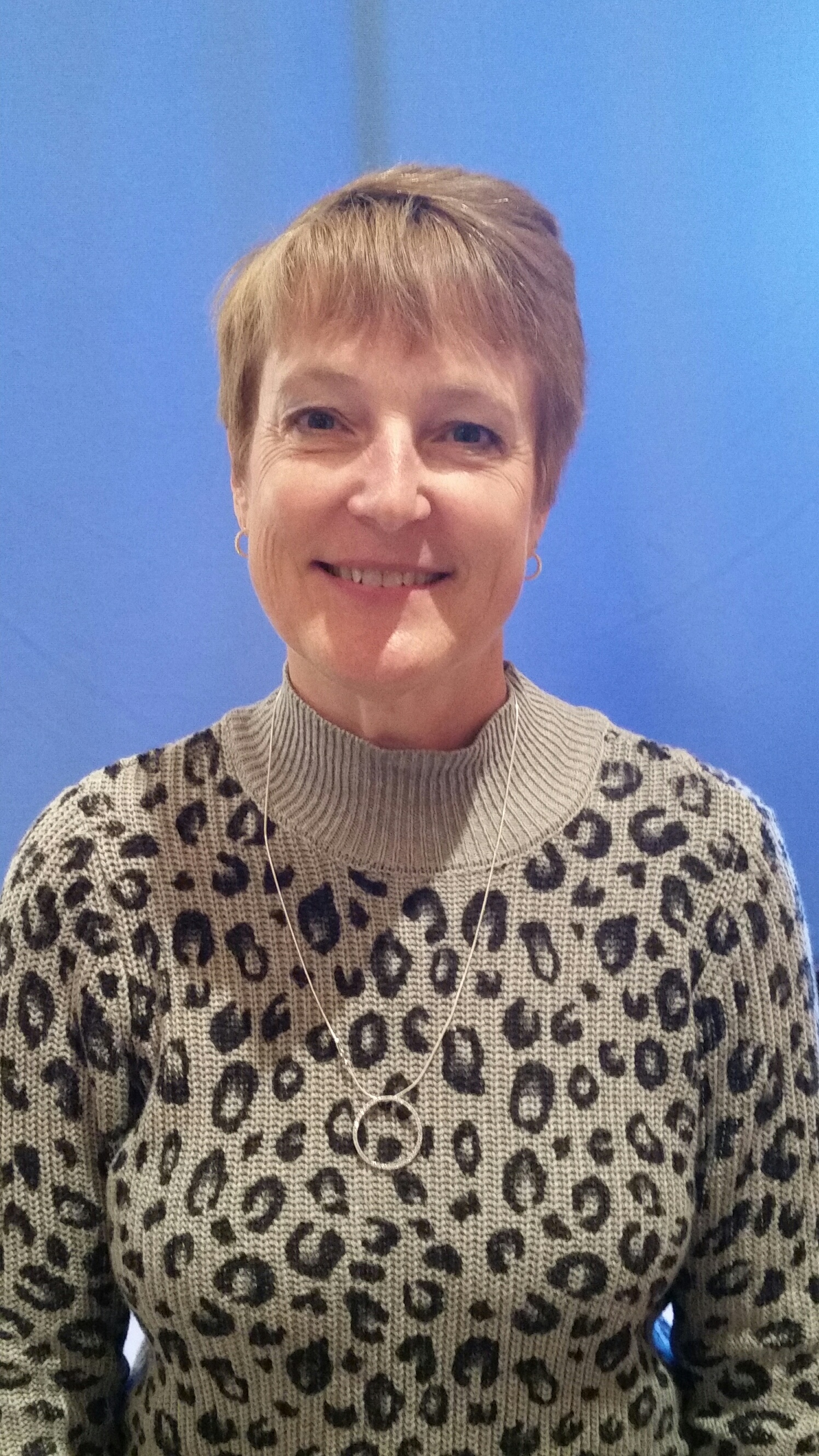 May 19th, 2017 by Gov. Scott Walker
The annual award is given in honor of Virginia Hart, Wisconsin's first female cabinet member.
May 18th, 2017 by Gov. Scott Walker
"Wisconsin is uniquely positioned to study, test, and develop automated and connected vehicle technology."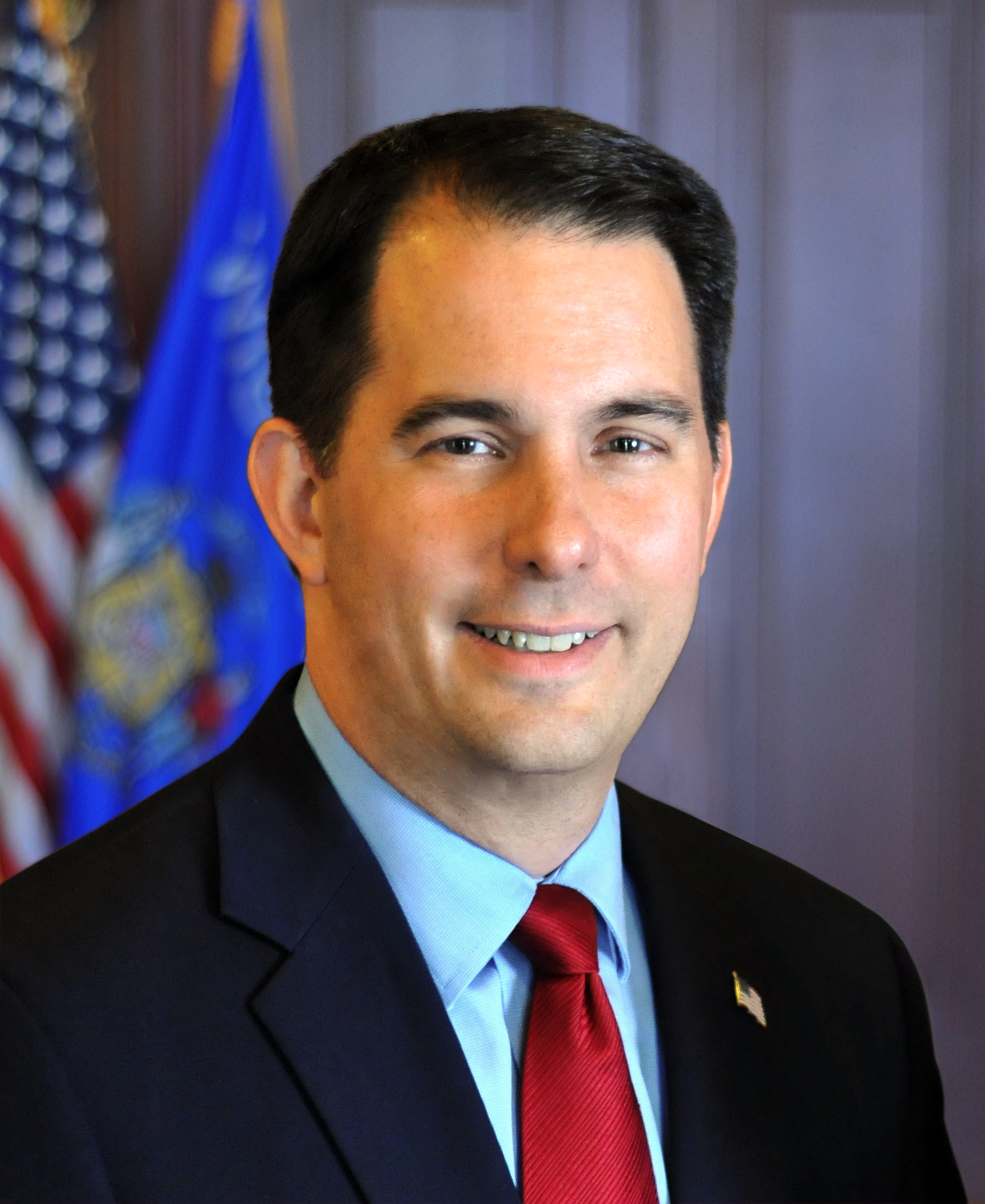 May 18th, 2017 by Gov. Scott Walker
"We have worked hard since 2011 to get our state's economy back on track, and today's news is further evidence we are continuing to move Wisconsin forward."