Press Release
Governor Walker Highlights Reform Dividend at Governor's Conference on Economic Development
"Our economic reforms are working"
Milwaukee – Governor Scott Walker highlighted Wisconsin's strong economy today during remarks at the 22nd Annual Governor's Conference on Economic Development, which was held in Milwaukee. The theme for this year's conference is "Creating Communities of Content."
"Our economic reforms are working," Governor Walker said. "We've lowered the burden on Wisconsin's hard-working taxpayers and put that money back into our economy. More people are employed than ever before, our rainy day fund is 178 times larger than it was when we first took office, and our budgets continue to end with surpluses. On top of this, our common-sense reforms and wise fiscal management of our state's resources have created a positive budget outlook. We call it the Reform Dividend. Looking forward, we're going to invest the Reform Dividend into our top priorities, including ensuring our students succeed, making college more affordable, caring for our truly needy, maintaining our roads and bridges, rewarding work, and lowering taxes."
The Governor's Conference on Economic Development is hosted by the Wisconsin Economic Development Association (WEDA) and serves as their largest education and networking event of the year. The three-day event kicked off on February 8, 2017, and concludes on February 10, 2017. The conference features exhibits, receptions, breakout sessions covering a variety of economic development topics, and several other networking opportunities.
This year's conference will focus on the following topics essential to Wisconsin's economic success: tax policy, transportation budget, immigration, and business incentives.
With over 410 members, WEDA seeks to increase the effectiveness of individuals involved in the practice of economic development in Wisconsin by encouraging cooperation, exchange of information, and promotion of professional skills. Their mission is to drive economic development in Wisconsin through advocacy, discussion, and training.
Mentioned in This Press Release
Recent Press Releases by Gov. Scott Walker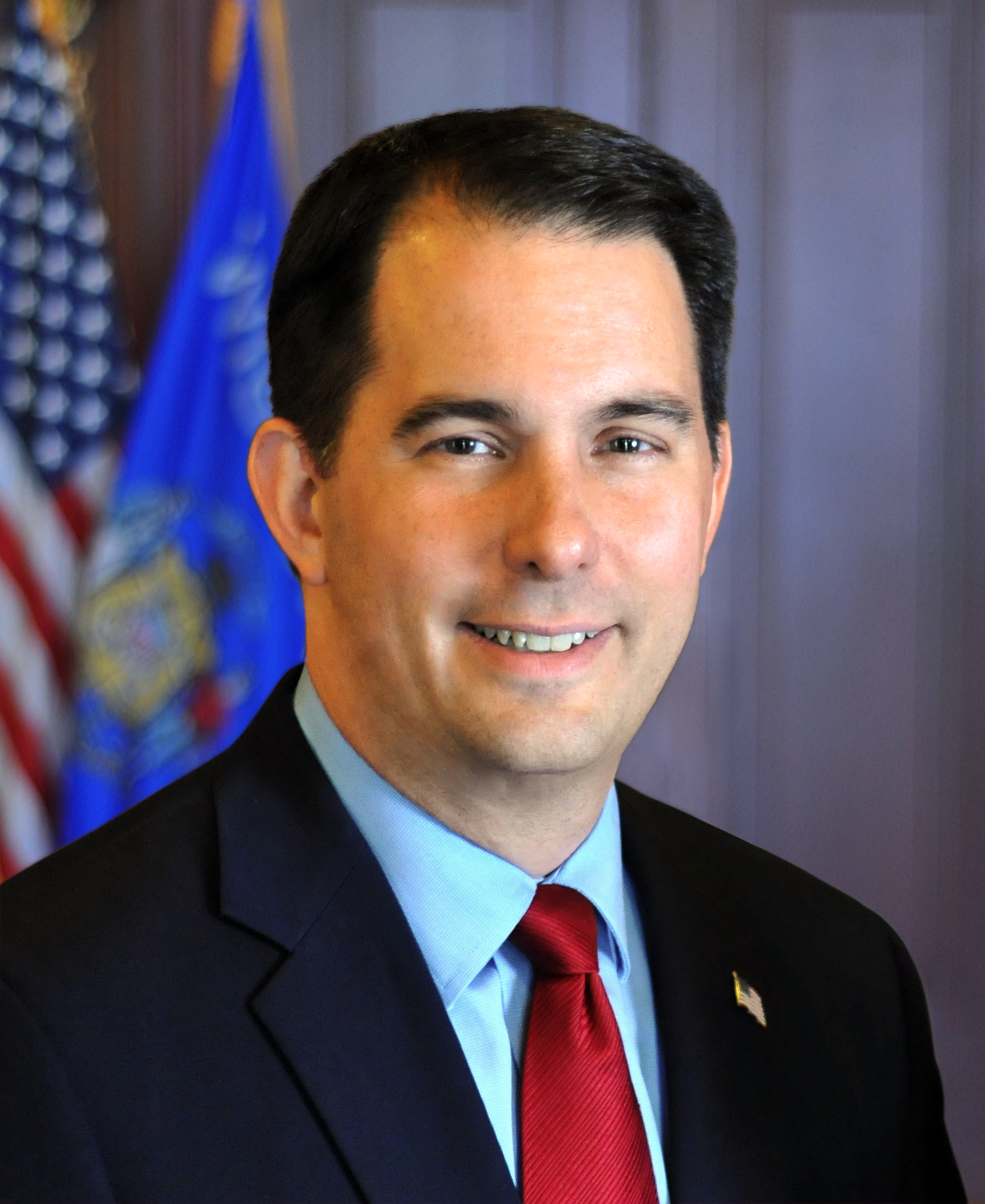 May 26th, 2017 by Gov. Scott Walker
Project SEARCH is a business-led internship program providing employment opportunities in the workplace environment to Wisconsin youth with disabilities.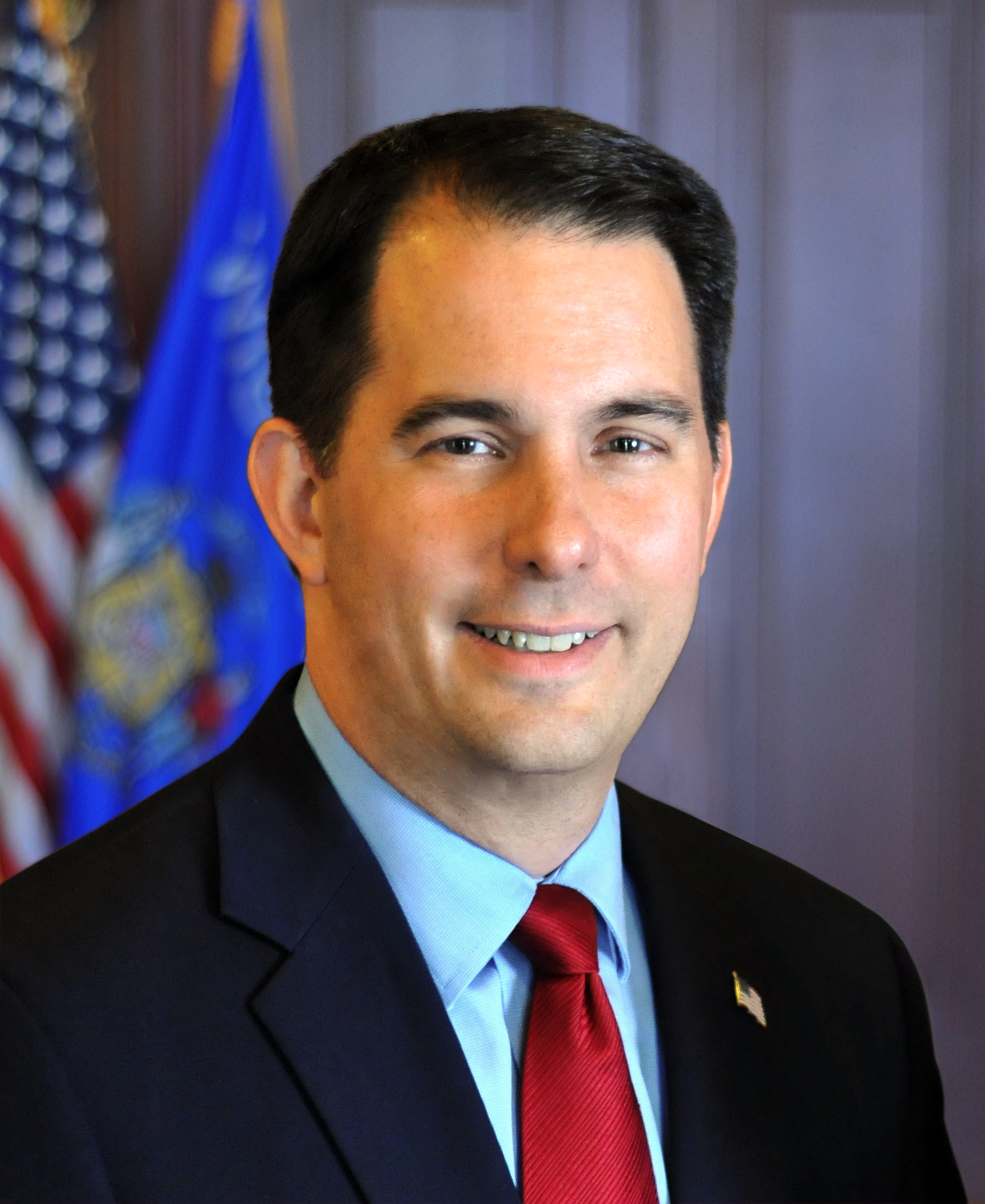 May 25th, 2017 by Gov. Scott Walker
Governor Walker's 2017-2019 biennial budget proposal invests in workforce development by increasing funding for Wisconsin Fast Forward by $12.6 million over two years.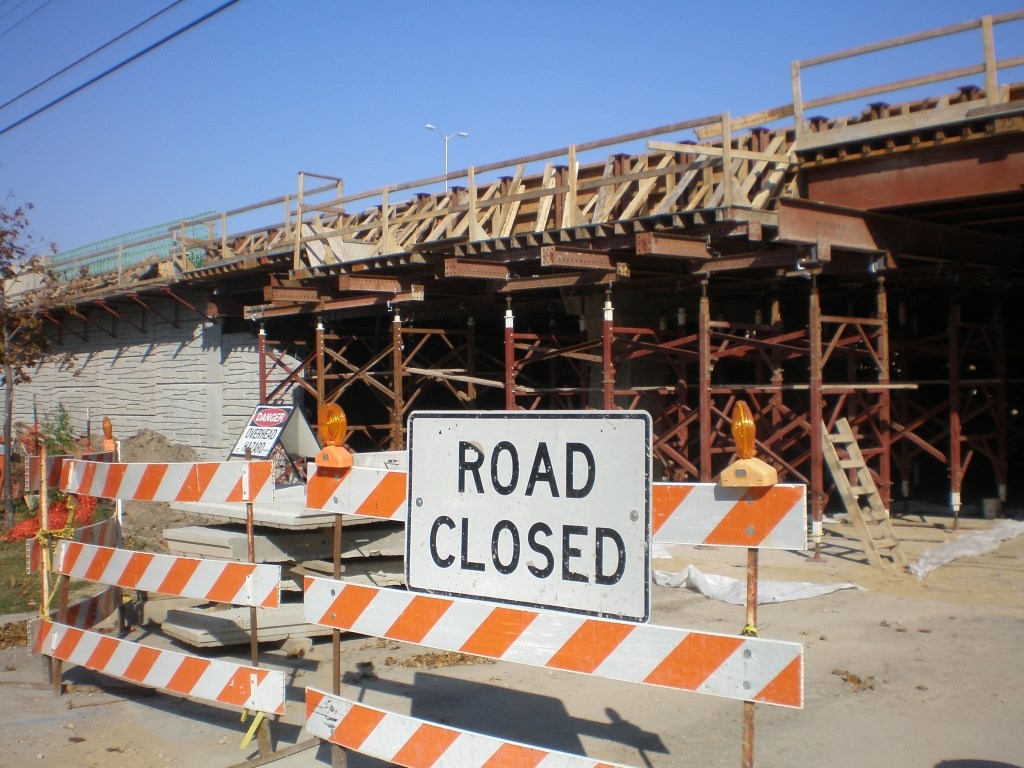 May 25th, 2017 by Gov. Scott Walker
If the Legislature separates transportation from the overall budget process, projects across our state could face delays.