Press Release
Governor Walker Appoints Dan Meyer to Serve as Department of Natural Resources Secretary
Meyer's appointment is effective today, September 25, 2017.
MADISON – Governor Scott Walker today announced the appointment of former Wisconsin State Assembly Representative Dan Meyer to serve as secretary of the Department of Natural Resources (DNR).
"Dan Meyer will be an outstanding DNR secretary," Governor Walker said. "He understands the balance between protecting our natural resources and supporting economic prosperity in our state. As a highly respected former legislator and mayor who cares deeply about conservation, Dan will serve in the best interests of Wisconsin."
Meyer, an avid outdoorsman, represented the 34th District in the Wisconsin State Assembly from 2001 to 2013 and was a strong advocate for the environment, specifically related to protecting Wisconsin's lakes in the efforts against invasive species. Prior to his time in the Legislature, he served as mayor of Eagle River, Wisconsin, from 1997 – 2001 and is a former executive director of the Eagle River Chamber of Commerce and Visitors Center. Meyer, a Vietnam era veteran, resides in Eagle River with his family.
"I am honored to serve as DNR secretary," said Dan Meyer. "Our state is blessed with an abundance of natural resources, and we will work to responsibly protect them and ensure they remain a source of recreation, tourism, economic growth, and rich natural history now and for our children."
Meyer's appointment is effective today, September 25, 2017.
Mentioned in This Press Release
Recent Press Releases by Gov. Scott Walker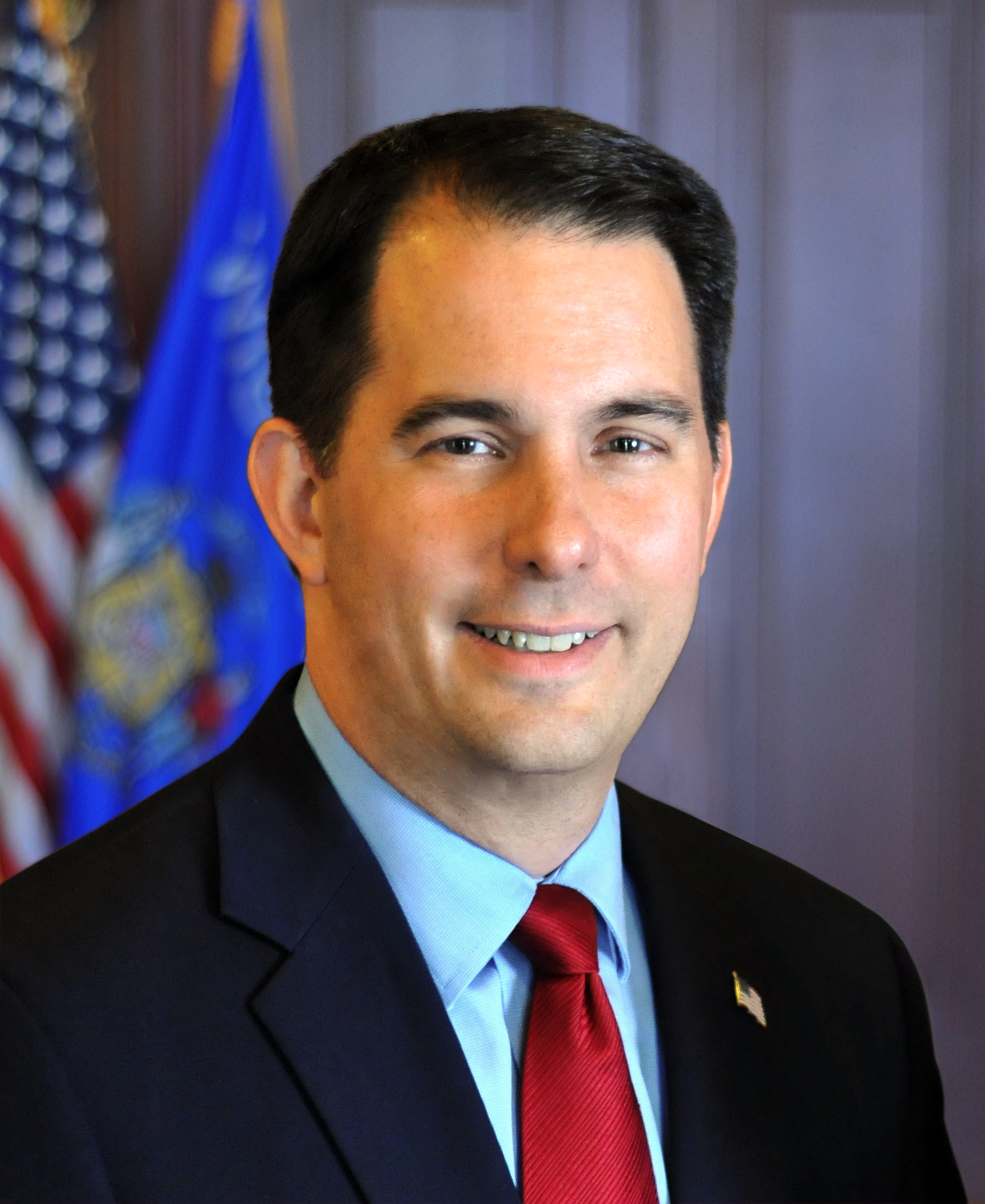 Oct 18th, 2017 by Gov. Scott Walker
"We are focused on being good stewards of taxpayer dollars, and this upgrade is yet another confirmation that our reforms are working for Wisconsin."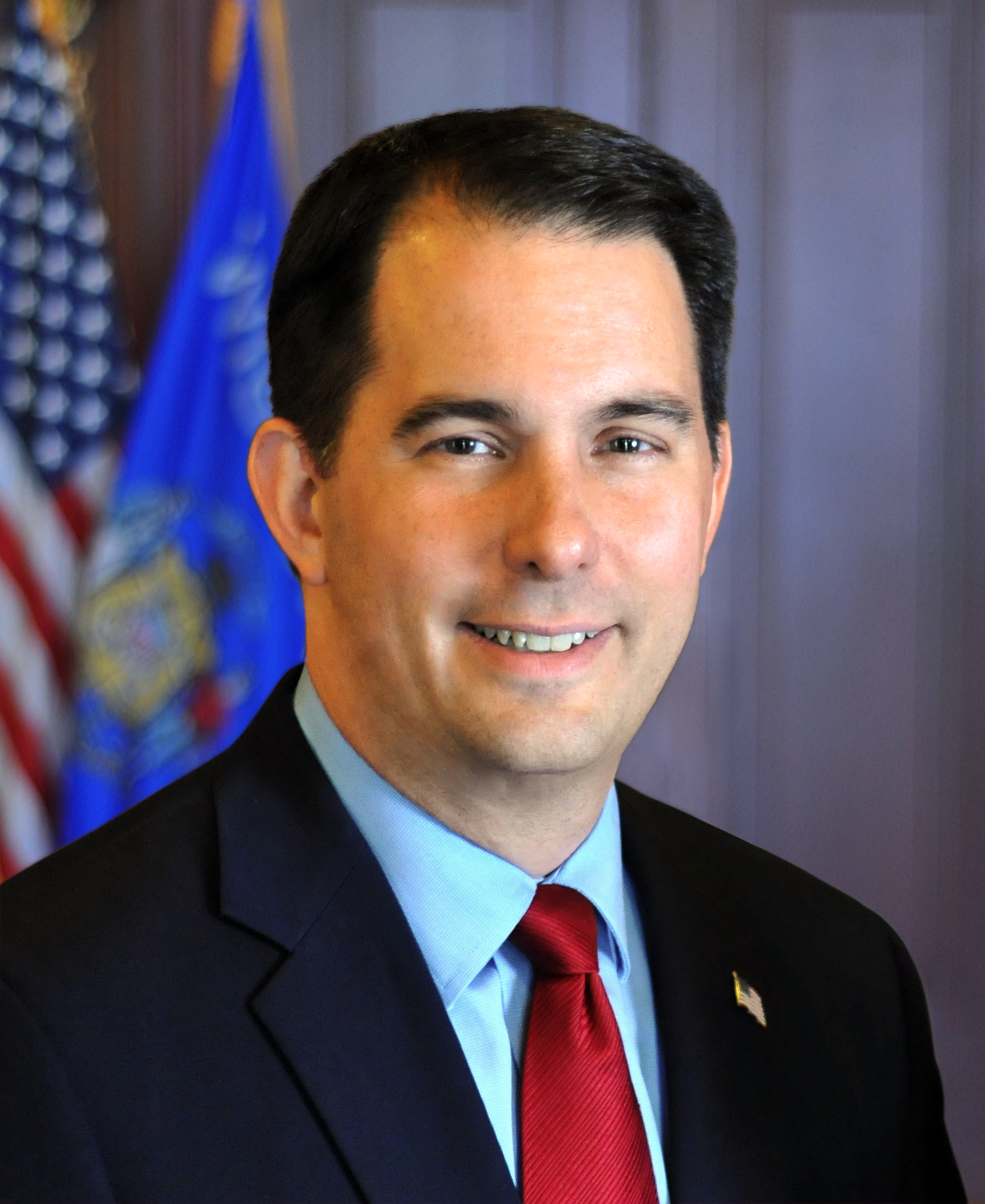 Oct 18th, 2017 by Gov. Scott Walker
"The State Building Commission approved a number of important projects today, which will positively impact Wisconsin residents."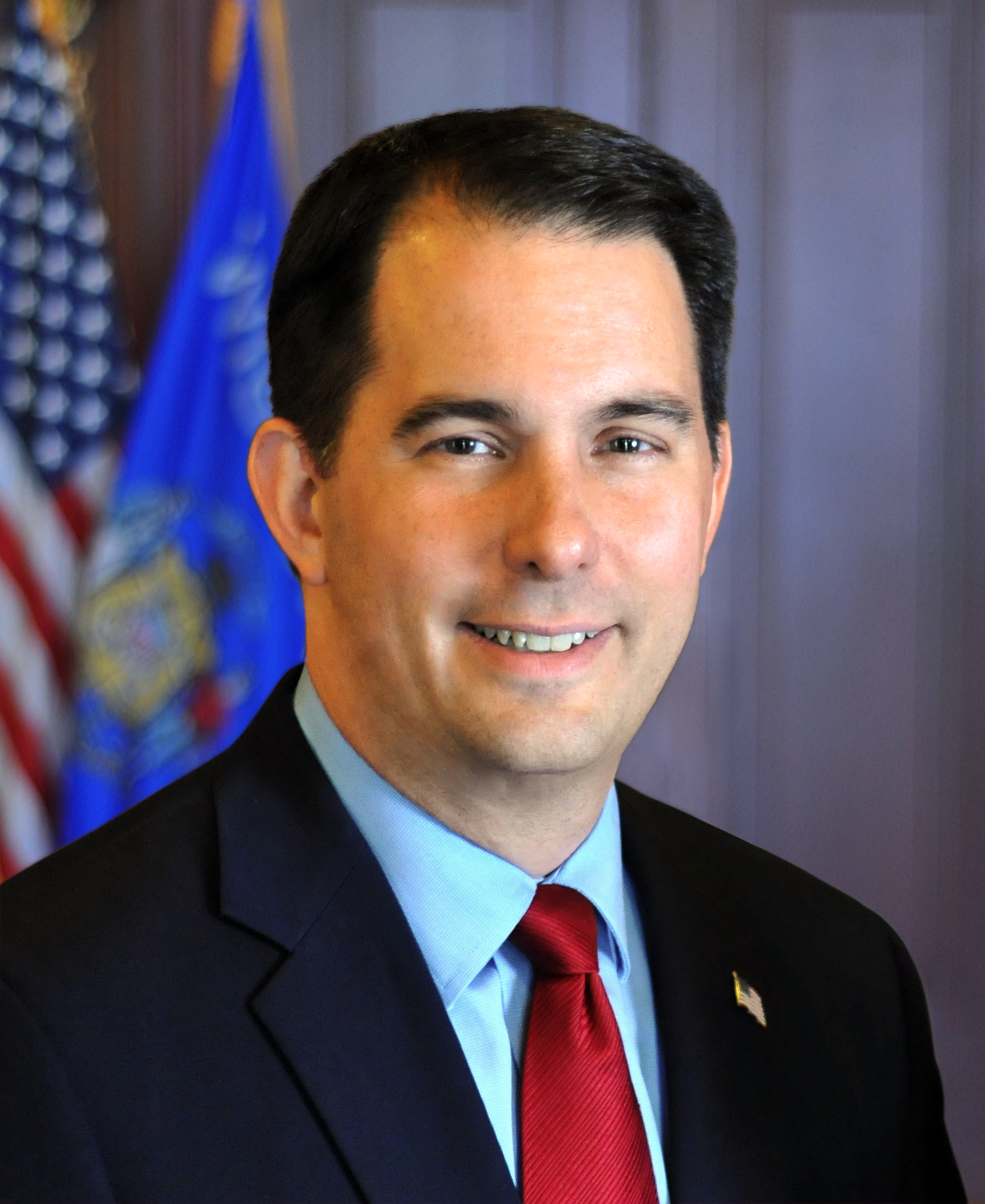 Oct 18th, 2017 by Gov. Scott Walker
Deadline to seek WEDC Fabrication Laboratories grant is Dec. 14