Press Release
Governor Walker Announces $5 Million State Investment for the La Crosse Center
"This project not only serves the people of La Crosse, but the tristate area of Wisconsin, Iowa, and Minnesota."
Madison – Governor Scott Walker announced today his Capital Budget will include $5 million to remodel and expand the La Crosse Center. Governor Walker made the announcement at the La Crosse Center and was joined by La Crosse Mayor Tim Kabat and La Crosse Center Director Art Fahey. The City of La Crosse has already committed $35 million to the project.
"This project not only serves the people of La Crosse, but the tristate area of Wisconsin, Iowa, and Minnesota," Governor Walker said. "Every year, the La Crosse Center hosts more than 400,000 guests and more than 200 events. The expansion and renovation of the center will inevitably attract more guests as well as businesses and organizations hoping to host their events at the center, which in turn drives local economic development.
The $5 million included in Governor Walker's Capital Budget will allow for much-needed renovations and expansions. The portion of the center is 36 years old and in need of upgrades in order to handle heavy use. The project also includes expanding meeting space in order to attract more business. The proposed new building will include a new ballroom and terrace overlooking the Mississippi River, renovated 36-year-old venue, and new lobby and pre-function area that will serve as additional gathering space and welcome area.
"On behalf of the City of La Crosse, I want to thank Governor Walker and the State of Wisconsin for this critical financial investment into our La Crosse Center renovation and expansion project," Mayor Kabat said. "This state funding will enable us to continue growing our conventions and events and build upon our current momentum at the premier spot in downtown La Crosse on the mighty Mississippi River.  The La Crosse Center is a key part of the multi-state regional economy and these state and local partnerships are important for ensuring a vibrant and robust Western Wisconsin."
"We are extremely excited about this partnership with the State of Wisconsin," said Director Fahey. "This allows the La Crosse Center to take the project to another level. What a great opportunity for not only La Crosse, but for Western Wisconsin"
In the last year alone, 25 percent of entertainment event ticket sales at the La Crosse Center were from out-of-state guests, and a recent study by La Crosse County and the University of Wisconsin-La Crosse indicates the center has an annual economic impact of more than $40 million. The remodeling and expansion project will provide expanded opportunities for conventions, meetings, banquets, reunions, and socials.
Mentioned in This Press Release
Recent Press Releases by Gov. Scott Walker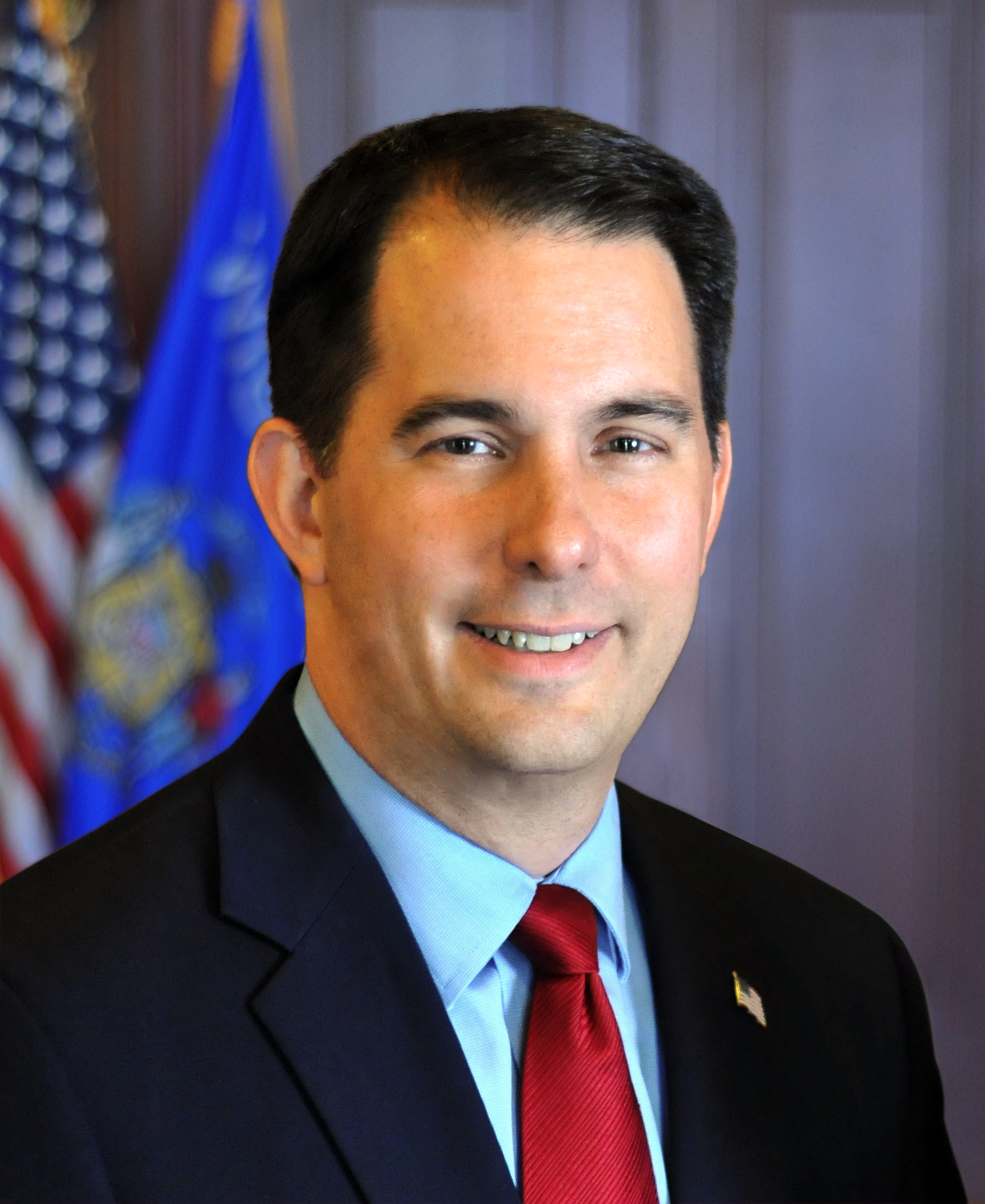 May 26th, 2017 by Gov. Scott Walker
Project SEARCH is a business-led internship program providing employment opportunities in the workplace environment to Wisconsin youth with disabilities.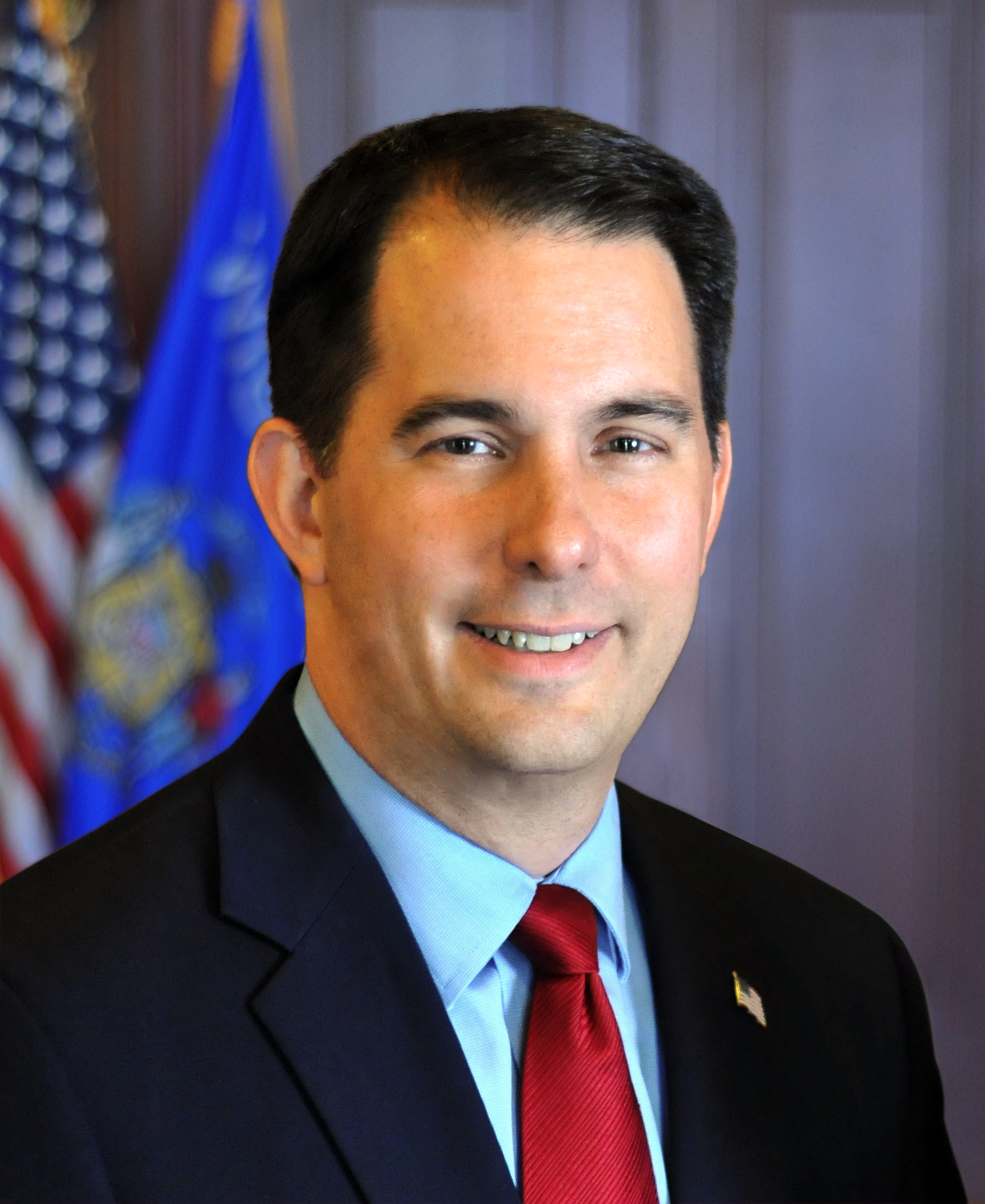 May 25th, 2017 by Gov. Scott Walker
Governor Walker's 2017-2019 biennial budget proposal invests in workforce development by increasing funding for Wisconsin Fast Forward by $12.6 million over two years.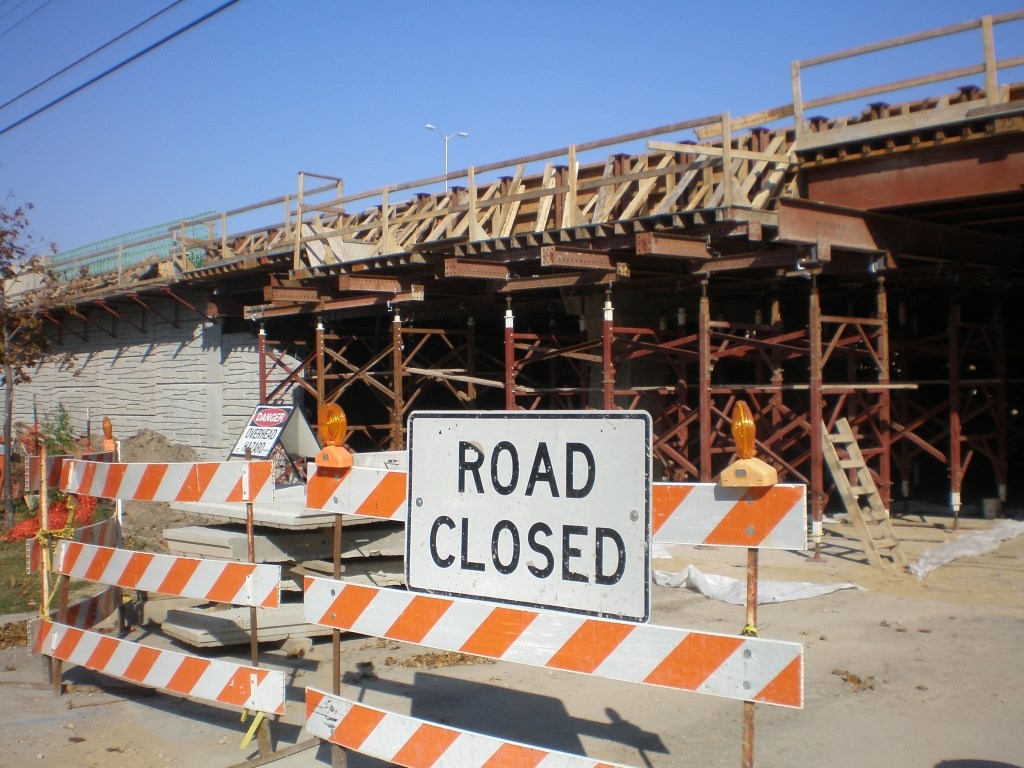 May 25th, 2017 by Gov. Scott Walker
If the Legislature separates transportation from the overall budget process, projects across our state could face delays.