Press Release
Governor Scott Walker Touts Wisconsin's Pro-Business Climate to Canadian Business Leaders
Governor meets with executives to make the case for investing in Wisconsin
Montreal, Canada – Governor Scott Walker and officials with the Wisconsin Economic Development Corporation (WEDC) met today with dozens of Canadian business executives to make the case for why their companies should consider establishing or expanding operations in Wisconsin.
"We have a great story to tell about why Wisconsin deserves strong consideration from Canadian companies looking to expand in the U.S.," said Governor Walker.  "Whether it's our outstanding workforce, our strong education system, or the business-friendly policies that we have enacted over the last four years, there are plenty of reasons why Wisconsin is a strong option for Canadian businesses ready to grow.  Today's meetings provided the opportunity to make the case in person."
Governor Walker and WEDC leaders held several one-on-one meetings with individual companies in targeted industries in Montreal and also co-hosted a Wisconsin reception with the American Chamber of Commerce in Canada.  During the evening reception, Governor Walker and WEDC officials had the opportunity to personally engage with executives of Canadian companies that have expressed an interest in Wisconsin or expansion plans in unidentified locations.
Among the companies that Governor Walker and the Wisconsin delegation met with earlier Tuesday was Agropur Cooperative, a leading North American dairy processor that has four facilities and more than 800 employees in Wisconsin.  Agropur has completed an investment project of more than $110 million at its Luxemburg plant and is currently investing $55 million at its facility in Weyauwega.  At Tuesday's meeting with company CEO Robert Coallier and U.S. Division President Doug Simon, Governor Walker received an update on those plans and also discussed how Wisconsin could assist the cooperative with future jobs and business operations expansion.
"Wisconsin, which is a leading state in dairy, represents a key region in our strategy and our recent investments there will allow us to accelerate our growth," Coallier said.
Governor Walker also met with company officials at Domtar Inc., which has a Canadian corporate office and two paper mills in Wisconsin – in Nekoosa and Rothschild – that employ nearly 900 people.  At that meeting with Senior Vice President of Corporate Development Patrick Loulou and other top executives, Governor Walker learned more about the company's current Wisconsin operations and future business plans.
"We enjoyed hosting Governor Walker and his team," Loulou said.  "The meeting provided us with the opportunity to showcase Domtar, specifically our Rothschild and Nekoosa mills, to him and discuss items of importance to our business."
The meetings are part of Governor Walker's business development mission to Canada that wraps up on Wednesday.  The mission is focused on encouraging Canadian companies to consider establishing operations in Wisconsin or increasing their presence in the state. Joining Governor Walker on the trip are Katy Sinnott, vice president of International Business Development for WEDC, and Kristie Pulvermacher, WEDC's business attraction and foreign direct investment manager.
Mentioned in This Press Release
Recent Press Releases by Gov. Scott Walker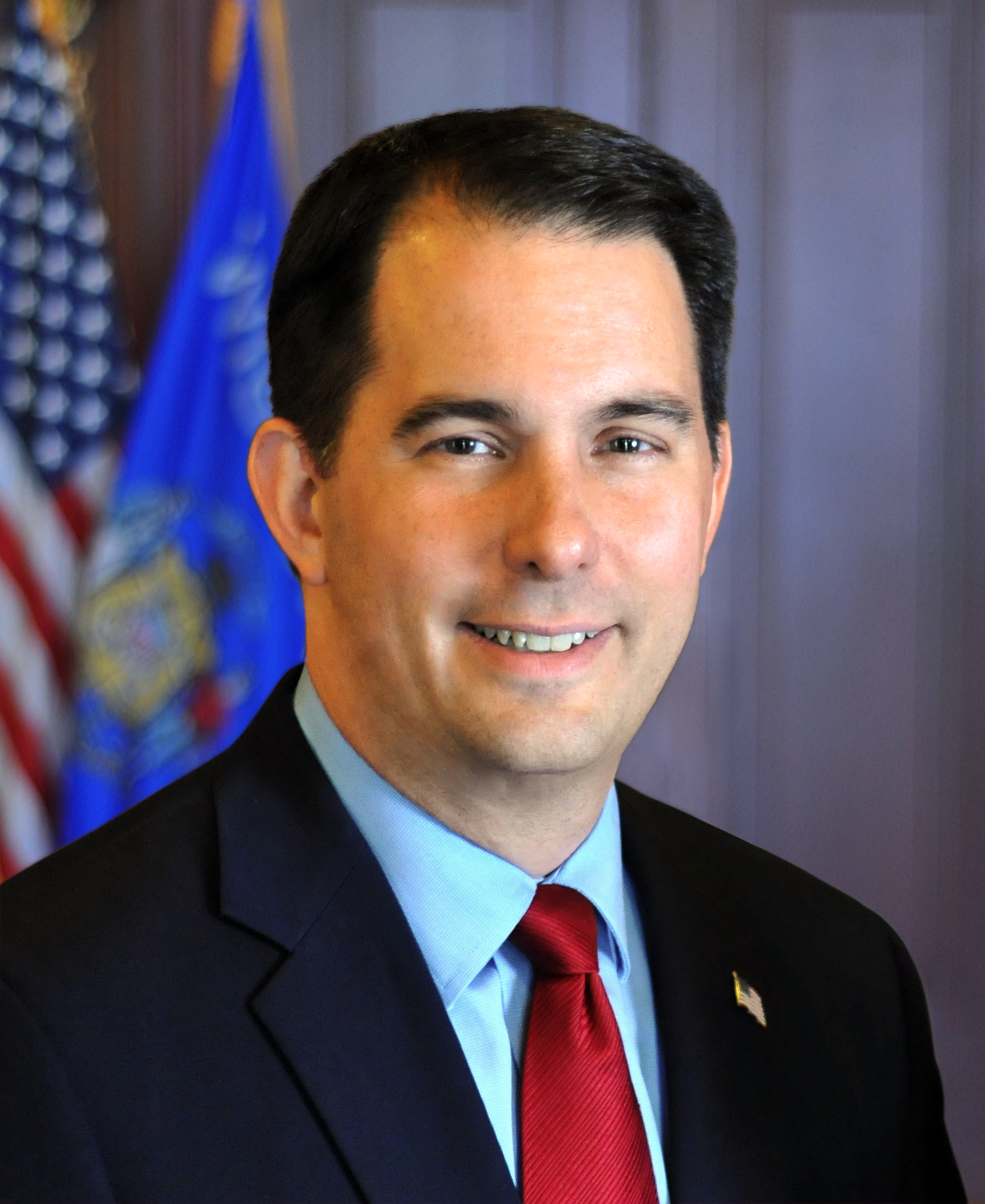 May 26th, 2017 by Gov. Scott Walker
Project SEARCH is a business-led internship program providing employment opportunities in the workplace environment to Wisconsin youth with disabilities.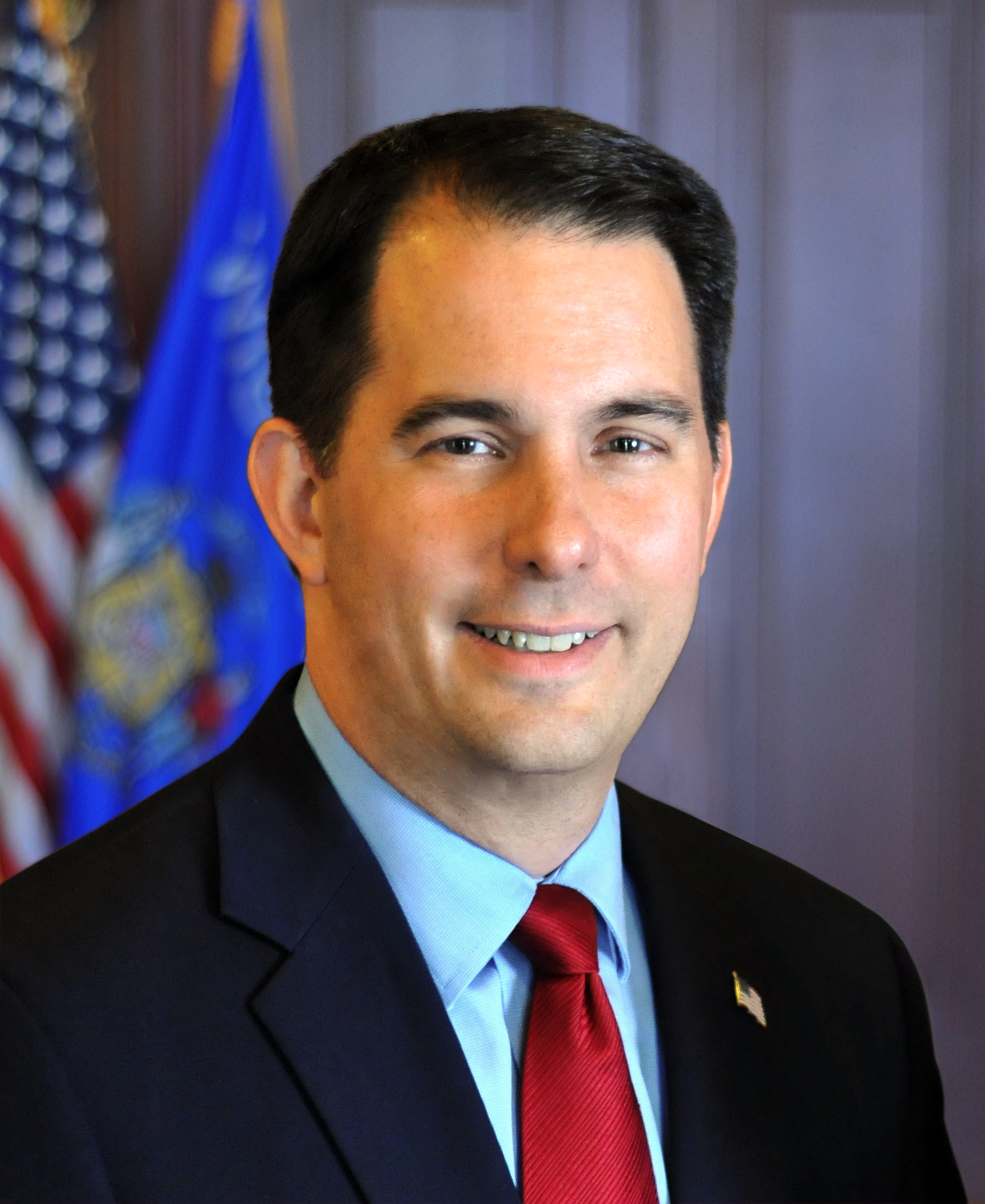 May 25th, 2017 by Gov. Scott Walker
Governor Walker's 2017-2019 biennial budget proposal invests in workforce development by increasing funding for Wisconsin Fast Forward by $12.6 million over two years.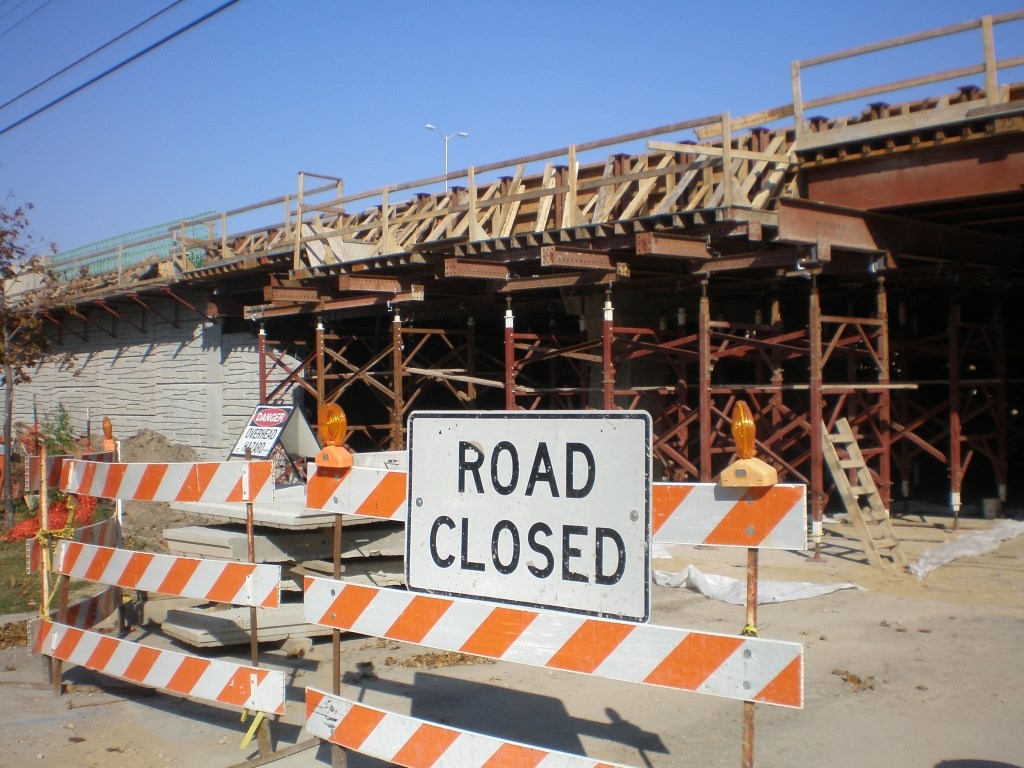 May 25th, 2017 by Gov. Scott Walker
If the Legislature separates transportation from the overall budget process, projects across our state could face delays.