Press Release
Governor Scott Walker Statement on Presidential Overreach
I have asked the Attorney General to review this proposed rule language as soon as it is made available
Madison – Governor Scott Walker today released the following statement regarding President Obama's planned executive action related to gun control:
President Obama is again disregarding the Constitutional principles of separation of powers and exceeding his authority as Chief Executive. The Obama Administration issued guidance creating uncertainty and fear of prosecution for law-abiding citizens who wish to exercise their right to sell firearms lawfully. Forthcoming federal rules could also deprive millions of Americans of their Second Amendment rights without any indication of imminent danger.
I have asked the Attorney General to review this proposed rule language as soon as it is made available and, if issued as reported, to take any and all legal measures available to challenge this illegal act.
Mentioned in This Press Release
Recent Press Releases by Gov. Scott Walker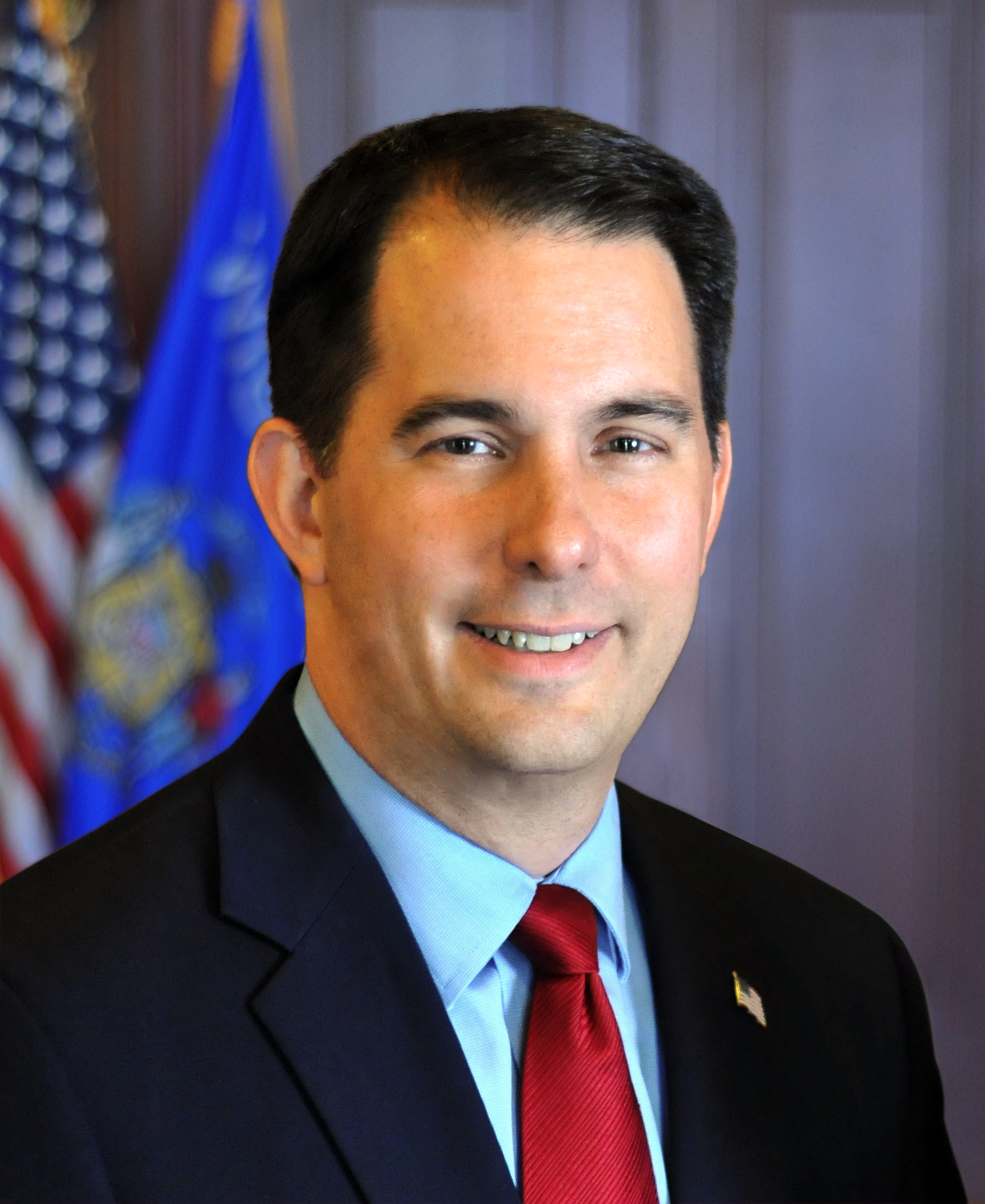 May 26th, 2017 by Gov. Scott Walker
Project SEARCH is a business-led internship program providing employment opportunities in the workplace environment to Wisconsin youth with disabilities.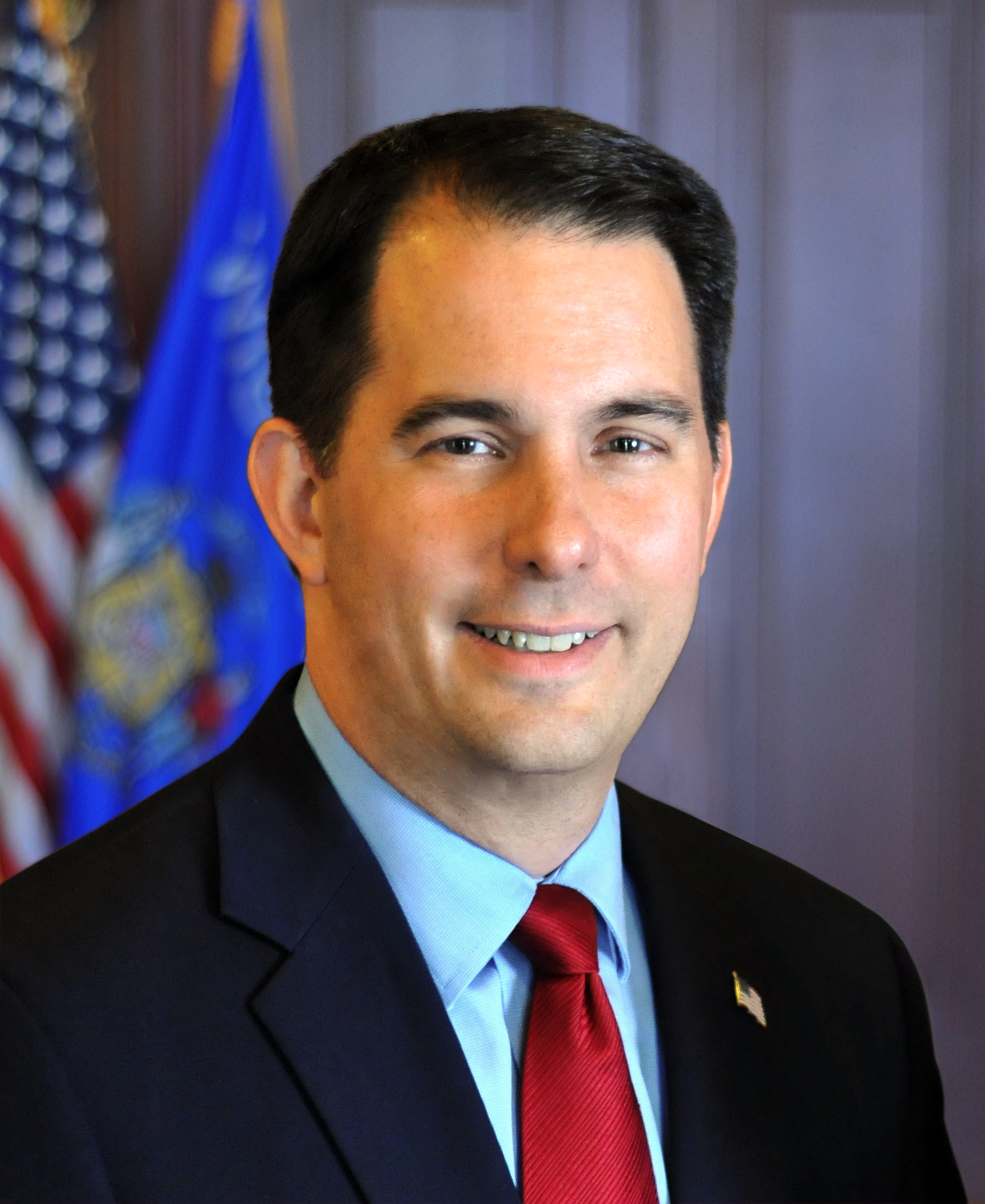 May 25th, 2017 by Gov. Scott Walker
Governor Walker's 2017-2019 biennial budget proposal invests in workforce development by increasing funding for Wisconsin Fast Forward by $12.6 million over two years.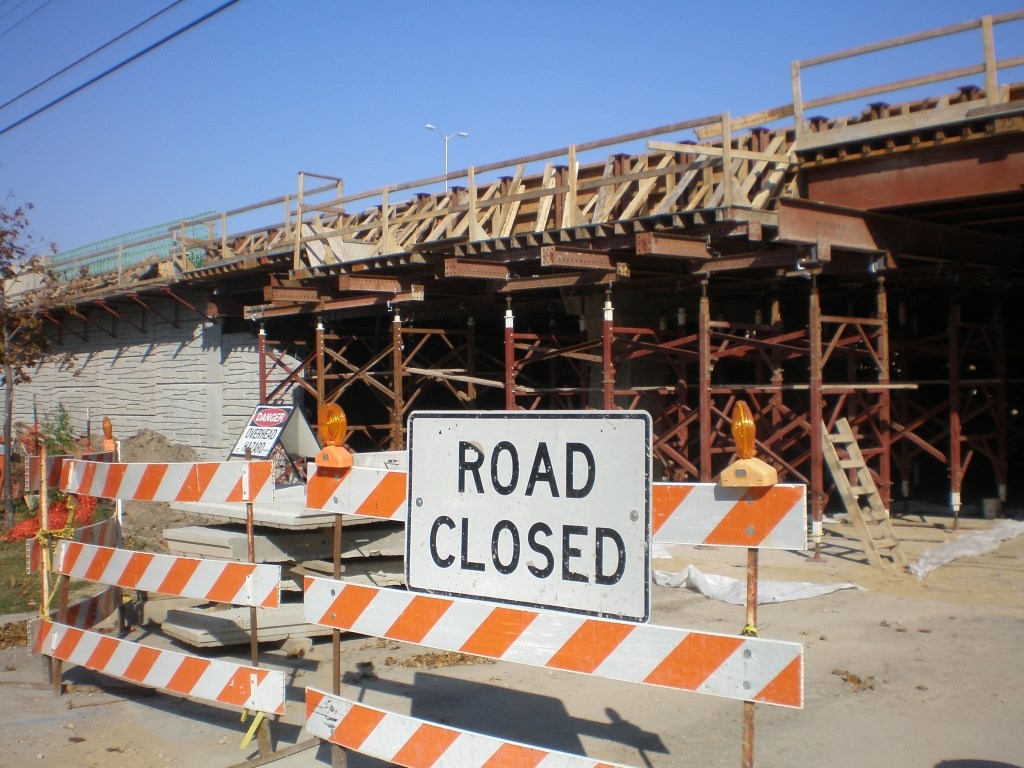 May 25th, 2017 by Gov. Scott Walker
If the Legislature separates transportation from the overall budget process, projects across our state could face delays.