Press Release
Gov. Walker proposes road delays, layoffs
Long-term transportation fix remains elusive for disjointed GOP lawmakers
MADISON – After missing Wisconsin's budget deadline last week, Gov. Walker and majority party Republicans continue to struggle with budget cuts and funding shortfalls. In rejecting bipartisan calls for a long-term funding fix, Gov. Walker's latest plan would result in additional cuts to the state's transportation budget and costly road project delays.
"Of all the bizarre ideas being discussed by Republicans in their secret budget meetings, this latest proposal from Gov. Walker is the most irresponsible," said Senate Democratic Leader Jennifer Shilling (D-La Crosse). "Gov. Walker is proposing more long-term borrowing, more project delays and more construction layoffs. I'm not willing to put drivers' safety at risk with a 'contingency bonding' plan that ignores the immediate repair needs of our crumbling roads and bridges. Rather than begging for a federal bailout, Wisconsin families and businesses want a long-term fix that prioritizes development over debt."
Despite having total control of the statehouse and Governor's office, Republican infighting has derailed budget talks for the past several weeks. The budget-writing Joint Finance Committee hasn't met publicly since June 15th. Their failure to complete a budget by the state's July 1st budget deadline has created more uncertainty for Wisconsin schools, families and communities.
Mentioned in This Press Release
Recent Press Releases by State Sen. Jennifer Shilling
Sep 18th, 2017 by State Sen. Jennifer Shilling
Senate Democratic leaders released the following statements critical of Gov. Scott Walker's decision to sign the largest taxpayer giveaway to a foreign corporation in U.S. history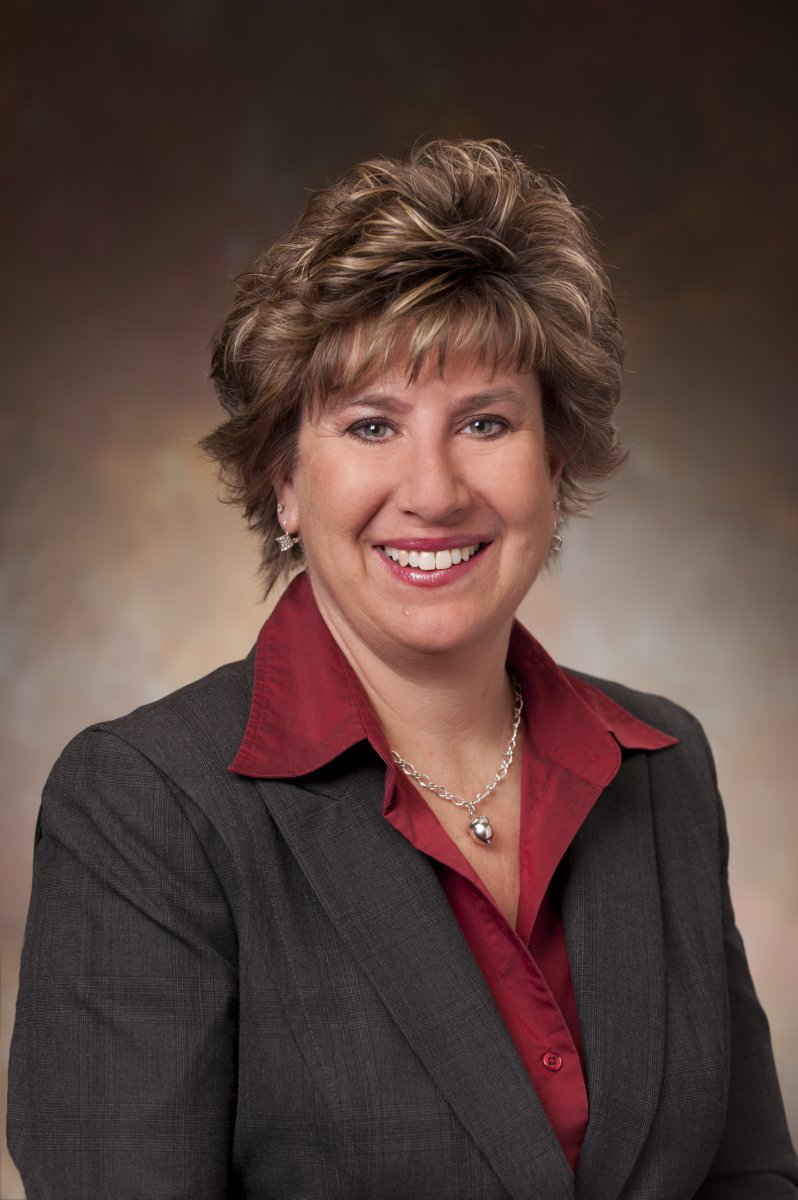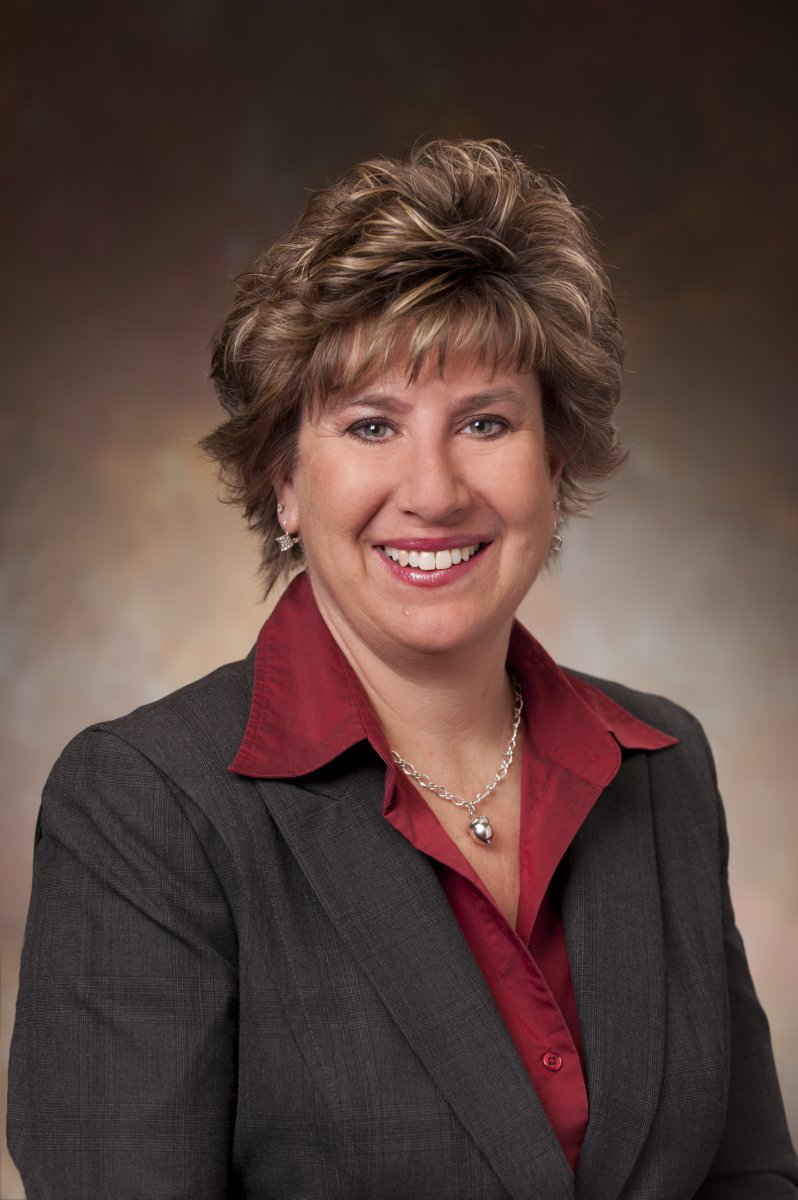 Sep 1st, 2017 by State Sen. Jennifer Shilling
"This Labor Day, we need to look to the future and prioritize the needs of working families over the profits of special interests."