Press Release
GOP pats self on back while leaving schools to deal with four years of record funding cuts
Representative Lisa Subeck Response to Republican Claims on K-12 Education
MADISON –Representative Lisa Subeck (D-Madison) released the following statement in response to Republican claims regarding funding for K-12 education.
"Wisconsin's school children deserve better than Republican legislators who claim to be heroes while ignoring a budget deficit created by their own irresponsible fiscal and policy choices. In the last five years, Republicans have made record cuts to funding for our neighborhood schools, totaling 1.4 billion dollars including the current proposed budget.
For the third budget in a row, Republicans have proposed dumping more money into unaccountable private voucher schools. I refuse to let Republicans pat themselves on the back while they refuse to invest in our children's futures by addressing the real challenges our schools face. "
Mentioned in This Press Release
Recent Press Releases by State Rep. Lisa Subeck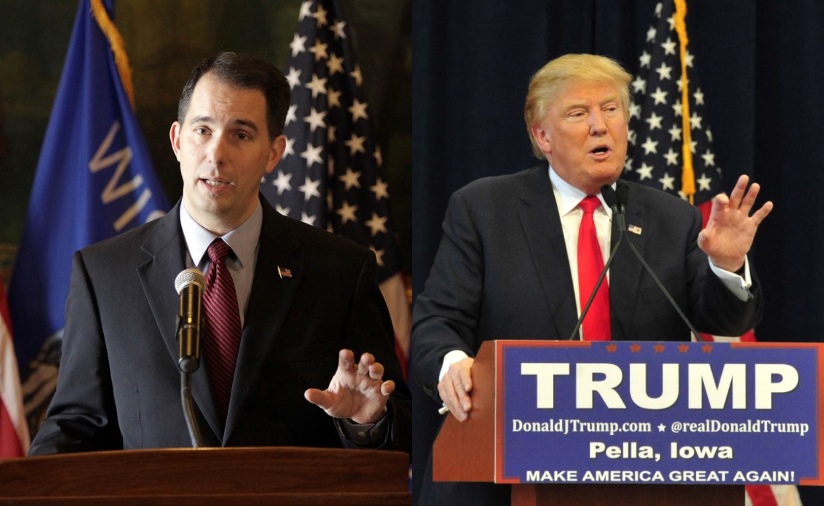 Nov 9th, 2017 by State Rep. Lisa Subeck
When not catering to the whims of the wealthy in 2017, Republicans have focused on an extreme social agenda.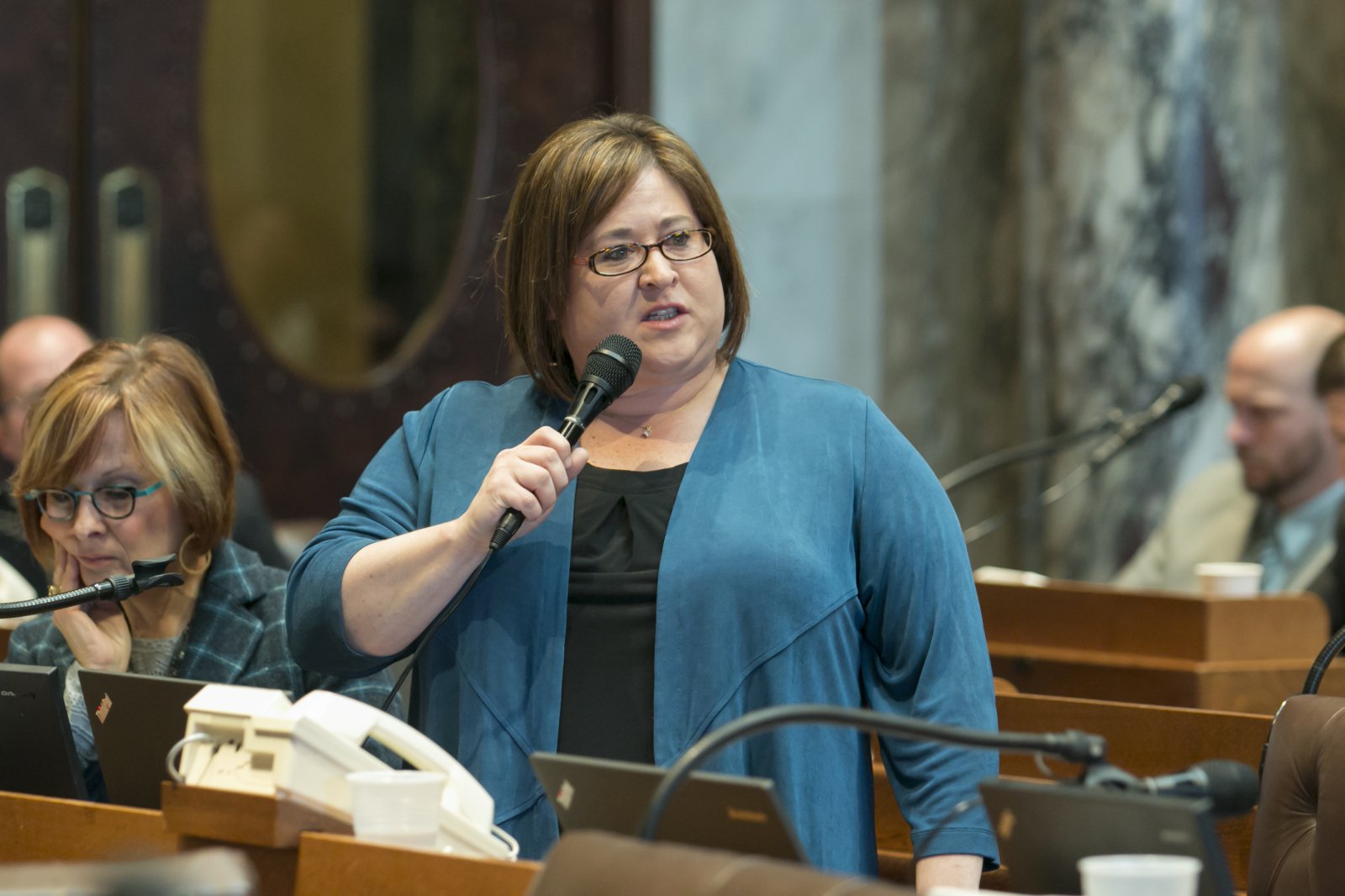 Nov 2nd, 2017 by State Rep. Lisa Subeck
Democrats Provide Alternative Solution to Wisconsin's Certified Nursing Aide Shortage
Oct 25th, 2017 by State Rep. Lisa Subeck
"The legislation I am introducing today will make it harder for criminals to get their hands dangerous weapons..."