Press Release
Female Candidates Taylor & Ruiz will meet with business organizations in District 15
Special Election Candidates Forum held at Wisconsin Black Historical Society & Museum
Saturday's Candidates Forum will allow Candidate Monique Taylor and Candidate Patricia Ruiz an opportunity to speak face-to-face with voters and businesses in the 15th District.
District 15 has had a male representative for the last 17 years. The constituents will have an opportunity to hear the reasons they should consider a female the next two years.
Both candidates are Bachelor of Arts graduates, have hands-on extensive backgrounds with outreach customer care to the community, are property owners, a parent, and spouse.
"People can change, communities can change when we work together," said Candidate Ruiz.
"The Common Council needs another strong woman at City Hall," said Candidate Taylor.
Voting updates will be given by the League of Women Voters for Milwaukee County.
After the Candidates Forum, members of the audience can sign up as well as get information about the Affordable Health Care insurance.
Milwaukee Professionals Association Candidates' Forum
Saturday, March 15, 2014 – 9:00 am – 10:30am
Wisconsin Black Historic Society and Museum
2630 W. Center, 27th & Center
Mentioned in This Press Release
Recent Press Releases by Press Release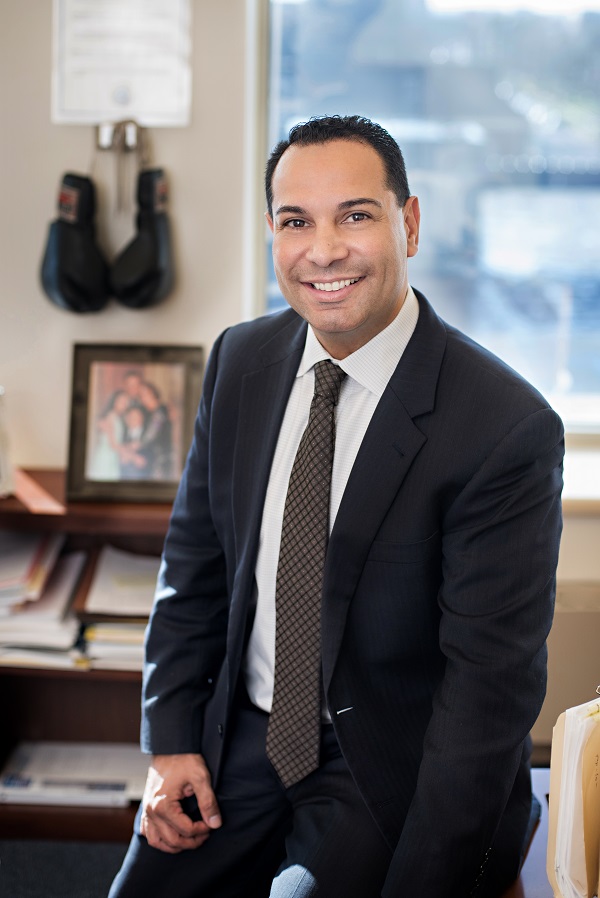 Jun 5th, 2017 by Press Release
As President and CEO, Colón will work with LSS board, staff and partners to propel the organization forward.
Jun 5th, 2017 by Press Release
The Artist Who Inspired "Flower Power" to Play The Pabst Theater on June 8th
May 29th, 2017 by Press Release
The principal objective of the Promoters is to raise the profile and resources for UWM.