Press Release
Doug Hatch and Ron Isaacs opening at Tory Folliard Gallery April, 17th
New exhibitions opening at Tory Folliard Gallery on Gallery Night, Friday, April 17th.
Tory Folliard Gallery is pleased to announce two new exhibitions Doug Hatch – Urban Landscapes and Ron Isaacs – Other Selves: New Trompe l'Oeil Painted Constructions. Opening with an Artists' Reception on Gallery Night, Friday, April 17th, the exhibitions will include new paintings by Doug Hatch and new sculpture by Ron Isaacs.
Doug Hatch is best known for his realistic paintings of urban scenes. Working in his studio from photographs, Hatch employs traditional methods of photorealism using strong diagonals, rejected surfaces, and transparent components to elucidate vibrant street scenes. Infuenced by Edward Hopper and Richard Estes, Hatch is particularly interested in interpreting daily life. Vibrant, detail oriented and filled with movement, the paintings of Doug Hatch capture a place and time of day, perfectly.
"The urban landscape, is always in flux, lit up; the constant changeling. Reinventing itself or sometimes just making do by hanging on, is what keeps it fresh, alluring, and worthy of capturing in all its simple complexities," says Hatch.
Hatch studied art at the University of Wisconsin and the Milwaukee Institute of Art and Design. His Wisconsin exhibitions include the Wilson Center for the Arts, the Overture Center for the Arts, and the James Watrous Gallery at the Wisconsin Academy. His paintings are in many corporate and private collections across the country.
Ron Isaacs continues his 30+ year career of constructing and painting wood to resemble architectural clothing and other antique objects. Purposely devoid of figures, Isaacs invites the viewer to question what they are actually seeing. In this master's hands, wood appears to be fabric, and leaves and branches are actually carefully constructed details. Combining trompe l'oeil painting with intricate wood assembling, Isaacs presents new sculptures that quietly demand a careful look to determine their true nature.
"I am still fascinated by the old simple idea of resemblance, the very first idea of art after tools and shelter: That an object made of one material can take on the outward appearance and therefore some of the "reality" of another," explains Isaacs.
Isaacs received a B.A. in art at Berea College and went on to earn an M.F.A. in painting at Indiana University. He taught painting and drawing at Eastern Kentucky University for more than 30 years, and over time, developed his unique fusion of painting with sculpture. Isaacs has mounted numerous solo exhibitions nationwide and has work in the permanent collection of Racine Art Museum, Racine, WI; Hunstville Museum of Art, Huntsville, AL; Yeiser Art Center, Paducah, KY; as well as many private and corporate collections. His work was recently reviewed by this Is Colossal and the Jealous Curator and his sculpture WALLFLOWER is featured on the new book cover of Brazilian author LÉLIA ALMEIDA, "Este Mundo Que Esquecomos Todos os Dias" or "This Other World That We Forget Every Day."
Mentioned in This Press Release
Recent Press Releases by Tory Folliard Gallery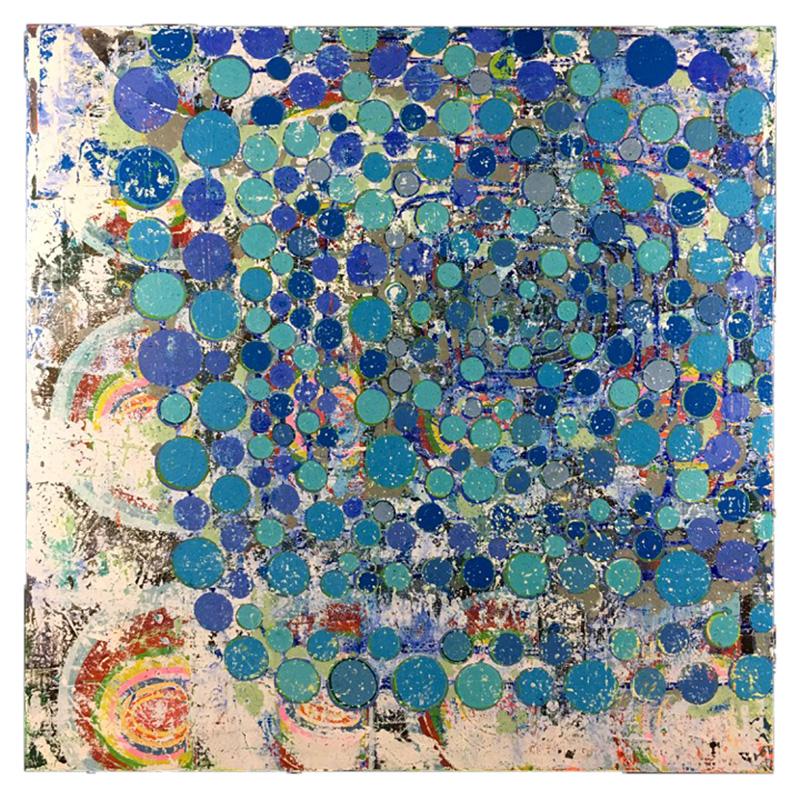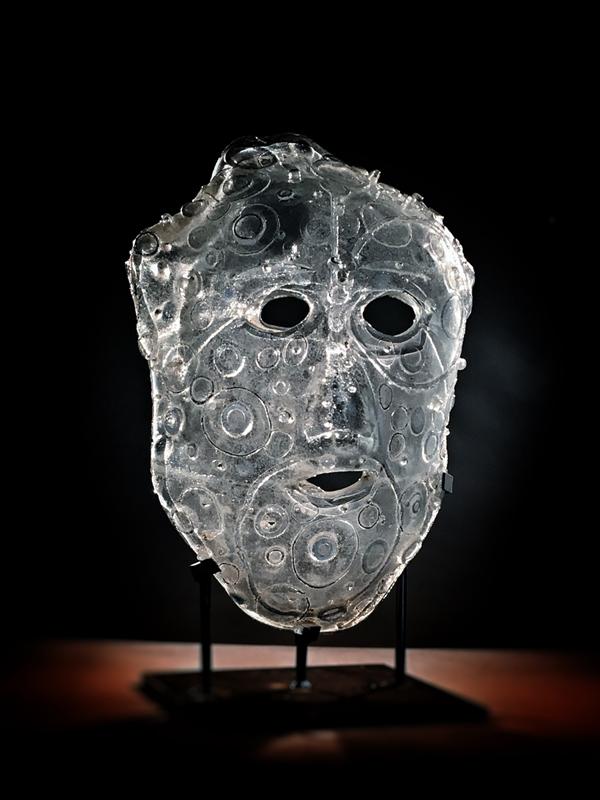 Feb 9th, 2017 by Tory Folliard Gallery
The exhibitions will be on view April 21 through May 27, 2017. Our Opening Reception will be on Spring Gallery Night: Friday, April 21.