Press Release
Dems question last-minute cancellation of UW budget presentations
Gov. Walker's Board of Regents won't hear update on GOP budget cuts
MADISON – Days before a high-profile meeting of the University of Wisconsin Board of Regents, questions are being raised about the abrupt cancellation of a public presentation by UW chancellors regarding the impact of state funding cuts. For months, Republicans have downplayed the impact of their $250 million budget cut to local UW campuses and largely ignored the resulting campus fallout.
"While Gov. Walker and legislative Republicans might not want to talk about the impact of their historic cuts to higher education, Wisconsin students, parents and communities need answers," said Senate Democratic Leader Jennifer Shilling (D-La Crosse). "I am concerned that Gov. Walker's Board of Regents and top UW System administrators are caving to political pressure and setting our UW campuses up for another round of deep Republican budget cuts."
UW Chancellors from across the state had been told to prepare brief presentations on the impact of budget cuts to their campuses to educate the public and inform future budget discussions. The decision by top administration officials to scrap the presentations follows similar efforts by legislative Republicans to block public discussions and ignore ongoing challenges with student loan debt and access to higher education.
"Our schools are doing everything in their power to retain top-notch faculty and maintain key services, but their hands are being tied by the fiscal mismanagement of Gov. Walker and legislative Republicans," added Shilling. "Rather than ignoring the issues of student loan debt, faculty departures and student waitlists, we should identify areas where we can improve higher education and expand economic opportunities. I hope the UW Board of Regents will reconsider the decision to cancel these presentations and engage in open, honest discussions with Wisconsin families about the future of our state."
The UW Board of Regents is scheduled to meet at UW-Green Bay on April 7th and 8th. The Board is comprised almost entirely of Gov. Walker appointees and major Republican campaign donors.
Mentioned in This Press Release
Recent Press Releases by State Sen. Jennifer Shilling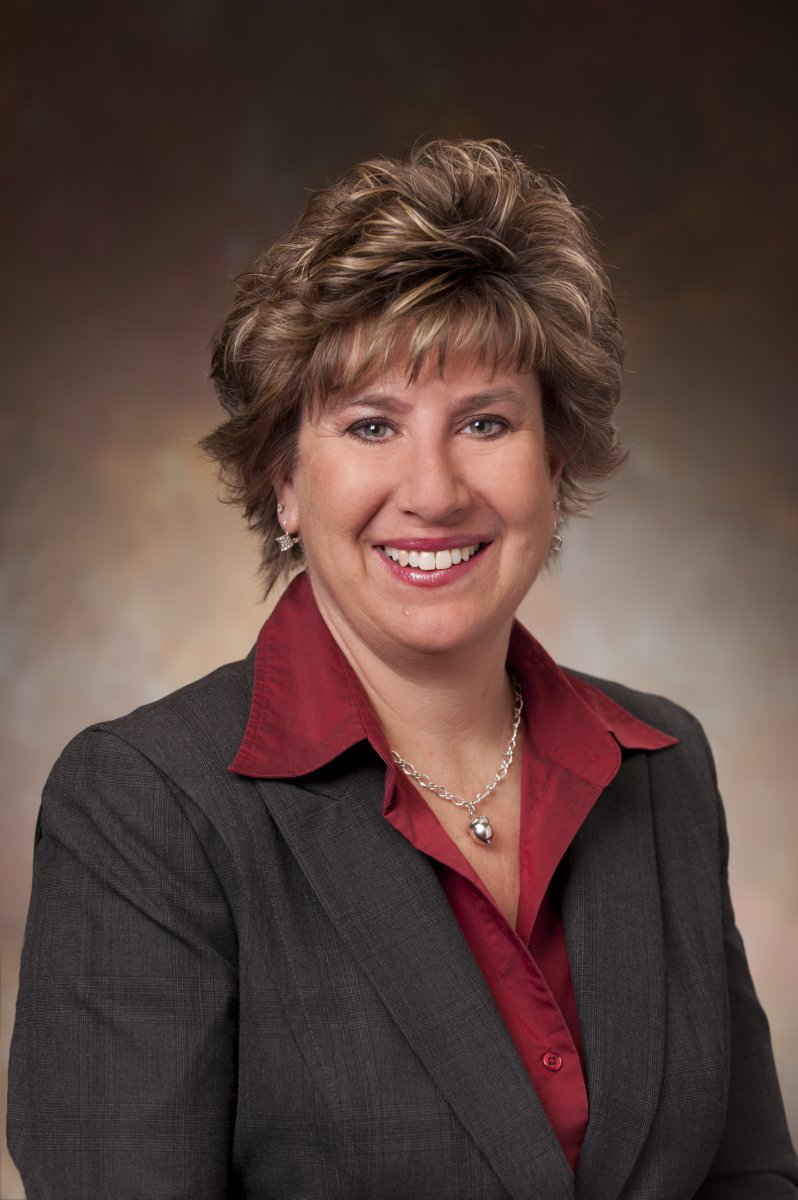 Jul 26th, 2017 by State Sen. Jennifer Shilling
"Given the lack of details, I'm skeptical about this announcement and we will have to see if there is a legislative appetite for a $1 to $3 billion corporate welfare package."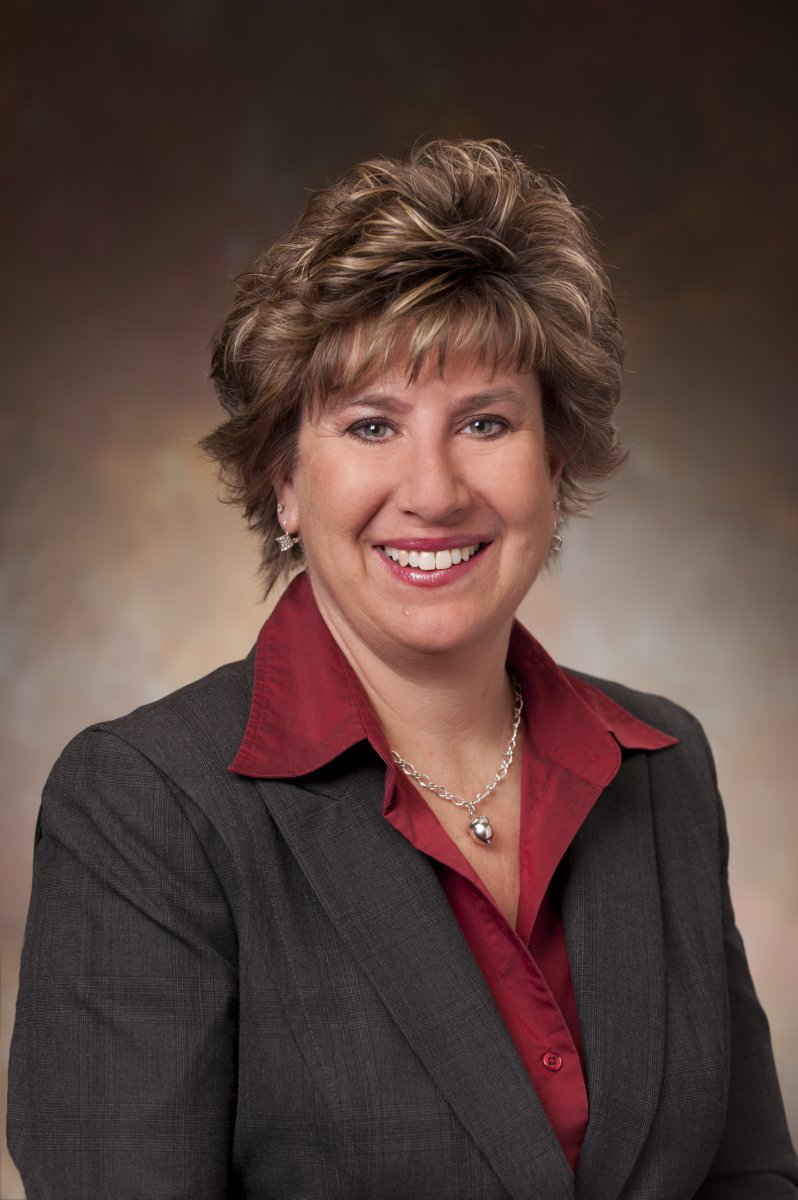 Jul 20th, 2017 by State Sen. Jennifer Shilling
"Time and time again, Republicans have prioritized tax breaks for the wealthy that syphon money away from our crumbling roads and local schools."