Press Release
Democrats propose student loan debt relief
"We need to start finding ways to slow the growth of student loan debt in our state."
MADISON – Democratic legislators have unveiled legislation to provide over 800,000 Wisconsin students and families greater relief from the growing student loan debt crisis. The Higher Ed, Lower Debt legislation being introduced by Sen. Dave Hansen (D-Green Bay) and Rep. Cory Mason (D-Racine) would allow individuals to refinance their student loans similar to options currently available for auto loans and home mortgages.
"We need to start finding ways to slow the growth of student loan debt in our state," said Senate Democratic Leader Jennifer Shilling (D-La Crosse). "As a co-sponsor of this bill, I'm hopeful that we can work together on solutions to this growing economic crisis."
High student loan interest rates and unmet financial assistance have been blamed on the recent growth in student loan debt. With another round of historic cuts to UW schools and the continued underfunding of student financial aid, many of the state's best and brightest are resorting to high interest rate loans.
"Too many families are finding it difficult to make ends meet as a result of overwhelming student loan debt," added Sen. Shilling. "We need to make higher education more affordable and prevent Wall Street banks from charging unreasonable interest rates that bury families and young adults in debt."
Mentioned in This Press Release
Recent Press Releases by State Sen. Jennifer Shilling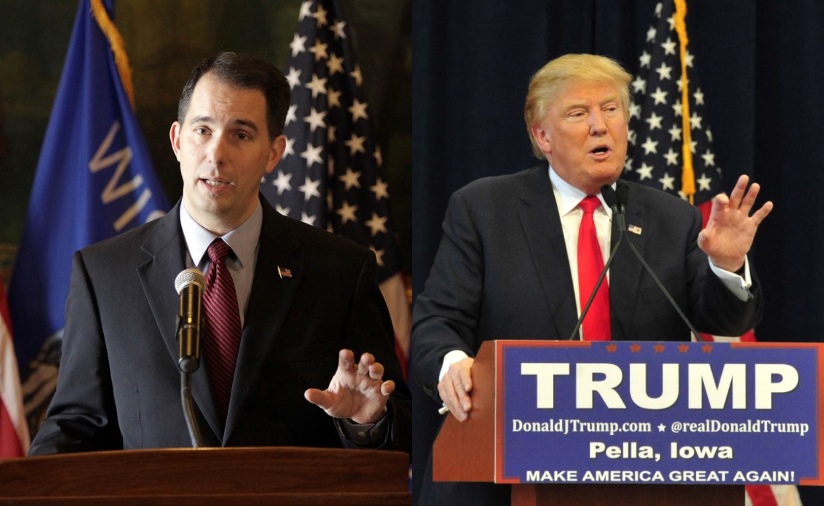 Apr 18th, 2017 by State Sen. Jennifer Shilling
Democrats are urging action on a range of proposals to expand economic opportunities and encourage local business growth.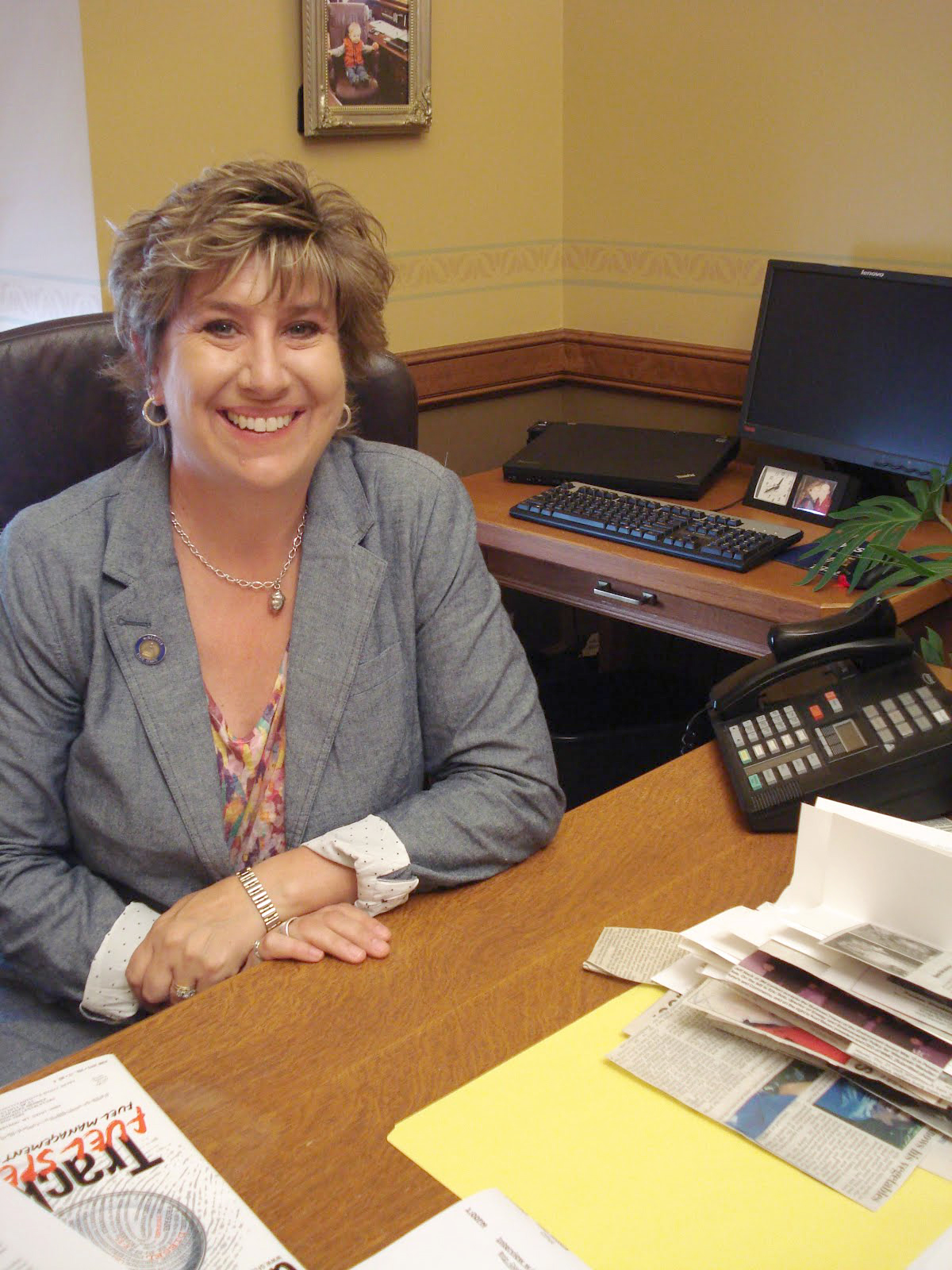 Apr 14th, 2017 by State Sen. Jennifer Shilling
"It's time for leaders in Wisconsin to stand up to the powerful gun industry and take proactive steps to keep deadly firearms out of the hands of dangerous individuals."