Press Release
Democratic Party of Wisconsin Statement Regarding Michael Gableman Not Seeking Re-Election
Strong Candidates and Grassroots Enthusiasm Intimidate Justice Michael Gableman from Seeking a Second Term
MADISON — The following is the statement of Democratic Party of Wisconsin Chair Martha Laning on the news that Conservative Supreme Court Justice Michael will reportedly not seek a second term on the state's highest court:
"After the success progressives had in the 2017 spring elections it is no surprise that Justice Michael Gableman has reportedly decided to not run for re-election next year.
"In April's spring elections, 74 percent of the candidates the Democratic Party worked with won their elections – including Tony Evers' massive statewide victory.
"Powered by the success of local organizing and the strength of grassroots groups around the state, Democrats are turning on the off-year and six months into the year conservative candidates are clearly becoming intimidated by the strength of our operation.
"It is great to see candidates stepping up to run for the Supreme Court who will restore fairness and impartiality to the high court."
Mentioned in This Press Release
Recent Press Releases by Democratic Party of Wisconsin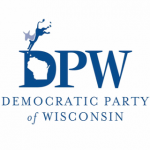 Jul 21st, 2017 by Democratic Party of Wisconsin
Did Kevin Nicholson support Rep. Dale Kooyenga and D.C. Leah's votes to raid millions from the funds available to take care of Wisconsin's elderly veterans?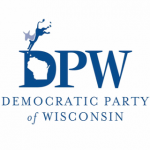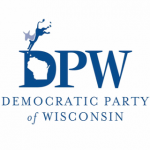 Jul 18th, 2017 by Democratic Party of Wisconsin
If you ask people across the state what the state should fund, most will tell you that we should fund our schools, our roads and essential services that keep us safe.