Press Release
County Executive Abele Reminds People That Guns Are Not Allowed at the Courthouse
MILWAUKEE – Milwaukee County Executive Chris Abele wants to remind people that it is against the law to bring a gun to the Courthouse, even if you have a concealed carry license. In less than a month security officers have caught two people bringing guns into the Courthouse. In both instances the weapons were identified by security […]
MILWAUKEE – Milwaukee County Executive Chris Abele wants to remind people that it is against the law to bring a gun to the Courthouse, even if you have a concealed carry license.
In less than a month security officers have caught two people bringing guns into the Courthouse. In both instances the weapons were identified by security officers and sheriff's deputies were immediately notified.
"While public discussion around this issue has sometimes been confusing, let me be perfectly clear: state law does not allow people to bring weapons of any kind into the Courthouse. The specific statute is intended to keep public spaces like the Courthouse safe.  We take the law and public safety very seriously," County Executive Abele said.
According to State Statute 175.60 (http://docs.legis.wisconsin.gov/statutes/statutes/175/60), a licensee may not bring their weapon into "any portion of a building that is a county, state, or federal courthouse."
Mentioned in This Press Release
Recent Press Releases by County Executive Chris Abele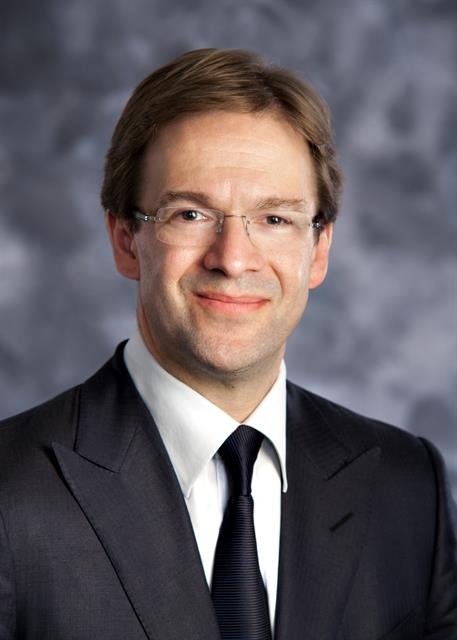 Aug 9th, 2017 by County Executive Chris Abele
The Engage MKE initiative allows County residents to balance their own budget for Milwaukee County.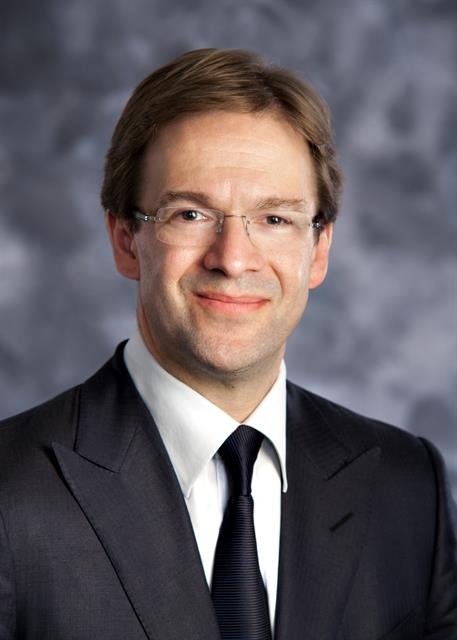 Aug 3rd, 2017 by County Executive Chris Abele
These sessions will be interactive and are designed to provide meaningful and detailed feedback from all participants.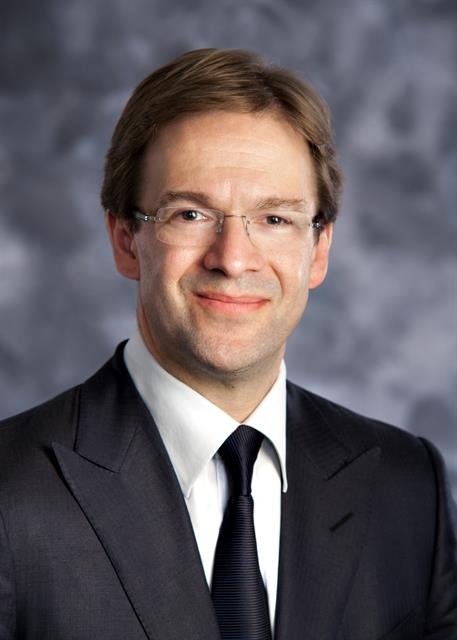 Aug 1st, 2017 by County Executive Chris Abele
Milwaukee County has experienced a 58 percent reduction in the County's uninsured rate since the law took effect