Press Release
County Executive Abele Reminds People That Guns Are Not Allowed at the Courthouse
MILWAUKEE – Milwaukee County Executive Chris Abele wants to remind people that it is against the law to bring a gun to the Courthouse, even if you have a concealed carry license. In less than a month security officers have caught two people bringing guns into the Courthouse. In both instances the weapons were identified by security […]
MILWAUKEE – Milwaukee County Executive Chris Abele wants to remind people that it is against the law to bring a gun to the Courthouse, even if you have a concealed carry license.
In less than a month security officers have caught two people bringing guns into the Courthouse. In both instances the weapons were identified by security officers and sheriff's deputies were immediately notified.
"While public discussion around this issue has sometimes been confusing, let me be perfectly clear: state law does not allow people to bring weapons of any kind into the Courthouse. The specific statute is intended to keep public spaces like the Courthouse safe.  We take the law and public safety very seriously," County Executive Abele said.
According to State Statute 175.60 (http://docs.legis.wisconsin.gov/statutes/statutes/175/60), a licensee may not bring their weapon into "any portion of a building that is a county, state, or federal courthouse."
Mentioned in This Press Release
Recent Press Releases by County Executive Chris Abele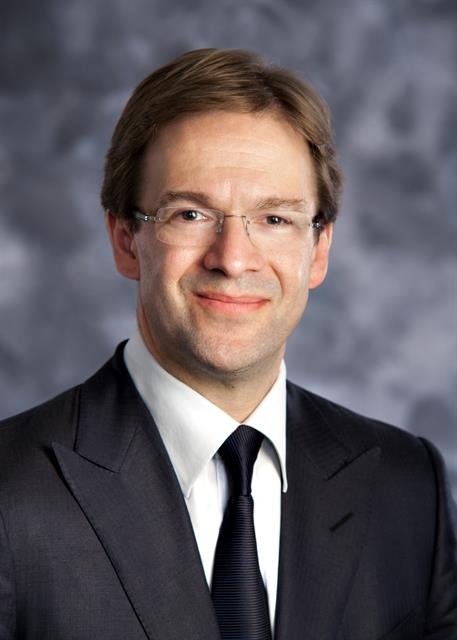 Jun 14th, 2017 by County Executive Chris Abele
Using a new software platform residents will be able to design and share their own budget for Milwaukee County.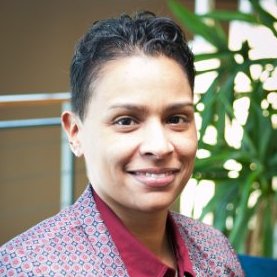 Jun 13th, 2017 by County Executive Chris Abele
Brookshire was selected as the top candidate from a group of 250 by the OAAA Transition Committee.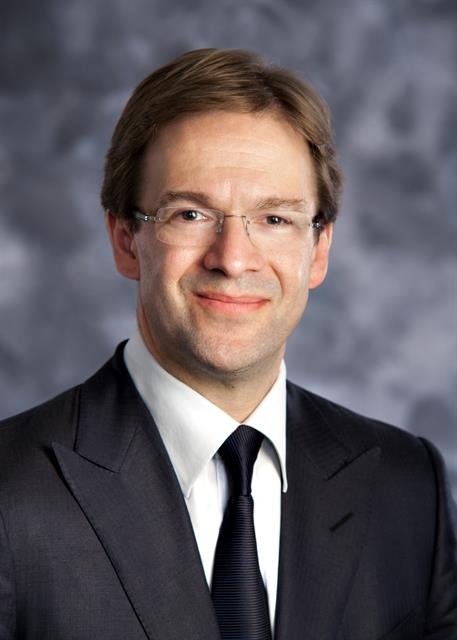 Jun 1st, 2017 by County Executive Chris Abele
In a series of vetoes, Abele took steps to preserve pay for County workers, ensure the Zoo can proceed with upgrades, and expand community placement options for youth as an alternative to Lincoln Hills and Copper Lake.