Press Release
County Executive Abele Reminds People That Guns Are Not Allowed at the Courthouse
MILWAUKEE – Milwaukee County Executive Chris Abele wants to remind people that it is against the law to bring a gun to the Courthouse, even if you have a concealed carry license. In less than a month security officers have caught two people bringing guns into the Courthouse. In both instances the weapons were identified by security […]
MILWAUKEE – Milwaukee County Executive Chris Abele wants to remind people that it is against the law to bring a gun to the Courthouse, even if you have a concealed carry license.
In less than a month security officers have caught two people bringing guns into the Courthouse. In both instances the weapons were identified by security officers and sheriff's deputies were immediately notified.
"While public discussion around this issue has sometimes been confusing, let me be perfectly clear: state law does not allow people to bring weapons of any kind into the Courthouse. The specific statute is intended to keep public spaces like the Courthouse safe.  We take the law and public safety very seriously," County Executive Abele said.
According to State Statute 175.60 (http://docs.legis.wisconsin.gov/statutes/statutes/175/60), a licensee may not bring their weapon into "any portion of a building that is a county, state, or federal courthouse."
Mentioned in This Press Release
Recent Press Releases by County Executive Chris Abele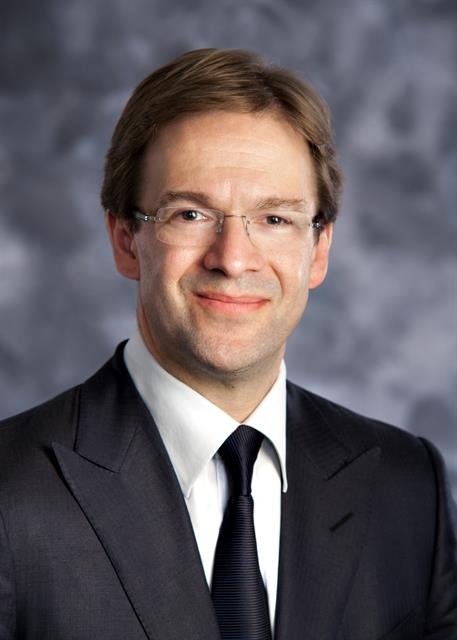 May 10th, 2017 by County Executive Chris Abele
New Public-Private Concessions Partnership Will Expand on County's Successful Beer Gardens, Bring Additional Revenue to the Zoo, and Feature Local Vendors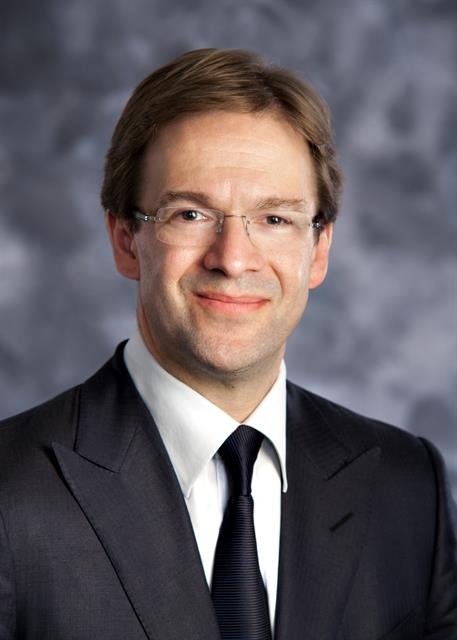 Apr 25th, 2017 by County Executive Chris Abele
"This executive order was never based on a reality that public safety was at risk and neither was the letter nine of us received from the Department of Justice last Friday."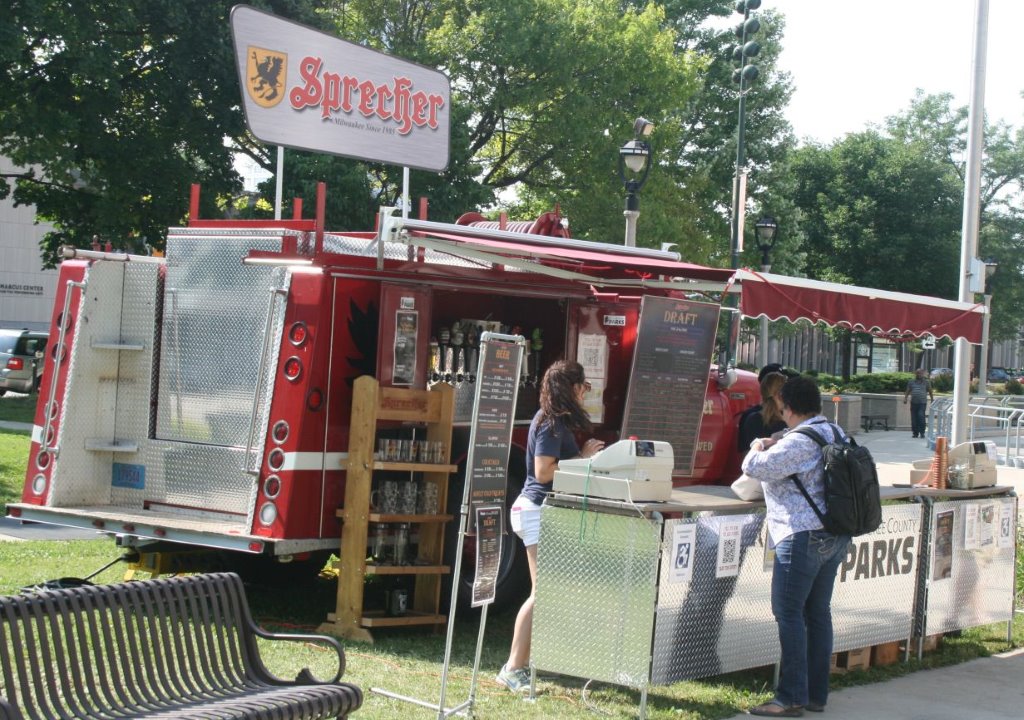 Apr 25th, 2017 by County Executive Chris Abele
Whitnall Park Beer Garden will open from 4:00-9:00 pm on Tuesdays to Fridays and 11:00am-9:00pm on weekends.