Press Release
County Executive Abele Hires Economic Development Director
Teig Whaley-Smith, Economic Development Firm Founder and Adjunct Professor of Law at Marquette University, Joins Milwaukee County
MILWAUKEE – Milwaukee County Executive Chris Abele is excited to announce that he has hired Teig Whaley-Smith to join the County as the new Economic Development Director. He will officially start on April 15th.
"I am working hard to bring in the best and brightest to Milwaukee County and Teig is certainly that," Abele said. "He has successfully helped develop in some of the most challenging neighborhoods in Milwaukee and he brings a wealth of experience in economic development that will be a springboard for growth across the County."
Whaley-Smith has over a decade of experience in economic development. He founded and currently runs Community Development Advocates (CDA). The legal and development firm represents several non-profits that are developing inner-city housing and spearheading Milwaukee's neighborhood commercial revitalization efforts.
Whaley-Smith is also an Adjunct Professor of Law at Marquette University Law School, where he teaches Community Economic Development Law and Starting & Managing a Law Practice.
Before CDA Whaley-Smith worked as an attorney specializing in small business rehabilitation and he served as the Executive Director and primary administrator of the Historic King Drive Business Improvement District, overseeing growth of over $100,000,000 in development.
"I've seen County Executive Abele's dedication over many years to the community through his work with groups like the Boys and Girls Clubs and I know he shares my commitment to empower every community. With his support, and working with the County Board, I know we can move Milwaukee County forward," Whaley-Smith said.
Whaley-Smith is the recipient of the prestigious 40 Under 40 award from the Milwaukee Business Journal and serves on the boards of numerous community-based organizations – such as Milwaukee Kickers, Urban Ecology Center and Washington Park Neighborhood Improvement District.
Whaley-Smith came highly recommended by people in the public and private sector including Milwaukee Common Council President Willie Hines, Milwaukee County Supervisor Theo Lipscomb and Perry Huyck, the Executive Director of United Methodist Children's Services.
Whaley-Smith replaces the former Economic Development Director whose position was eliminated by the County Board in 2012.
Mentioned in This Press Release
Recent Press Releases by County Executive Chris Abele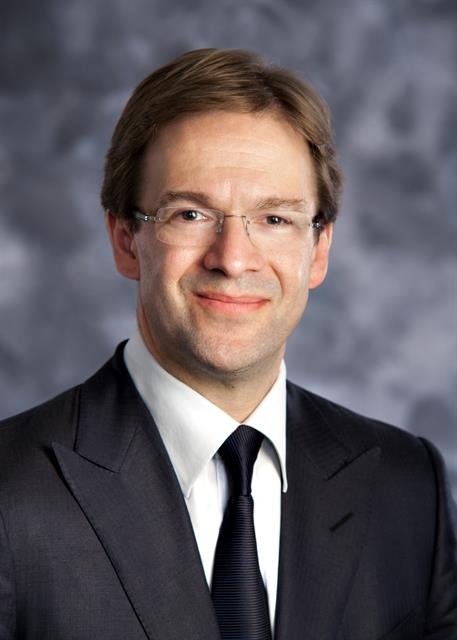 Jun 14th, 2017 by County Executive Chris Abele
Using a new software platform residents will be able to design and share their own budget for Milwaukee County.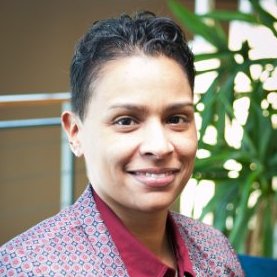 Jun 13th, 2017 by County Executive Chris Abele
Brookshire was selected as the top candidate from a group of 250 by the OAAA Transition Committee.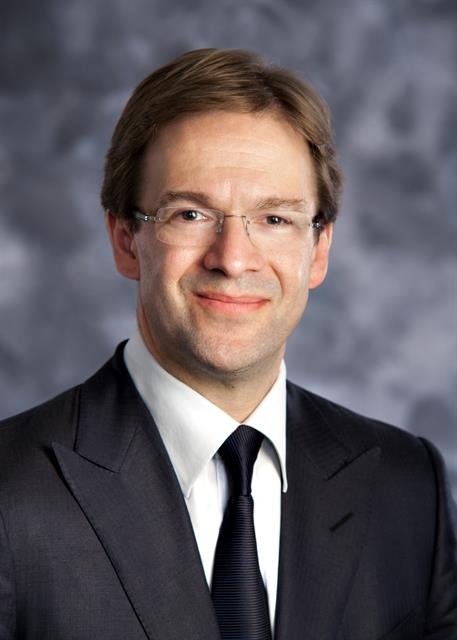 Jun 1st, 2017 by County Executive Chris Abele
In a series of vetoes, Abele took steps to preserve pay for County workers, ensure the Zoo can proceed with upgrades, and expand community placement options for youth as an alternative to Lincoln Hills and Copper Lake.