Press Release
County Exec Abele Announces MC Cares Program to Benefit Vets
County & State Partnership Helps Veterans Transitioning from Jail
MILWAUKEE – Milwaukee County Executive Chris Abele announced today the MC Cares Program, a first-of-its-kind initiative and partnership in Wisconsin to help veterans recently released from incarceration. Beginning this month, all veterans released from the Milwaukee County House of Correction and prisons across Wisconsin who are returning to Milwaukee County will receive an MC Cares package and the opportunity to meet with staff at the County Veterans Service Office and the Department of Workforce Development, Office of Veterans Services.
The MC Cares package, which is donated by the Milwaukee Homeless Veterans Initiative, provides personal care items to recently released veteran inmates and information on how they can connect with a wide array of veterans and social service benefits, including health care, dental grants, education, job search assistance, legal consultation, FoodShare and medical assistance appointments.
"As the name of the program says, Milwaukee County cares about our veterans, and this will help some of the most fragile and at-risk veterans get on track and stay that way," County Executive Abele said. "From record-setting job fairs to the Purple Heart Pass, since I've taken office we've added and improved numerous programs for veterans. Our goal is simple: to offer as much help as we can for those who have served us."
"Community partnerships play an important role in the reentry success of offenders upon their release from prison," said DOC Secretary Ed Wall. "This veterans initiative will connect veterans with resources to help them become law abiding and successful members of society." An estimated 100 Milwaukee County veterans will be released from prison and the HOC this year; each will receive an MC Cares package.
"Partnerships and programs like this improve veterans' lives and strengthen our community," said Kirsten Sobieski, an Army Veteran and Director of the Milwaukee Homeless Veterans Initiative. "We truly appreciate County Executive Abele's continued commitment to veterans."
Mentioned in This Press Release
Recent Press Releases by County Executive Chris Abele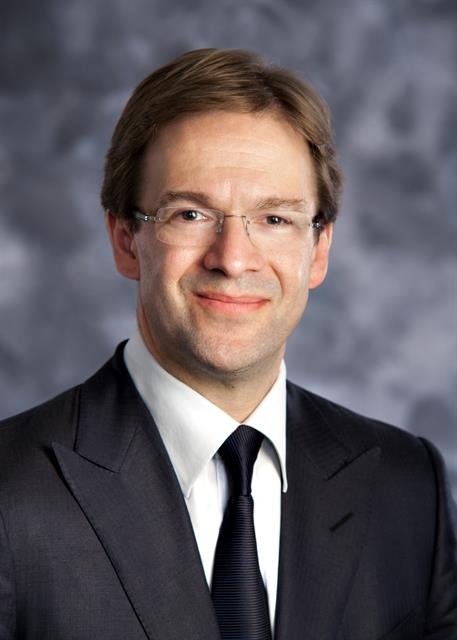 Jun 14th, 2017 by County Executive Chris Abele
Using a new software platform residents will be able to design and share their own budget for Milwaukee County.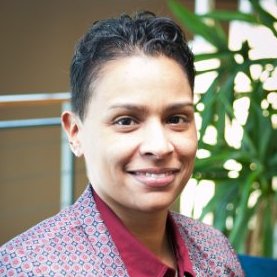 Jun 13th, 2017 by County Executive Chris Abele
Brookshire was selected as the top candidate from a group of 250 by the OAAA Transition Committee.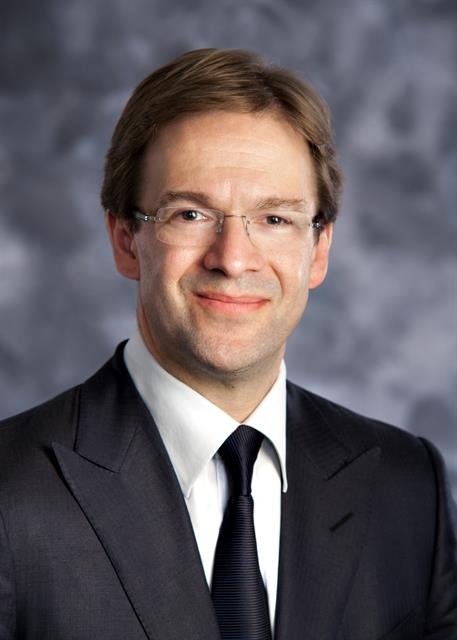 Jun 1st, 2017 by County Executive Chris Abele
In a series of vetoes, Abele took steps to preserve pay for County workers, ensure the Zoo can proceed with upgrades, and expand community placement options for youth as an alternative to Lincoln Hills and Copper Lake.