Press Release
County Employees Celebrate Aaron Rodgers Day by Wearing Packers Gear, Donating to MACC Fund
County Employees Celebrate 12-12-12 by Wearing Packers Gear
Milwaukee County Executive Chris Abele is marking Aaron Rodgers Day, Wednesday, December 12th (12/12/12), by encouraging all County employees to wear Packers jerseys or shirts to work. Abele is also encouraging employees to show their support by donating $12 to the MACC Fund.
"There is no better way to celebrate the Packers and Aaron Rodgers than by showing our pride," Abele said. "Like Aaron Rodgers, I'm a strong supporter of the MACC Fund, and this is a good chance to have fun while raising money for an important cause."
Over the past 30 months, fundraising efforts involving Aaron Rodgers have raised nearly $750,000 in net proceeds for the MACC Fund to continue the mission of hope through research.
People can donate to the MACC Fund through their website, www.maccfund.org, or through this link: http://tinyurl.com/MKE12-12-12
Since 1976, the MACC Fund has contributed $45 million towards pediatric cancer and related blood disorder research. Thanks to MACC Fund donors all over the world, the overall five-year survival rate for all childhood cancers has risen to 80% during that time. Children who are considered cured may still suffer from "late effects" of their treatment and research is now being undertaken to help survivors live as healthy and normal as possible.
Mentioned in This Press Release
Recent Press Releases by County Executive Chris Abele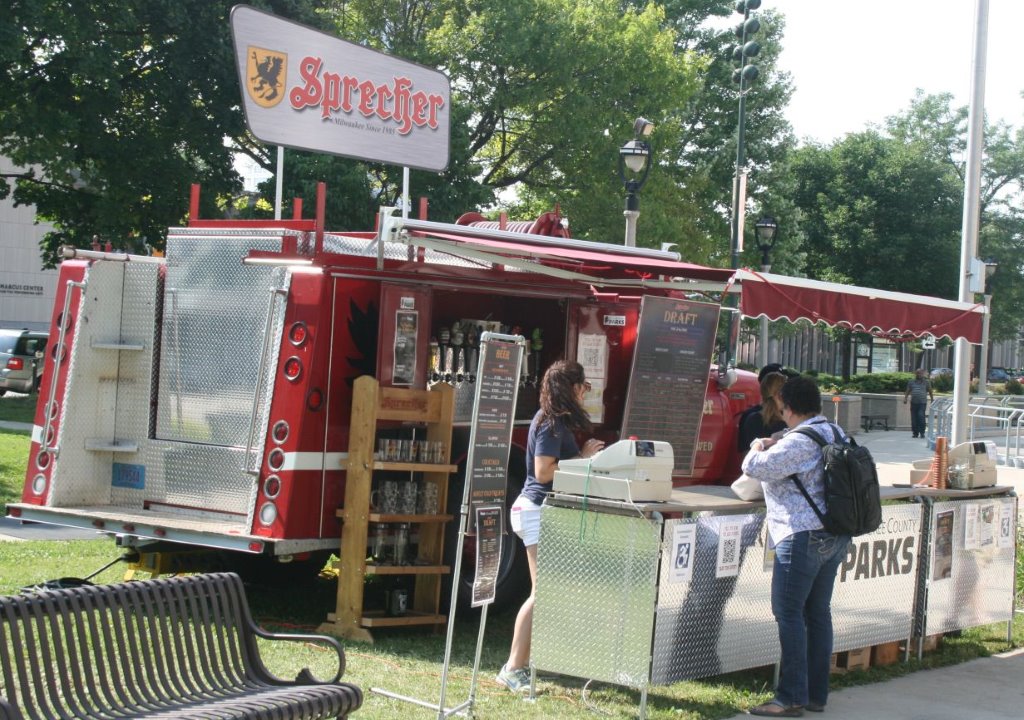 Aug 23rd, 2017 by County Executive Chris Abele
The Traveling Beer Garden is open from 4-10pm on Mondays to Fridays and 11am-10pm on weekends.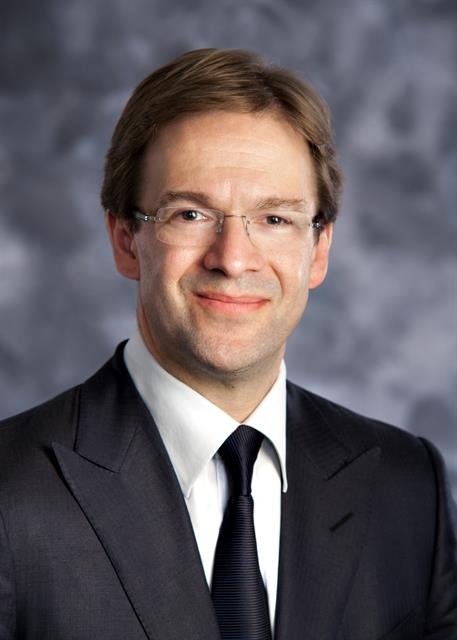 Aug 9th, 2017 by County Executive Chris Abele
The Engage MKE initiative allows County residents to balance their own budget for Milwaukee County.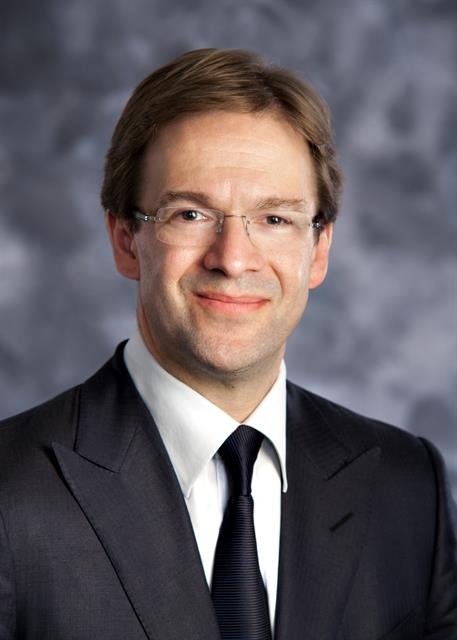 Aug 3rd, 2017 by County Executive Chris Abele
These sessions will be interactive and are designed to provide meaningful and detailed feedback from all participants.