Press Release
Clement Avenue School Pedestrian Safety Improvement Grand Opening!
FRIDAY, OCTOBER 30th 7am-8:15am - 3666 S. Clement Ave.
Milwaukee Clement Avenue School and The Wisconsin Bike Fed invite you to attend a ribbon-cutting ceremony and celebration for recent improvements that make it safer for children to walk to this neighborhood school.
Parent volunteers will meet students at two designated bus stops near the school and walk together to keep safe and have fun. One safe route walk will leave from Howard Ave. at Pine Ave. at 6:55 a.m., and the other will leave from Howard Ave. at Clement Ave. at 7:05 a.m
When parents and students arrive at the school, neighborhood leaders will cut a ribbon to celebrate the new curb extensions and improved crosswalks installed this fall. The street work was the result of a collaboration matching the school, the Wisconsin Bike Fed and city officials.
The Walk/Bike to school event coincides with a Wisconsin Bike Fed Walking Wisdom Pedestrian Safety Course taught to all first, second and third grade students this week. When the students arrive on Friday, they will be greeted at a welcome table with stickers, a foot token and a banner to sign.
Ambassadors from the Bike Fed Safe Routes to Schools Program will share free information on biking and walking safety. This event will help cap off the inaugural Wisconsin Walks October Awareness Campaign.
A recent report from the Institute of Medicine asserts that "children who are more active show greater attention, have faster cognitive processing speed, and perform better on standardized academic tests than children who are less active."
Each year the Wisconsin Bike Fed partners with Milwaukee Public Schools to provide Bike Driver's Ed and Walking Wisdom to over 2,500 students at 28 school sites.
Mentioned in This Press Release
Recent Press Releases by Wisconsin Bike Fed - Page 2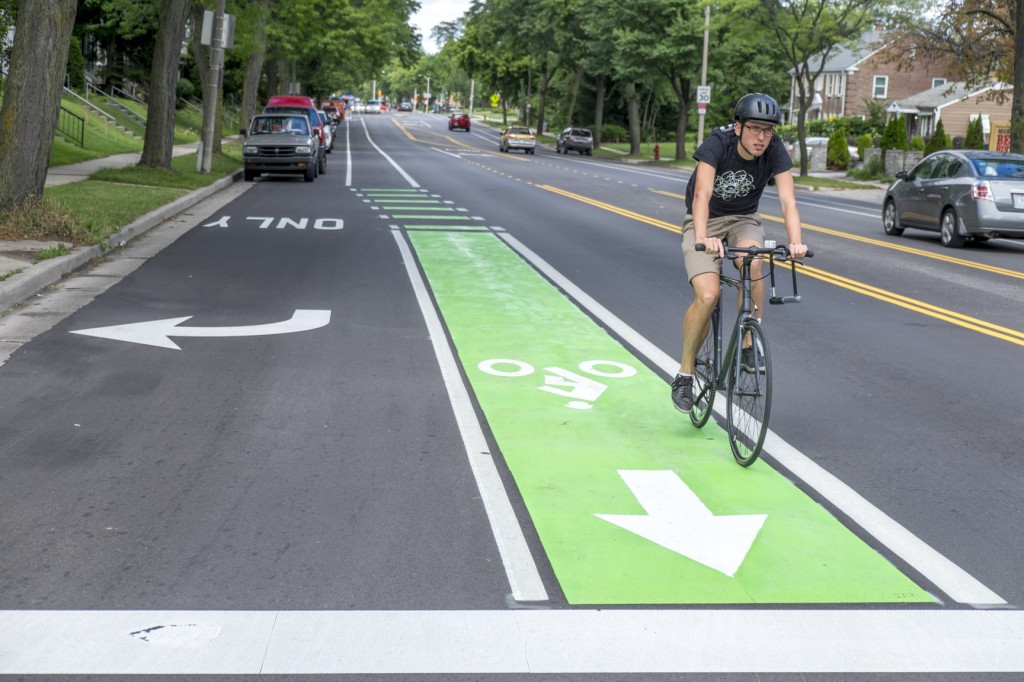 Feb 22nd, 2016 by Wisconsin Bike Fed
Only $15.2 million available due to legislative priorities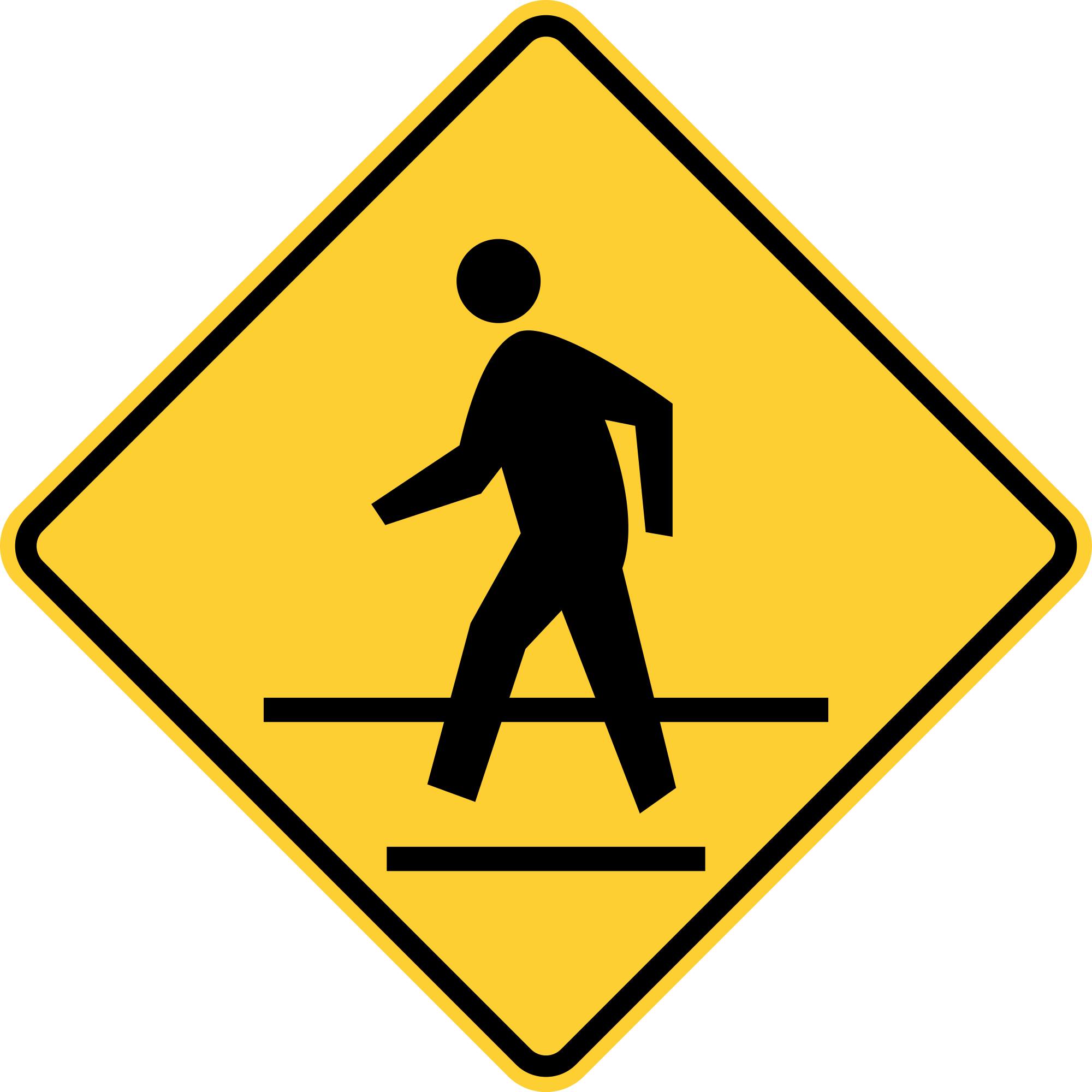 Aug 25th, 2015 by Wisconsin Bike Fed
An increase in the number of people killed while walking on Wisconsin roads has the state set to surpass the 2013 total.