Press Release
Citizen Action Alarmed by Gov. Walker's Support of Poverty Wage Agencies
Governor Walker's support of less-than-minimum-wage industries reveals shocking disregard for fair pay
Statewide – Less than a week after Gov. Walker appeared on CNN and MSNBC and stated his opposition to a higher minimum wage, the Governor toured ORC Industries in La Crosse, an employer  which pays 98% of its workers less than minimum wage.
According to the institution's license review in 2010, ORC Industries pays 94.32% of its employees less than $5 an hour, while its CEO makes $694,000 a year.  According to a U.S. Senate investigation reported in the La Crosse Tribune, this level of compensation over five times higher than the average director compensation for comparable agencies. Shockingly, 15% of ORC's workers make less than $1 an hour!
"These sweatshop agencies exploit the prejudice that people with disabilities are not entitled to the same wage protections offered to other workers," said Robert Kraig, Executive Director of Citizen Action of Wisconsin.  "The American value of an honest day's wages for an honest day's work should be respected and promoted.  Every worker has a fundamental right to our nation's basic labor protections."
Governor Walker is not only promoting sweatshops industries, he is also opposing proposals to establish a fair minimum wage for all Wisconsin workers. Instead, legislators should should support Rep. Cory Mason's proposal to raise the minimum wage to $10.10 within the next two years, and index it to inflation.
Mentioned in This Press Release
Recent Press Releases by Citizen Action of Wisconsin
Apr 19th, 2017 by Citizen Action of Wisconsin
"Congressman Duffy's outburst unintentionally reveals a dangerously constricted view of government that if fulfilled would eliminate Medicare and BadgerCare..."
Apr 13th, 2017 by Citizen Action of Wisconsin
Trump threatened to stop paying insurers cost-sharing-reduction payments that reduce deductibles, co-pays, and out-of-pocket maximums for moderate income enrollees.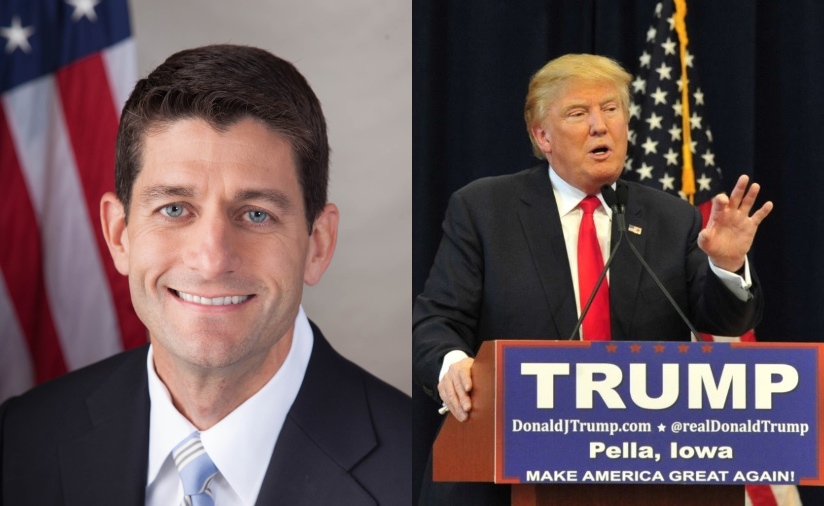 Mar 27th, 2017 by Citizen Action of Wisconsin
The biggest immediate threat to affordable health coverage may be deliberate sabotage by the Trump Administration.