Press Release
CHROMA, Now through February 28, 2015
CHROMA features paintings by Tom Berenz, Derrick Buisch, Ben Grant, Mark Ottens and Jason Rohlf.
CHROMA features paintings by Tom Berenz, Derrick Buisch, Ben Grant, Mark Ottens and Jason Rohlf. Richard Taylor's aluminum sculpture and Jeremy Popelka's hand blown Murrini glass vessels are also included in this dynamic collection of new work. Thematically linked by intense color, each artist employs individual modes of personal expression and media for extremely varied results.
The paintings of Tom Berenz blur the lines between realism and abstraction and imaginatively discuss ideological and environmental issues with bold shapes formed by acrylic, oil and spray paint on canvas
Derrick Buisch's decades long practice of maintaining sketchbooks with ideograms of ordinary objects has resulted in distinct images of graphic motifs culminating in a complex collection of individual object Monsters with striking surface tension
Ben Grant forms a visual syntax with strings of information made of color and pattern to build complex relationships within his paintings on panel
Mark Ottens continues to find new ways to express the outer limits of color and depth in his highly intricate, many layered, intimately sized paintings
Jeremy Popelka blows vibrant, contemporary forms in glass using the ancient technique of Murrini. In the impressive body of work created for CHROMA, he explores new patterns inspired by ancient textiles and revisits Venetian favorites
Jason Rohlf incorporates elements of collage and drawing embedded in layers of paint and varnish in his rhythmic paintings. Blended marks and stratum form a warm palimpsest surface that is in harmony with his contemporary
imagery
Richard Taylor's dynamically painted aluminum sculptures integrate pop color and bold shapes to express his interest in poetry, travel and jazz
CHROMA was chosen as a Best Bet in the January Issue of Milwaukee Magazine: "Bright, permeating and myriad colors can often be curative in an oppressively cold environment. Collectively, it's a remedy with enough burn to get those neurons bring again. (Claire Hanan)."
Mentioned in This Press Release
Recent Press Releases by Tory Folliard Gallery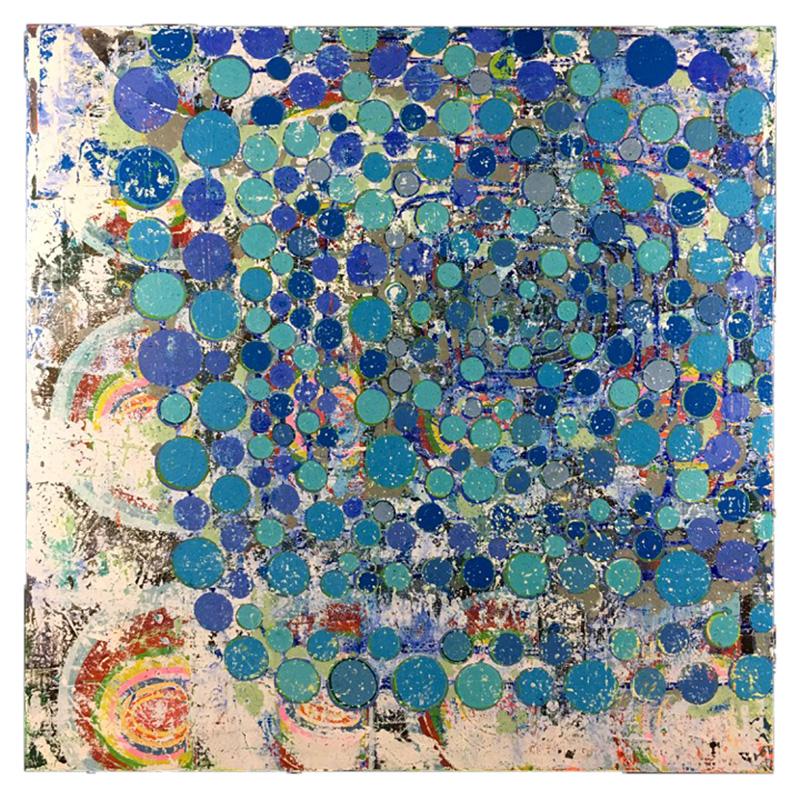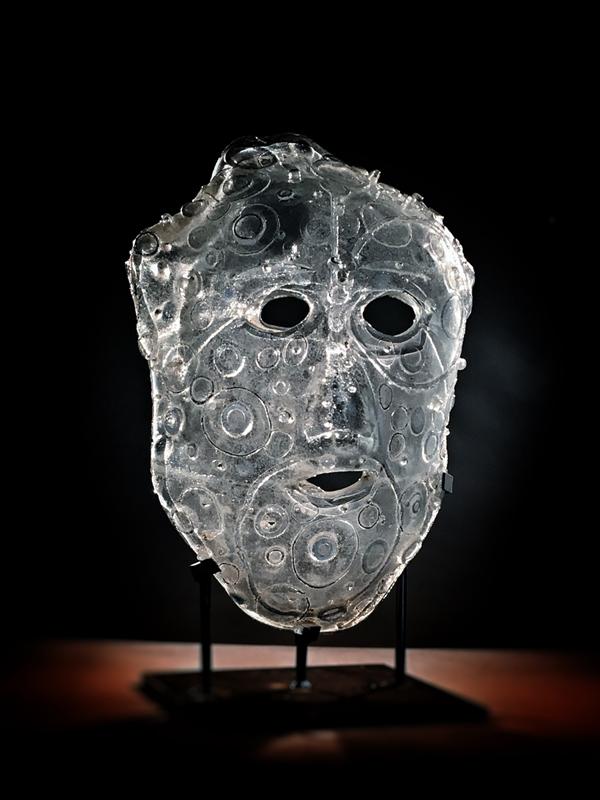 Feb 9th, 2017 by Tory Folliard Gallery
The exhibitions will be on view April 21 through May 27, 2017. Our Opening Reception will be on Spring Gallery Night: Friday, April 21.