Press Release
Child abuse cover-up continues as GOP ignores reports
Senate shirks legal responsibility as Lincoln Hills scandal widens
MADISON – Republican legislators responsible for overseeing child safety laws have ignored years of child abuse reports and failed to hold Gov.
Walker
's administration accountable for the growing child abuse crisis at Lincoln Hills. Despite legal requirements to review annual child abuse reports, conduct public hearings and submit recommendations to Gov. Walker's administration, Senate Republicans have refused to do their job and are now operating in violation of Wis. Stat. §46.981(7)."It is against the law for Republicans to cover-up these reports of child abuse and refuse to do their job," said Senate Democratic Leader
Jennifer Shilling
(D-La Crosse). "As the FBI investigates alleged criminal violations, Republicans need to stop covering for Gov. Walker and start finding solutions to protect children from further abuse. Addressing these reports of child abuse and neglect is more than just a legal obligation. It's our moral obligation to stand up for Wisconsin children who have been placed in harm's way and ensure that justice is served."
While media reports have uncovered numerous child abuse and neglect cases at Lincoln Hills dating back to 2012, none of these cases appear to be included in public reports compiled by Gov. Walker's Department of Children and Families. Democrats have questioned why these cases are absent from the public reports. Republican legislators, however, have refused to demand answers and continue to ignore their statutory responsibility to "conduct public hearings on those reports no less often than annually, and submit recommendations to the department regarding those reports."
Mentioned in This Press Release
Recent Press Releases by State Sen. Jennifer Shilling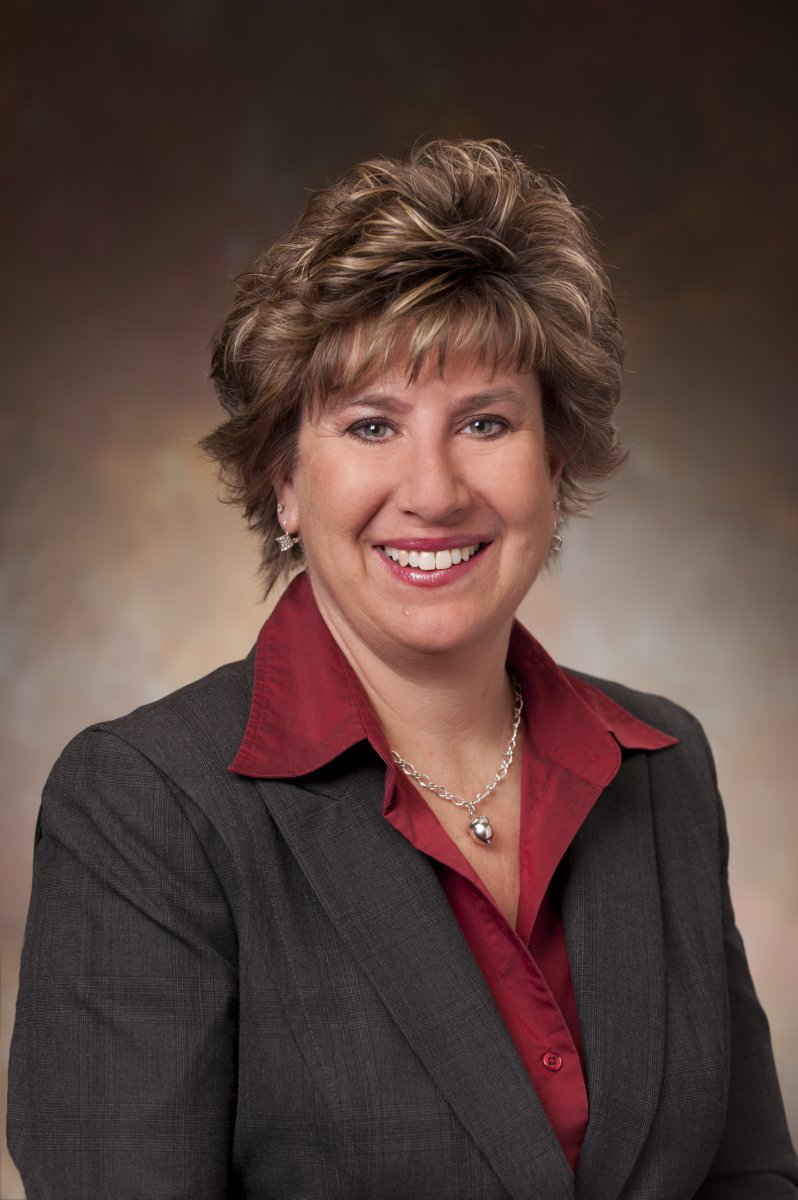 Jul 26th, 2017 by State Sen. Jennifer Shilling
"Given the lack of details, I'm skeptical about this announcement and we will have to see if there is a legislative appetite for a $1 to $3 billion corporate welfare package."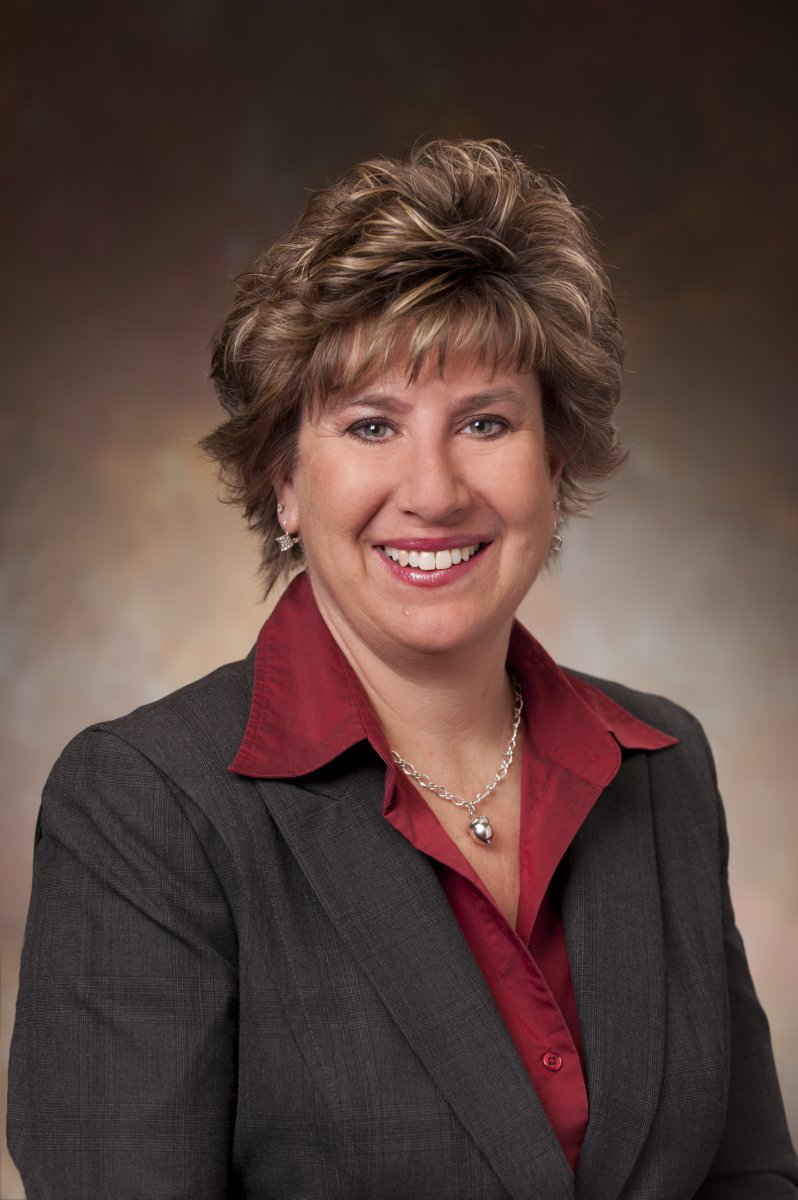 Jul 20th, 2017 by State Sen. Jennifer Shilling
"Time and time again, Republicans have prioritized tax breaks for the wealthy that syphon money away from our crumbling roads and local schools."