Press Release
Bowen Applauds Board Passage of Board Resolution Calling for Accountability
Says SHO Audit Will Address Concerns Over Operations
Milwaukee County Supervisor David Bowen issued the following statement regarding passage of a resolution calling for an audit of Supportive Home Care Employment Services Organizations to determine how they are utilizing funds received from the Milwaukee County Department of Family Care Managed Care Organizations:
"I want to thank the County Board' s 15 members who voted to enforce accountability over the taxpayers' dollars to ensure they are being spent correctly by County Family Care Employment Service Providers, who take care of our elderly and disabled.  This is a step in the right direction to address the concerns of many in the community who want to ensure things are being done properly.
"The two members voting against the resolution to collect information and ensure accountability clearly don't speak for the majority of this Board."
Mentioned in This Press Release
Recent Press Releases by State Rep. David Bowen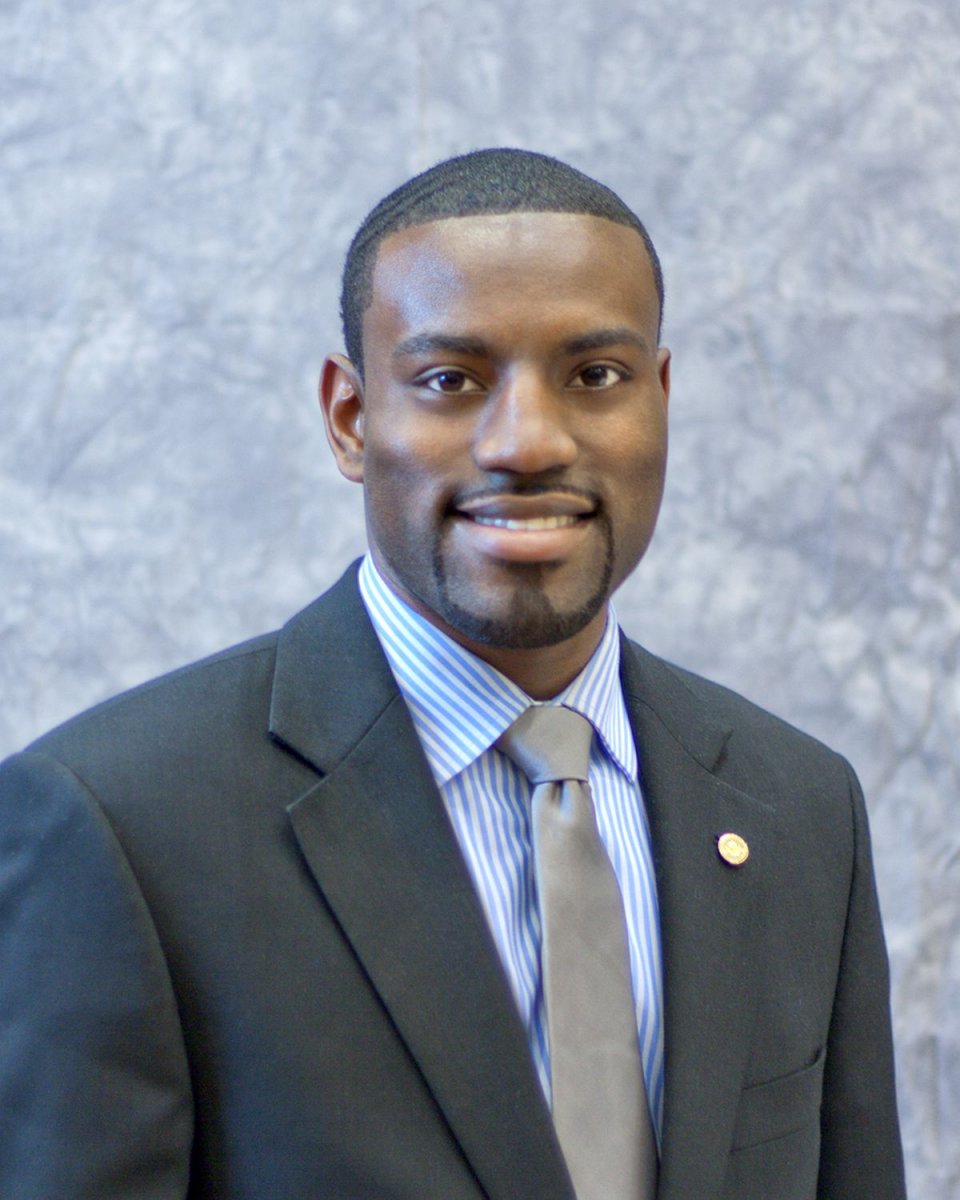 Oct 10th, 2017 by State Rep. David Bowen
Workers say unit was eliminated for work that shed negative light on Governor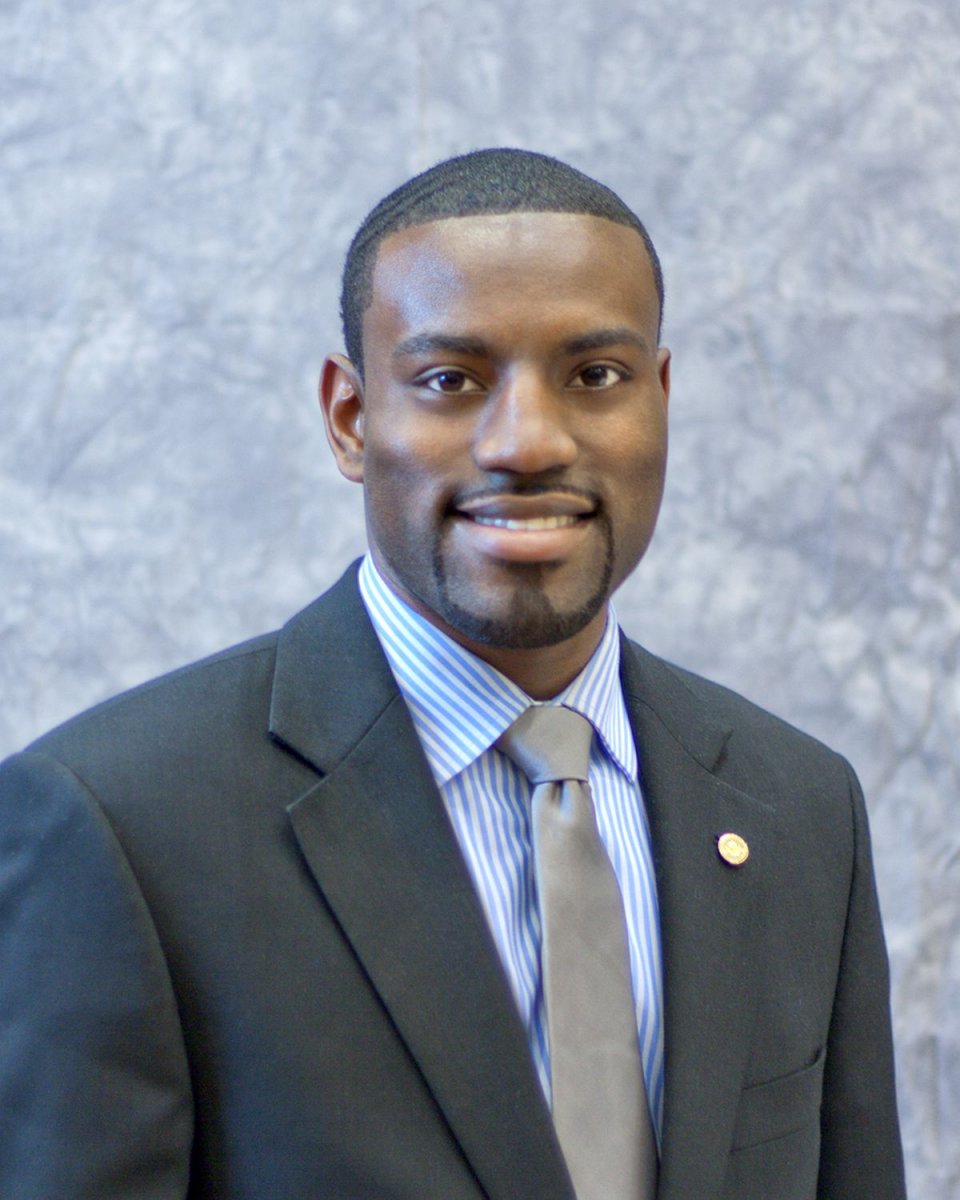 Sep 25th, 2017 by State Rep. David Bowen
"As long as Wisconsinites are making subsidy payments to Foxconn, no school should experience cuts of any sort."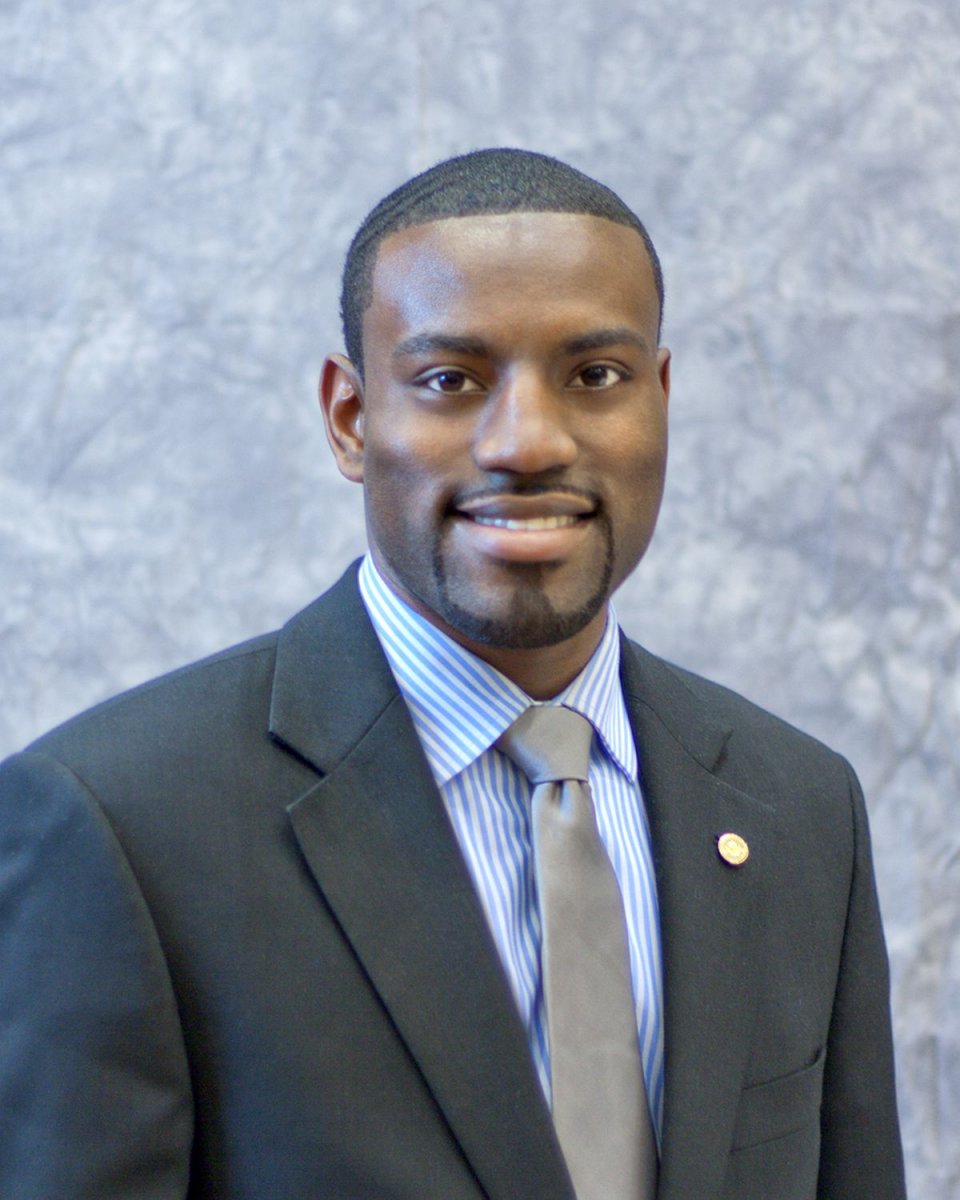 Jun 21st, 2017 by State Rep. David Bowen
"The second shot was clearly unjustified on video with Mr. Smith on his back with his hands in clear view."