Press Release
Board Saves Taxpayers More Than $15 Million By Reforming Pension Backdrop
Board Approves Resolution to "Cap the Backdrop" Authored by Supervisor Lipscomb
Milwaukee – Milwaukee County Supervisor Theodore Lipscomb, Sr., said today he is thankful the Board has done right by taxpayers by passing the resolution to "Cap the Backdrop," which has a $15 million present value to the pension fund.
"I thank the Pension Study Committee for addressing this issue at its meeting last week," said Supervisor Lipscomb. "Today, the Board's action sends a strong message to taxpayers, who deserve trustworthy leadership and smart stewardship of shared resources."
The vote in favor of reform was strong, with more than two-thirds approving the resolution (15–3).
The proposal authored by Supervisor Lipscomb does not take away any pension benefits already earned but does limit future accrual of the backdrop.
Supervisor Lipscomb first introduced his proposal in the fall of 2010 through a budget amendment, seeking further legal and actuarial analysis of the strategies to limit the pension backdrop.
Today's action is the latest in a series of major changes adopted by the County Board to strengthen the pension fund and to save money.
Mentioned in This Press Release
Recent Press Releases by Sup. Theodore Lipscomb, Sr.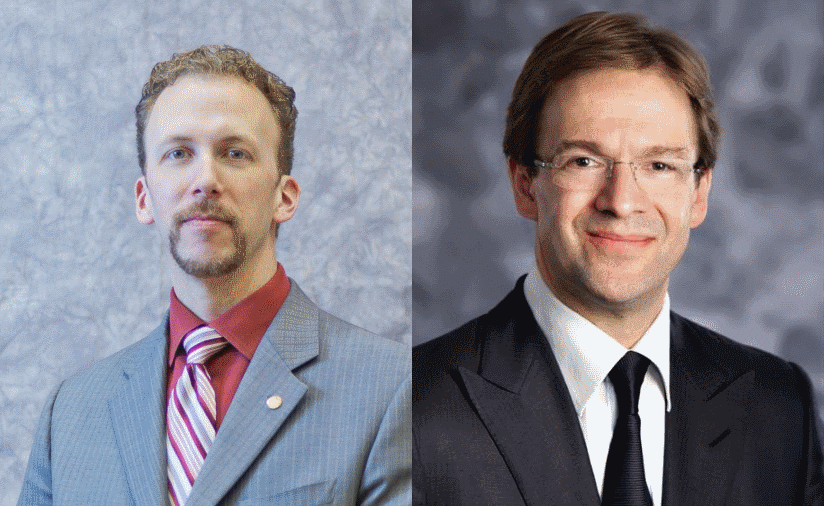 Sep 19th, 2017 by Sup. Theodore Lipscomb, Sr.
County Board Chairman Theodore Lipscomb, Sr., spoke out Tuesday regarding a rapidly growing list of departures by high-level managers in the Abele administration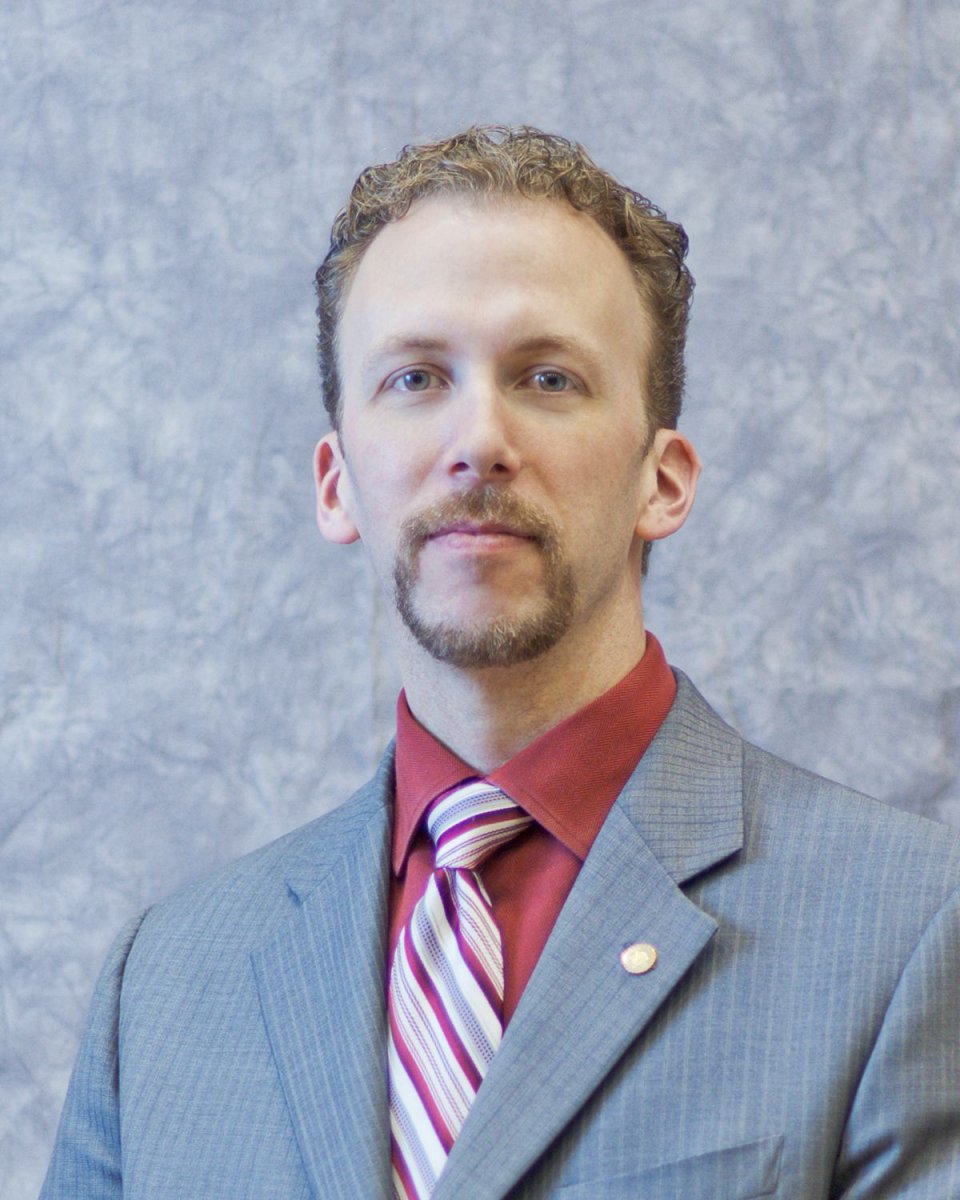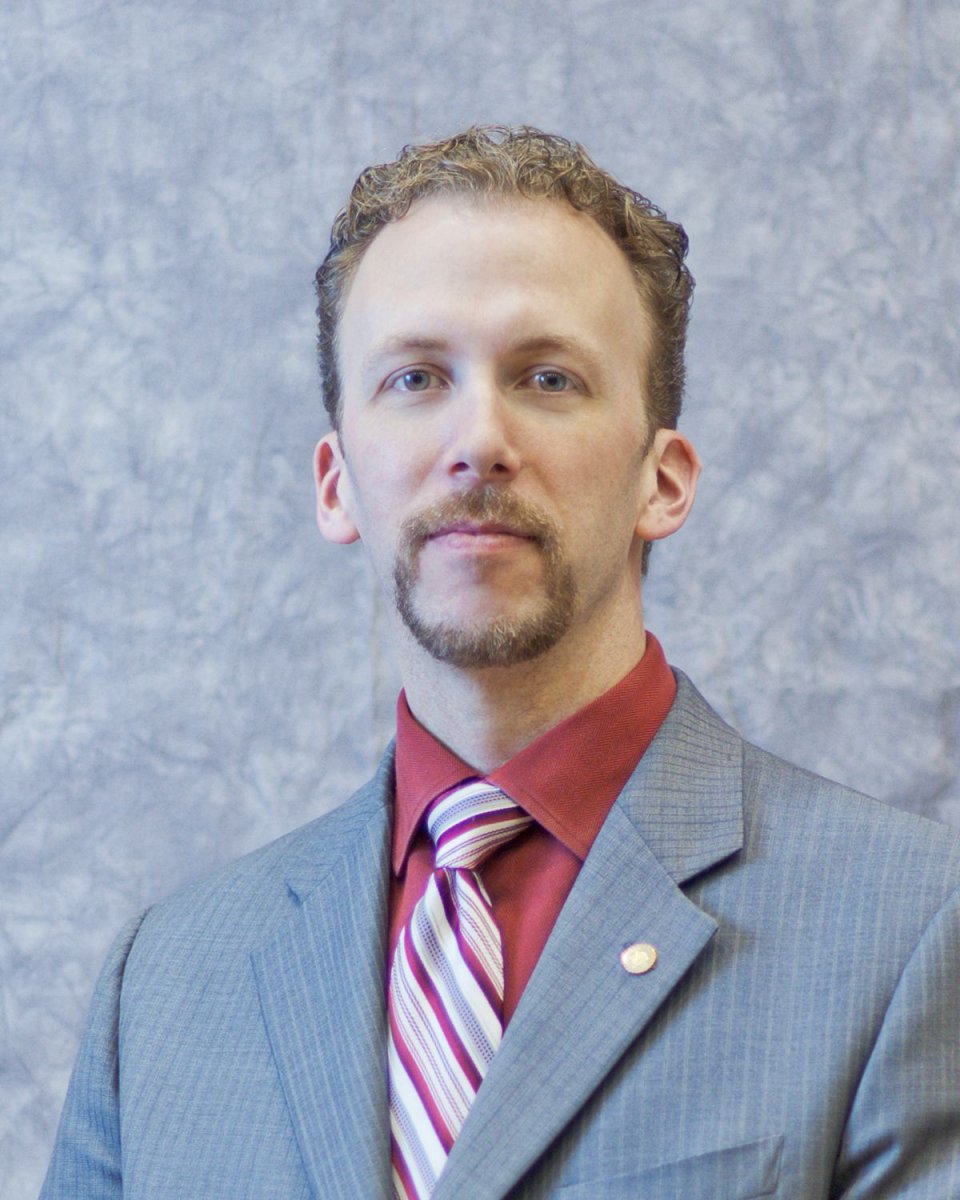 Aug 3rd, 2017 by Sup. Theodore Lipscomb, Sr.
The County Executive failed to act on more than $21 million in allocations authorized by the Board of Supervisors during their July meeting.