Press Release
Baldwin, Senators Question Secretary of Defense on Reorganization of National Security Council
"We are concerned that the unprecedented elevation of a political operative to the senior leadership of the NSC may compromise the national security decision making process and put American lives at risk at home and abroad."
WASHINGTON, D.C. – U.S. Senator Tammy Baldwin joined Senator Martin Heinrich (D-NM), a member of the Senate Armed Services Committee, in sending a letter to Secretary of Defense James Mattis requesting information on the recent reorganization of the National Security Council (NSC) to include President Trump's chief political strategist Steve Bannon as a regular attendee of NSC Principals Committee.
"We are concerned that the unprecedented elevation of a political operative to the senior leadership of the NSC may compromise the national security decision making process and put American lives at risk at home and abroad. We are also concerned that President Trump reportedly may not have been briefed on this memorandum or fully understood the changes it made to the NSC," the senators wrote.
Baldwin and Heinrich were also joined by U.S. Senators Ron Wyden (D-OR), Debbie Stabenow (D-MI), Tom Udall (D-NM), Jeffery Merkley (D-OR), Al Franken (D-MN), Mazie Hirono (D-HI), and Edward Markey (D-MA) in asking whether the Department of Defense was consulted prior to these changes and what the Defense Secretary's views are on whether partisan political considerations should be a part of the national security decision-making process.
A copy of the letter is available here, which includes a number of questions the senators are asking Secretary Mattis to answer on the recent reorganization of the NSC.
Mentioned in This Press Release
Recent Press Releases by U.S. Sen. Tammy Baldwin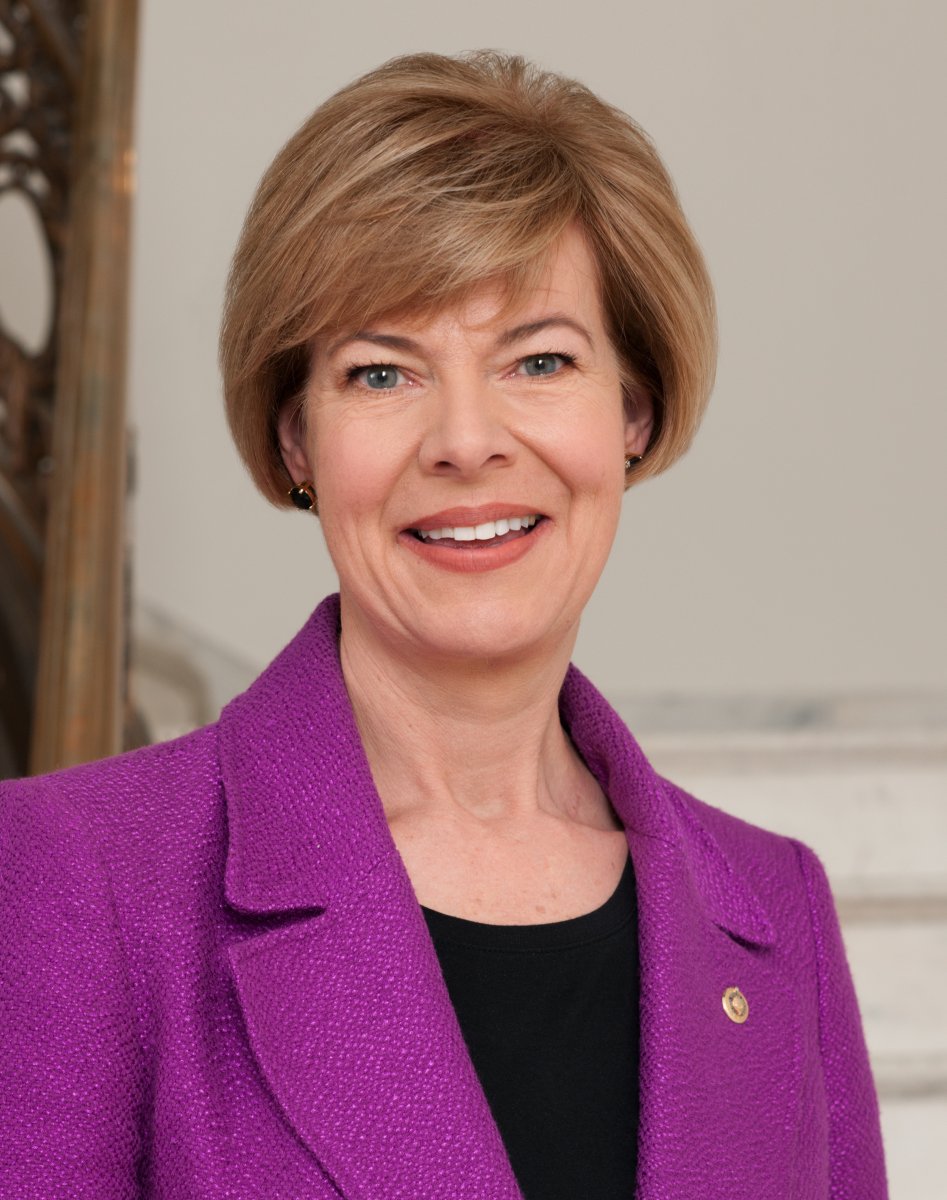 Jul 26th, 2017 by U.S. Sen. Tammy Baldwin
"I've heard from Wisconsinites with pre-existing conditions who are scared that the protections they have today won't be there tomorrow if Republicans pass repeal legislation."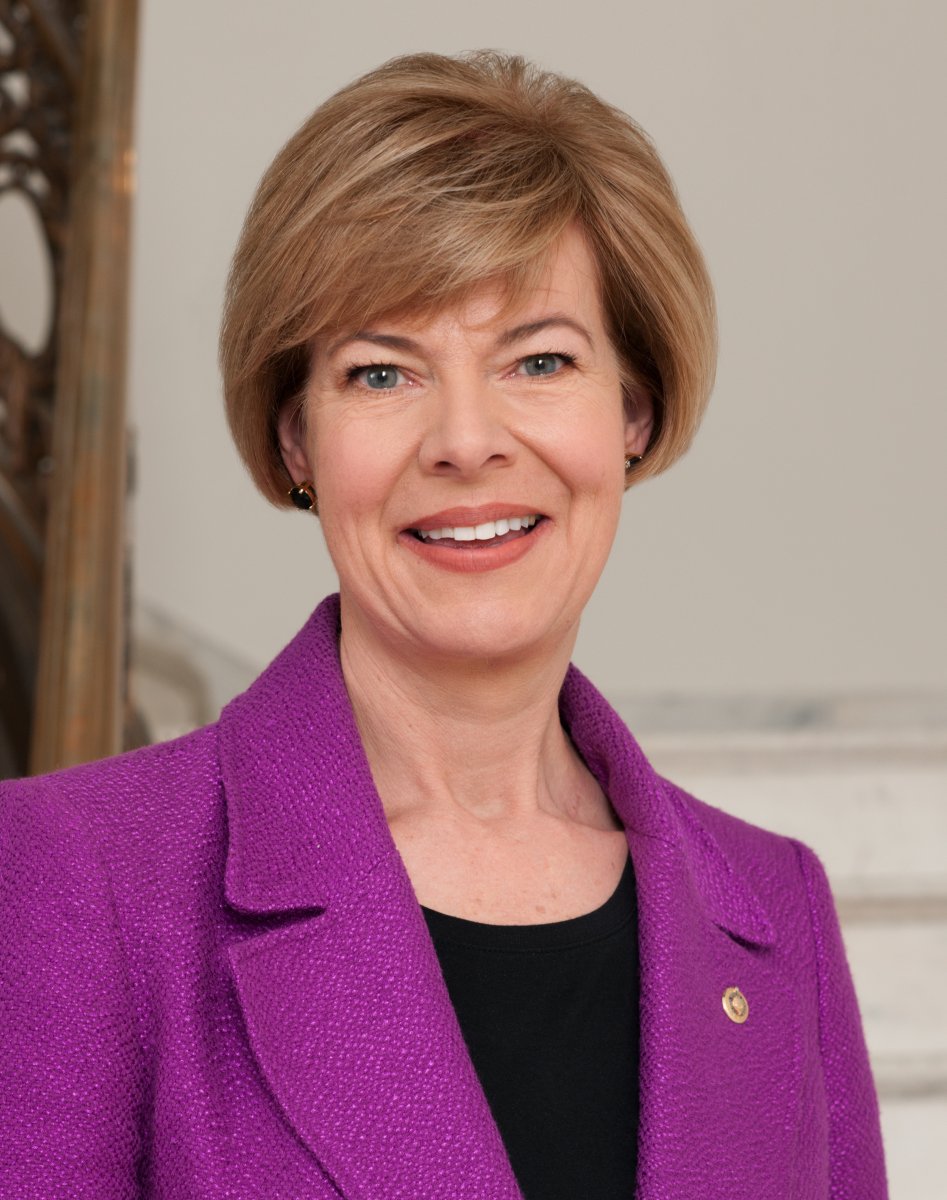 Jul 21st, 2017 by U.S. Sen. Tammy Baldwin
President Trump's proposed budget cuts would have hurt small towns and rural communities in Wisconsin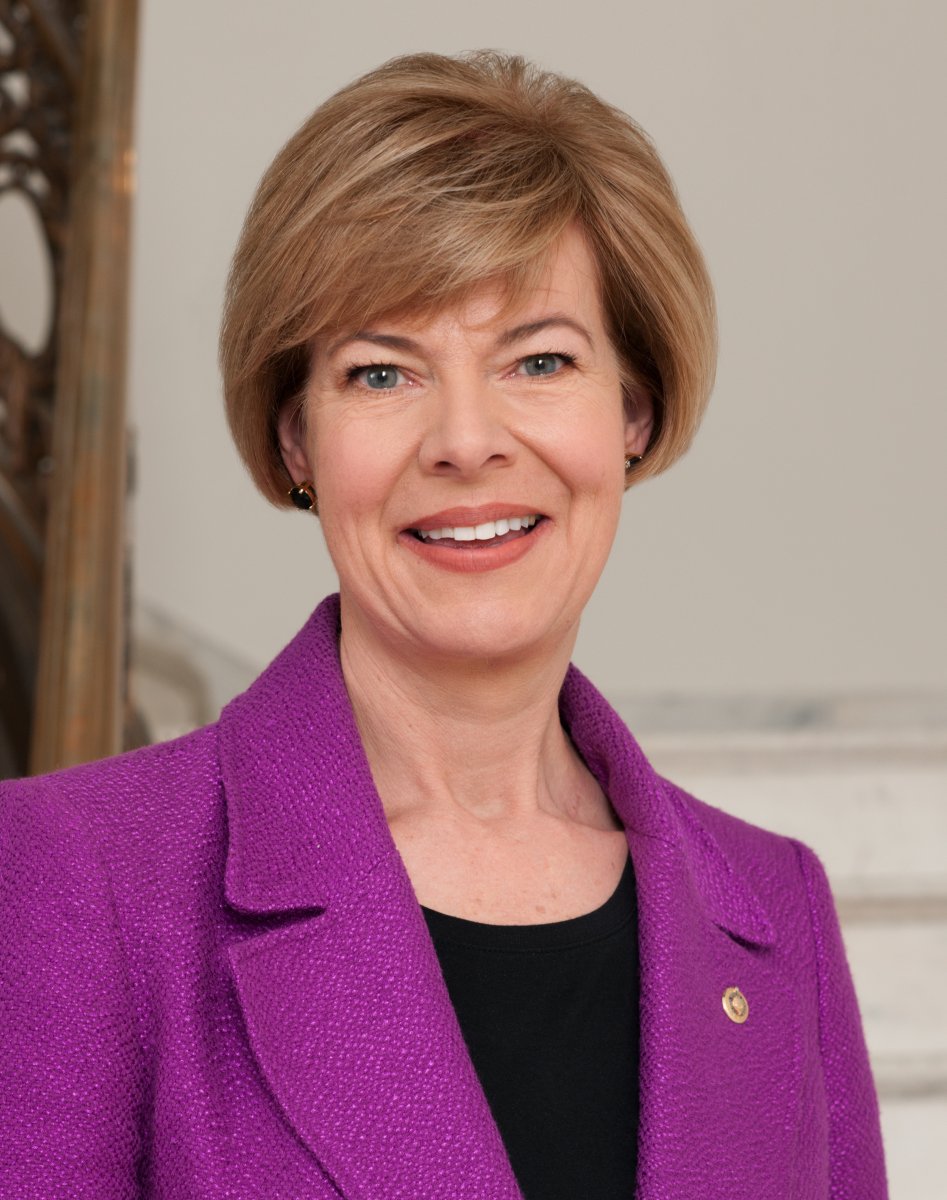 Jul 17th, 2017 by U.S. Sen. Tammy Baldwin
The Made in America Water Infrastructure Act requires that 100 percent American-made iron and steel is used in water infrastructure projects funded by the Drinking Water State Revolving Fund.