Press Release
Baldwin Applauds ACA Special Enrollment Period Final Numbers
From March 15 to April 30, 147,000 consumers signed up for coverage through HealthCare.gov using the tax special enrollment period
WASHINGTON, D.C. – Today, U.S. Senator Tammy Baldwin released the following statement after the U.S. Department of Health and Human Services (HHS) announced over 147,000 individuals signed up for coverage through HealthCare.gov during a tax season special enrollment period (SEP) from March 15 to April 30. HHS established the SEP after Senator Baldwin urged the agency to grant individuals who were uninsured in 2014, and subject to the individual responsibility payment, another chance to enroll in 2015 coverage under the Affordable Care Act.
"Nearly 12 million Americans have already benefitted from the security of the private health coverage provided by the Affordable Care Act and today, I applaud the news that over 147,000 additional individuals enrolled in affordable health coverage during the Tax Season Special Enrollment Period. I'm proud to have worked with HHS to provide the opportunity for more uninsured Americans to not only avoid another tax fee next year, but to also access the health care security they want and need."
Mentioned in This Press Release
Recent Press Releases by U.S. Sen. Tammy Baldwin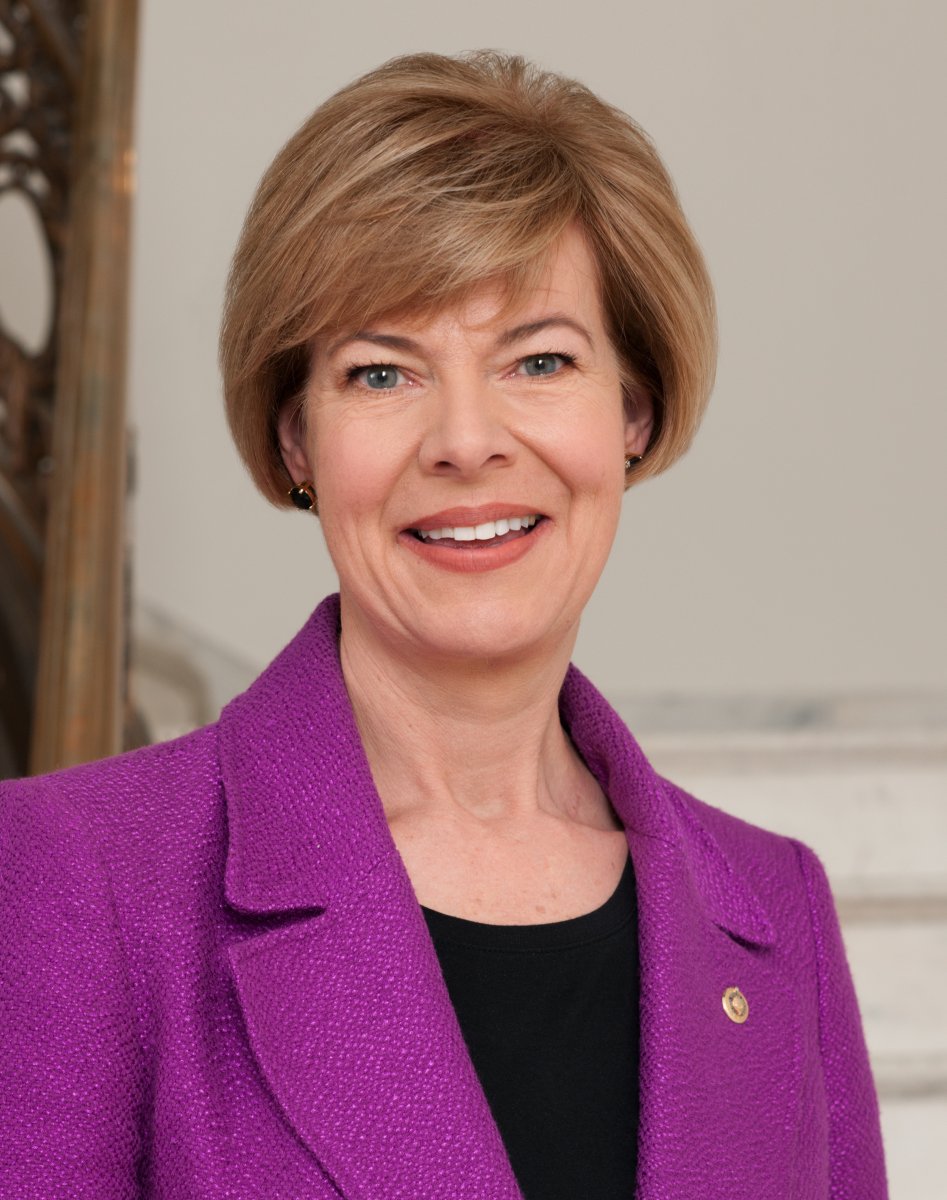 Jul 21st, 2017 by U.S. Sen. Tammy Baldwin
President Trump's proposed budget cuts would have hurt small towns and rural communities in Wisconsin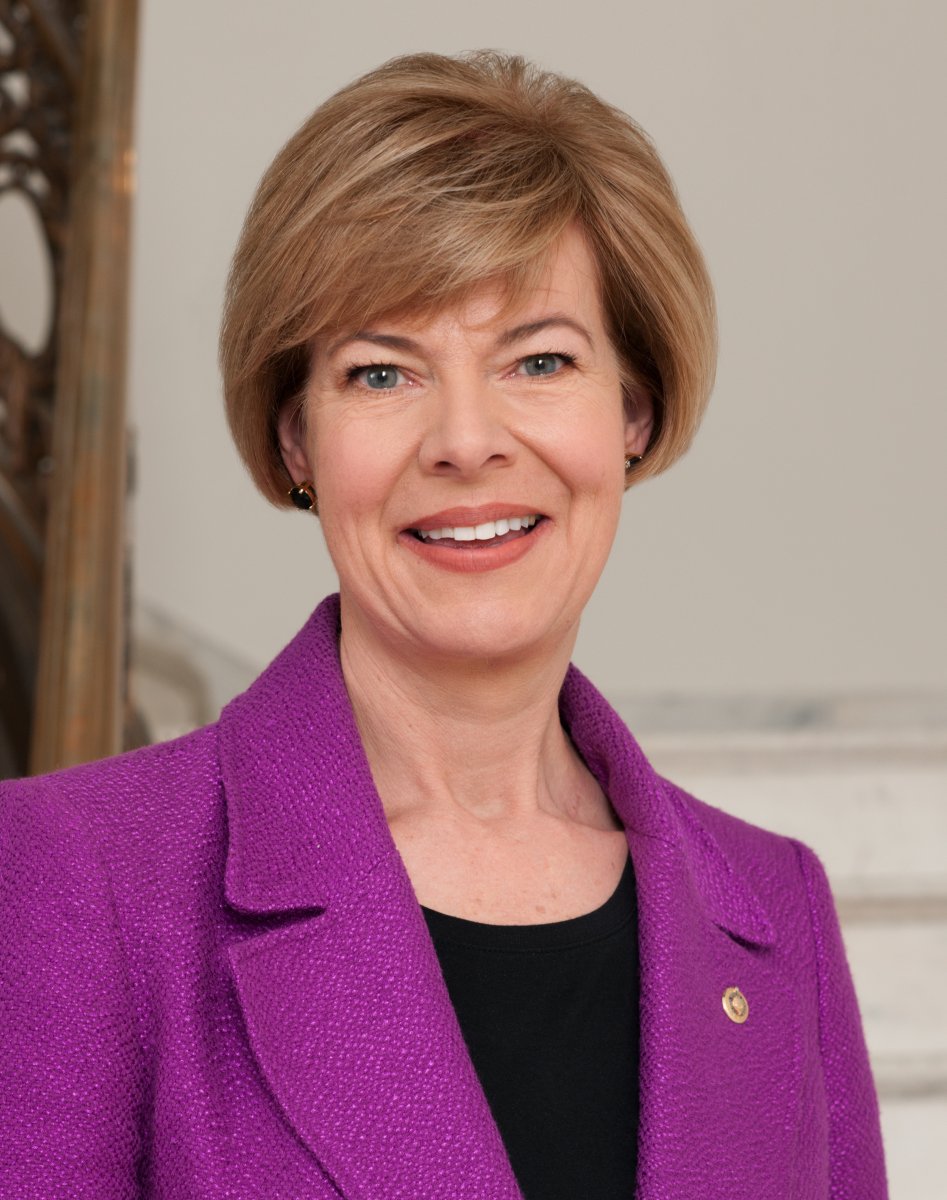 Jul 17th, 2017 by U.S. Sen. Tammy Baldwin
The Made in America Water Infrastructure Act requires that 100 percent American-made iron and steel is used in water infrastructure projects funded by the Drinking Water State Revolving Fund.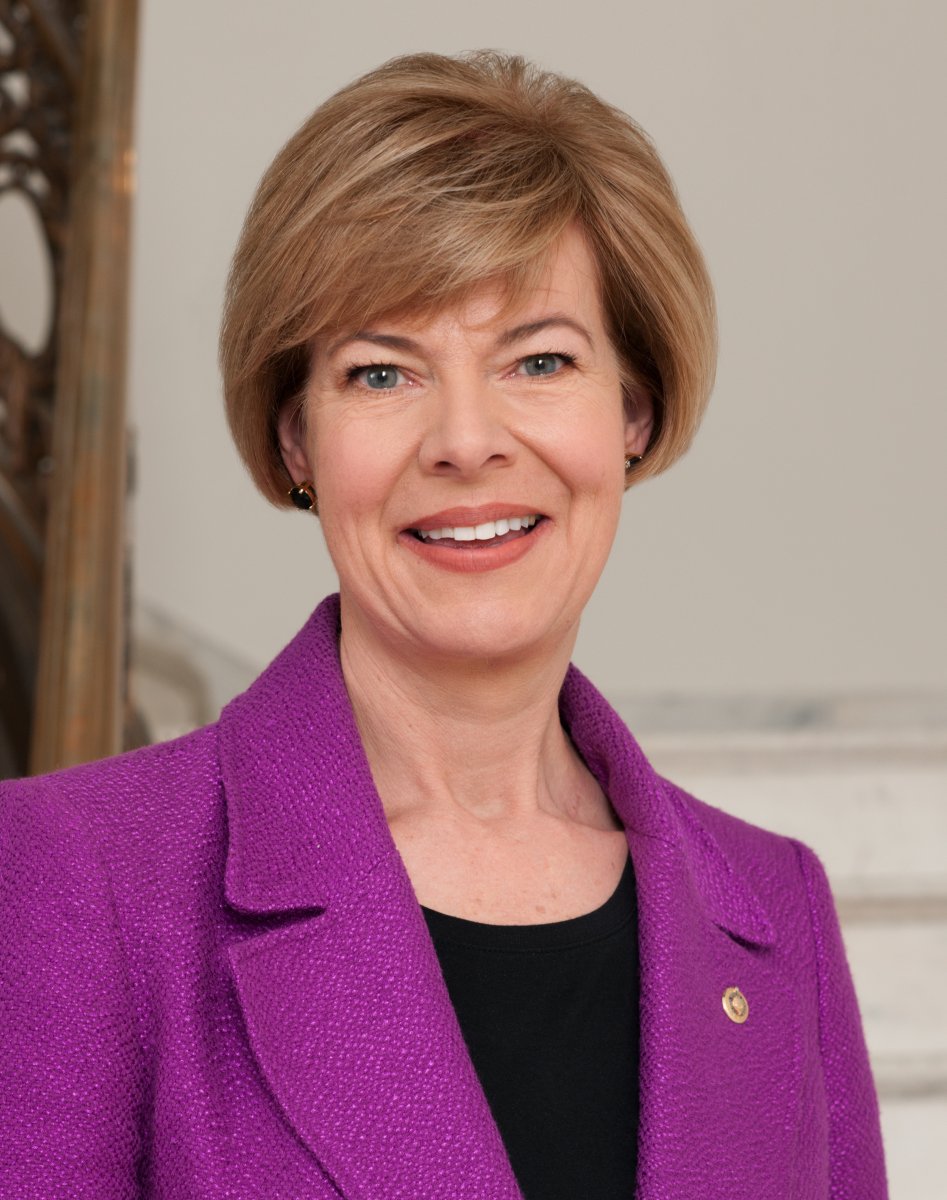 Jul 14th, 2017 by U.S. Sen. Tammy Baldwin
On one-year anniversary of the passage of the Jason Simcakoski Memorial and Promise Act, bipartisan veterans appropriations legislation passes committee with full funding for Baldwin reform