Press Release
Audit reveals additional problems at persistently troubled agency
Shilling statement on Gov. Walker's WEDC failure
MADISON – A new audit of Governor Walker's persistently troubled Wisconsin Economic Development Corporation (WEDC) revealed another round of critical shortcomings. In response, Senate Democratic Leader Jennifer Shilling (D-La Crosse) released the following statement:
"How many more years of failure do we have to put up with before Gov. Walker and legislative Republicans get serious about fixing the deep-rooted issues with this horribly mismanaged agency? As Chairman of the WEDC, Gov. Walker must accept responsibility for the ongoing financial mismanagement issues and troubling news of tax breaks going to companies who outsource Wisconsin jobs. Instead of dealing with these serious issues, Gov. Walker continues to shirk his responsibilities as he jets around the nation in pursuit of his presidential campaign ambitions."
Key WEDC Audit Findings:
•    WEDC did not consistently follow statutes or its policies when making financial awards.
•    WEDC did not comply with all statutory requirements related to program oversight.
•    Staff did not consistently comply with policies established by WEDC's governing board.
•    Additional efforts are needed to help ensure that WEDC administers its state-funded programs effectively.
Mentioned in This Press Release
Recent Press Releases by State Sen. Jennifer Shilling
Sep 18th, 2017 by State Sen. Jennifer Shilling
Senate Democratic leaders released the following statements critical of Gov. Scott Walker's decision to sign the largest taxpayer giveaway to a foreign corporation in U.S. history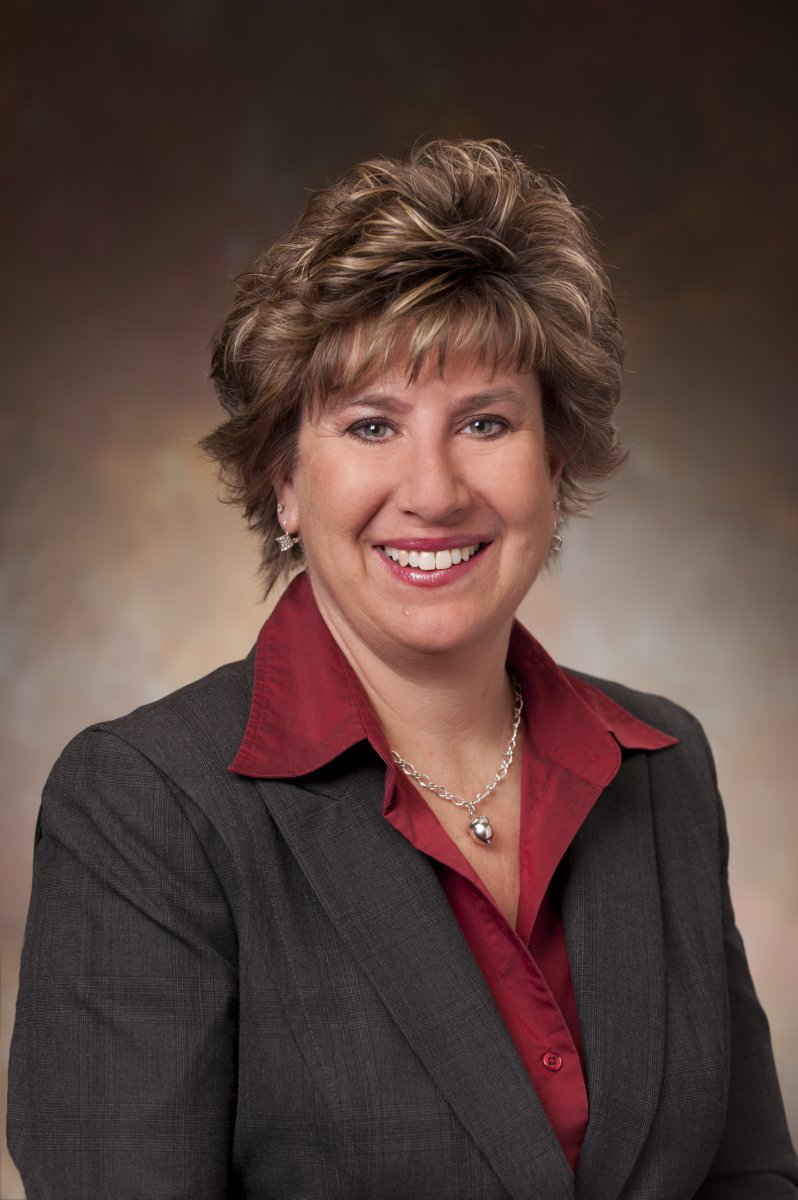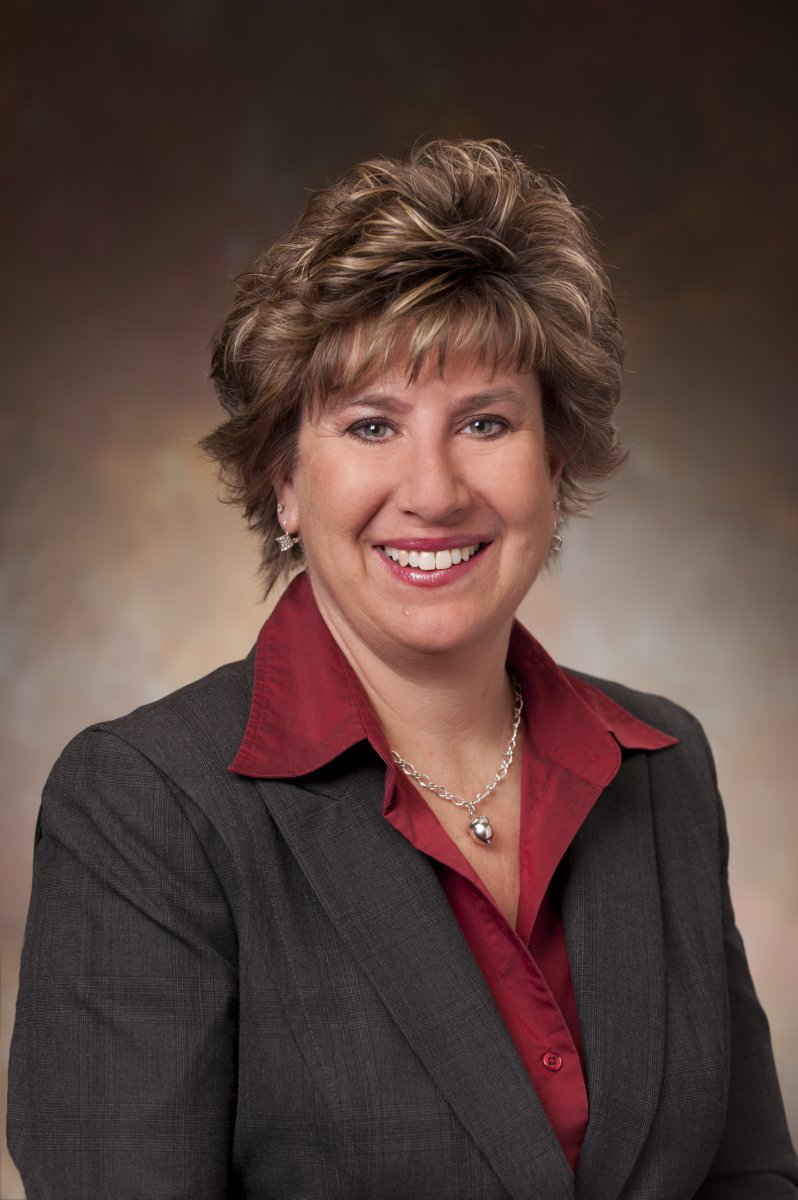 Sep 1st, 2017 by State Sen. Jennifer Shilling
"This Labor Day, we need to look to the future and prioritize the needs of working families over the profits of special interests."