Press Release
Assembly Republicans Refuse to Consider "Buy Wisconsin" Bill
Republicans put politics ahead of Wisconsin businesses and workers
MADISON – Today, Representative Lisa Subeck (D-Madison) moved to pull Assembly Bill 45 (AB 45) to the floor for consideration by the State Assembly. AB 45 establishes a preference for state and local government to purchase materials and services from Wisconsin-based businesses by setting minimum contracting goals that not less than twenty (20%) percent of a fiscal year's purchases be procured from Wisconsin-based businesses. On a party line vote, Republicans refused to even bring the bill to the floor.
"When state and local government spend money, we have an obligation to our constituents to ensure we get the best value possible," said Rep. Subeck. "What better value than when our taxpayer dollars stay right here in Wisconsin, support jobs for Wisconsin residents, and boost the economy of our state and our local communities?"
On Thursday, Republicans are poised to pass a bill prohibiting state and local governments from requiring or favoring Project Labor Agreements (PLA) in their bidding processes. The PLA bill is the latest in a long string of Republican bills that drives down wages and pushes jobs out of our state.
"For the last 6 years, Republicans have driven down wages and harmed our economy with their giveaways to big corporations and special interests," said Rep. Subeck. "Democrats have offered bill after bill to grow our shrinking middle class, and again, Republican have refused to even discuss a plan to grow our local economy and help Wisconsin's working families get ahead."
Mentioned in This Press Release
Recent Press Releases by State Rep. Lisa Subeck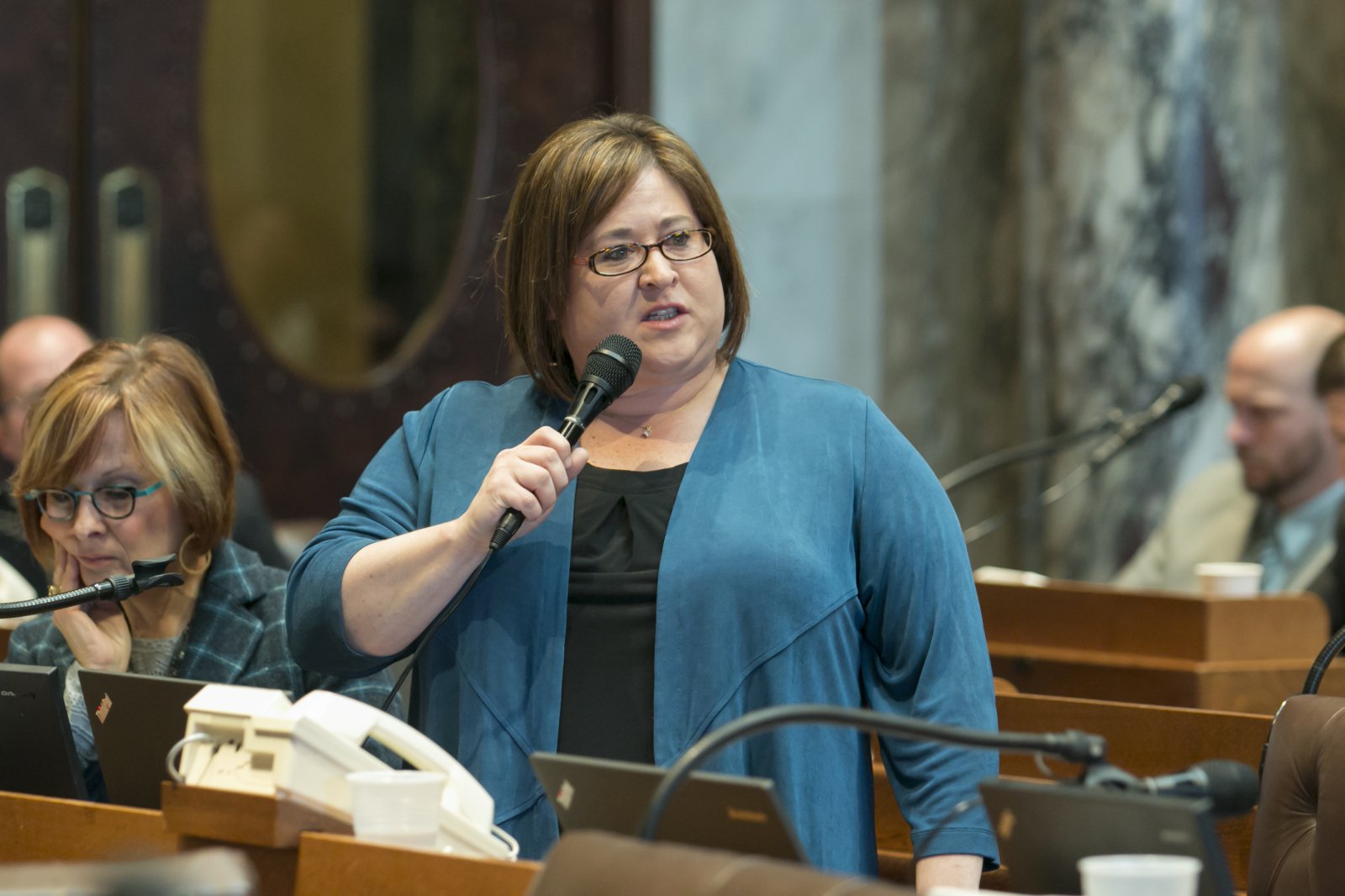 Aug 22nd, 2017 by State Rep. Lisa Subeck
"Wisconsin Republicans have failed to put people first, punting on issues of funding for education, fixing our roads, and more."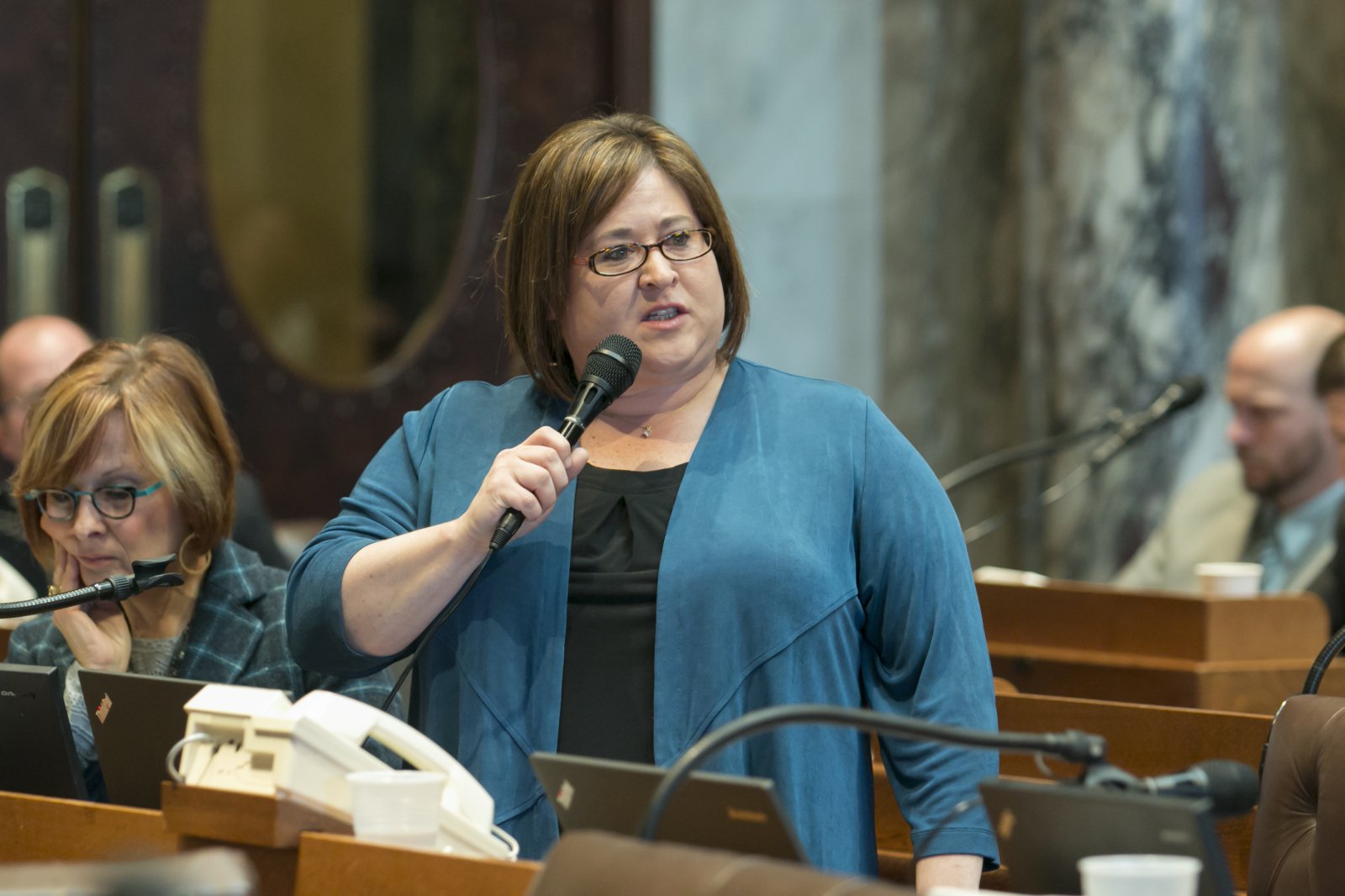 Aug 17th, 2017 by State Rep. Lisa Subeck
"Plainly and simply, the Foxconn giveaway is a bad deal for the people of Wisconsin."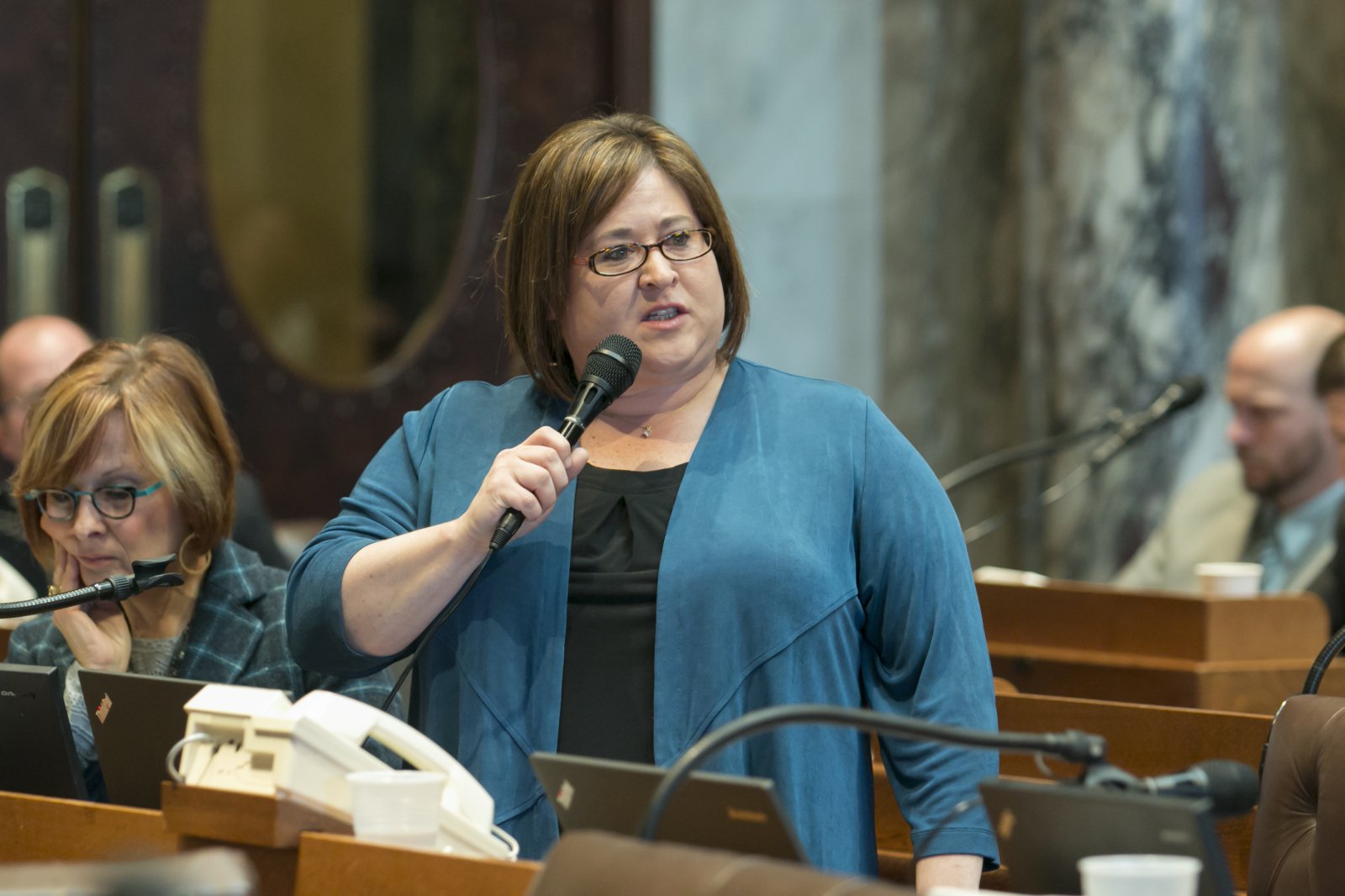 Aug 8th, 2017 by State Rep. Lisa Subeck
"I look forward to advancing the network's mission of promoting the participation, empowerment, and leadership of women legislators."