Press Release
Another Historic Step Forward for Marriage Equality
New Marriage Licenses Remain on Hold
MILWAUKEE – Milwaukee County Executive Chris Abele praised the 7th Circuit Court of Appeals for overturning the ban on same sex marriage in Wisconsin.
"This is yet another historic step forward for marriage equality. For too long, loving couples have been told they cannot marry, this ruling moves us closer to true equality in Milwaukee, Wisconsin and the United States," said County Executive Abele.
While the ruling overturns the ban, it does not overturn the lower courts stay on issuing marriage licenses, meaning Milwaukee County cannot yet issue new licenses to same sex couples. County Executive Abele vowed to do everything in his power to reissue licenses "as soon as we possibly can."
In the days after the original federal court ruling in June that legalized marriage equality, hundreds of same sex couples were married at the Milwaukee County Courthouse. County Executive Abele personally paid more than $7,000 for the overtime costs associated with keeping the building open late and over the weekend.
County Abele has been a long-time supporter of marriage equality and LGBT rights. Since being elected County Executive in 2011, he's continued that support by establishing domestic partner benefits for Milwaukee County employees and signed an ordinance change into law this year that prohibits discrimination on the basis of gender identity and expressions.
Mentioned in This Press Release
Recent Press Releases by County Executive Chris Abele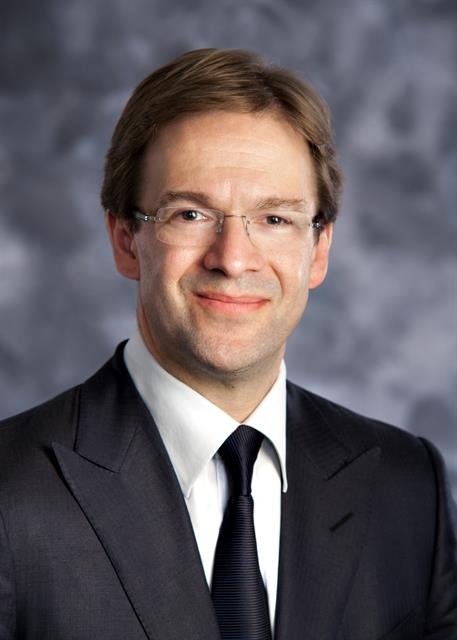 May 25th, 2017 by County Executive Chris Abele
"It's disappointing that Chairman Lipscomb won't abide by the Court ruling he sought and instead is forcing the County to spend additional taxpayer money on this lawsuit."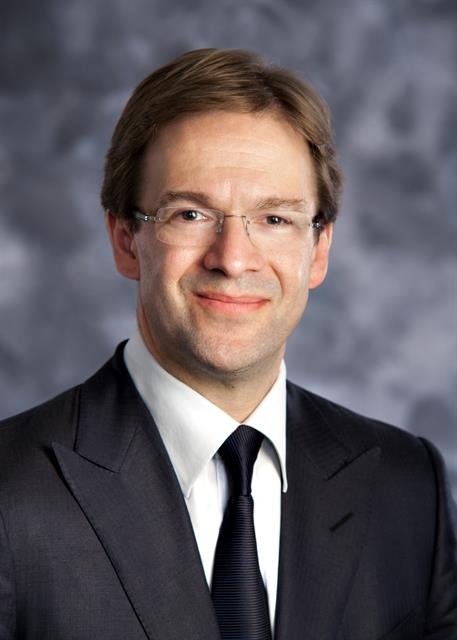 May 10th, 2017 by County Executive Chris Abele
New Public-Private Concessions Partnership Will Expand on County's Successful Beer Gardens, Bring Additional Revenue to the Zoo, and Feature Local Vendors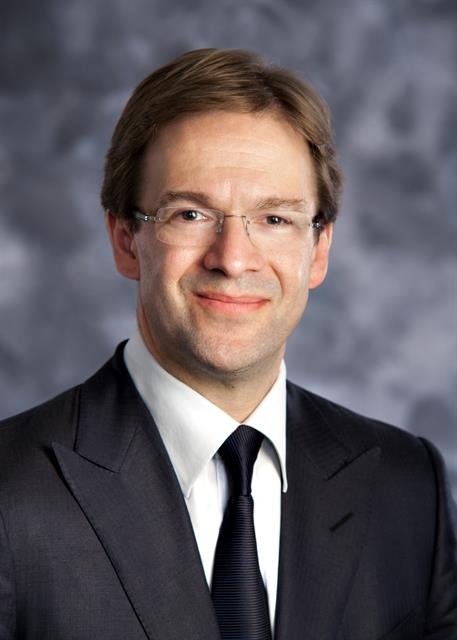 Apr 25th, 2017 by County Executive Chris Abele
"This executive order was never based on a reality that public safety was at risk and neither was the letter nine of us received from the Department of Justice last Friday."