Press Release
AG Brad Schimel's Gross Incompetence On Display At Department Of Justice
Schimel struggled once again to describe the state's progress in the state's rape kit backlog
MADISON – The people of Wisconsin should be able to trust the state's top cop to do their job and explain the progress of the work their doing, but Attorney General Brad Schimel finds that simple expectation too difficult to achieve.
In January, Schimel claimed that "a few hundred" packages of evidence had been tested, but in reality, just nine packages had been tested at the time.
When asked today to verify news reports that 60 packages of evidence from the backlog have been tested so far, Schimel put his incompetence on full display saying he didn't know where the news reports got that number from. The figure was provided to news outlets by Schimel's own communications office.
Aside from Schimel's apparent inability to keep up with happenings in his own office, records obtained by One Wisconsin Now revealed Schimel's Department of Justice spent more than $50,000 in promotional items – including $10,000 on challenge coins branded with the phrase "Kick Ass Every Day."
"After two years in office, Attorney General Schimel has spent more time and resources on promotional items than delivering justice for victims of sexual assault," Democratic Party of Wisconsin spokesman Brandon Weathersby. "Schimel is either woefully incompetent or just doesn't care to do his job on behalf of the people of Wisconsin."
Mentioned in This Press Release
Recent Press Releases by Democratic Party of Wisconsin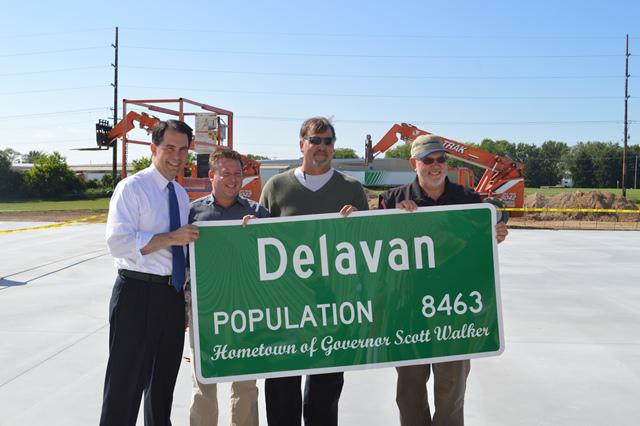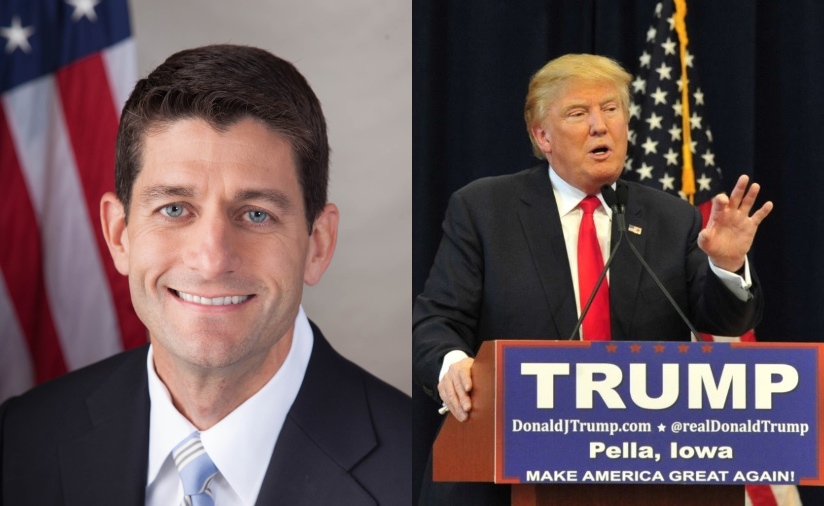 May 24th, 2017 by Democratic Party of Wisconsin
According to a report released by the CBO and JCT, Wisconsin Republicans voted to raise premiums on their own constituents to the tune of a twenty percent hike starting just next year.
May 22nd, 2017 by Democratic Party of Wisconsin
"Schimel should end his tremendous waste of taxpayer resources and urge the legislature to create new lines as requested by the highest court in the land..."